Description
In collaboration with Australia Post, join a panel of experts from corporate, entrepreneurship and academia as they uncover the trends and opportunities on the horizon ready for a driven entrepreneur or intrapreneur to turn into a transformational enterprise.
Speakers:
- Stefani Adams, Innovation Partner at Australia Post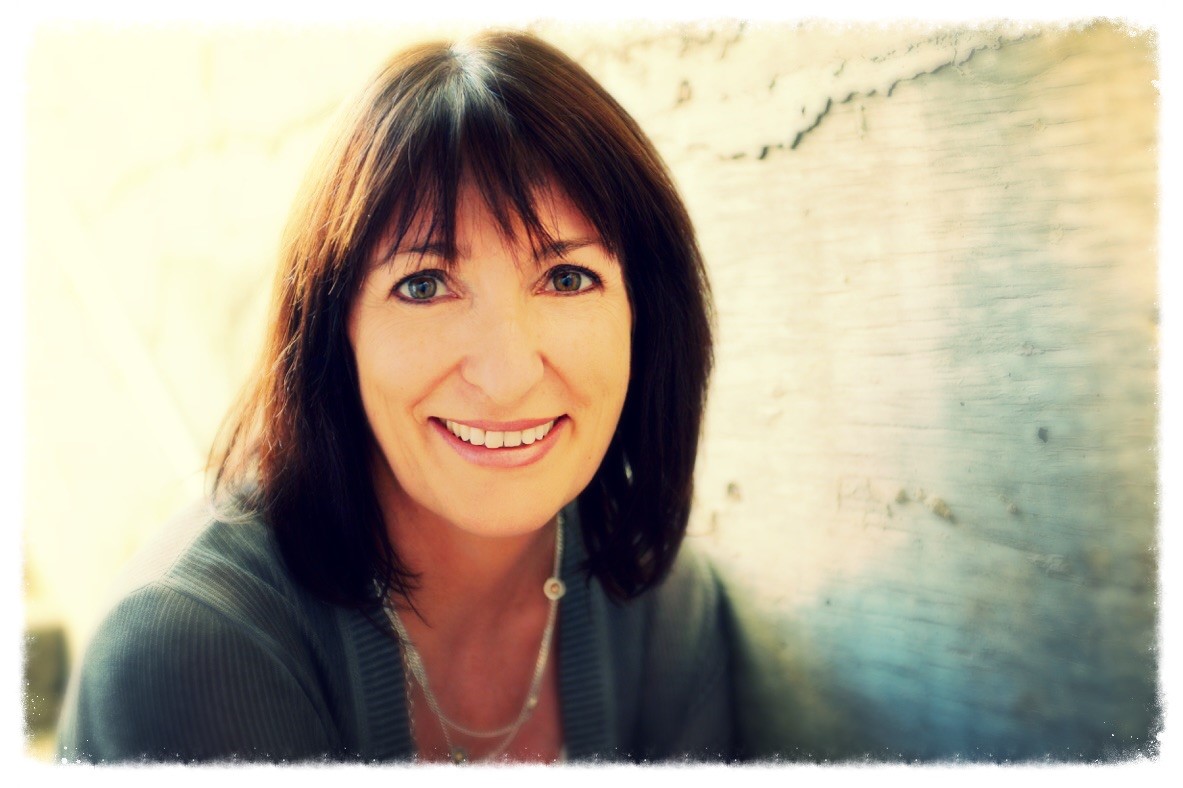 Stefani believes authentic partnerships and interactions between people are the key to successful innovation and transformation. As a Partner in Australia Post's Accelerate team, Stefani works with startups to explore opportunities supporting the future of community and work. She is passionate about building an inclusive entrepreneurial culture in Australia with a particular focus on female entrepreneurs and those located in rural and regional Australia. Prior to working at Australia Post, Stefani worked as a senior corporate affairs, partnerships and communications professional with some of Australia's most respected public and private sector organisations. Stefani is also an amateur photographer, bookworm and addicted to Scandinavian TV drama.
- James Baird, CEO and Founder of Localised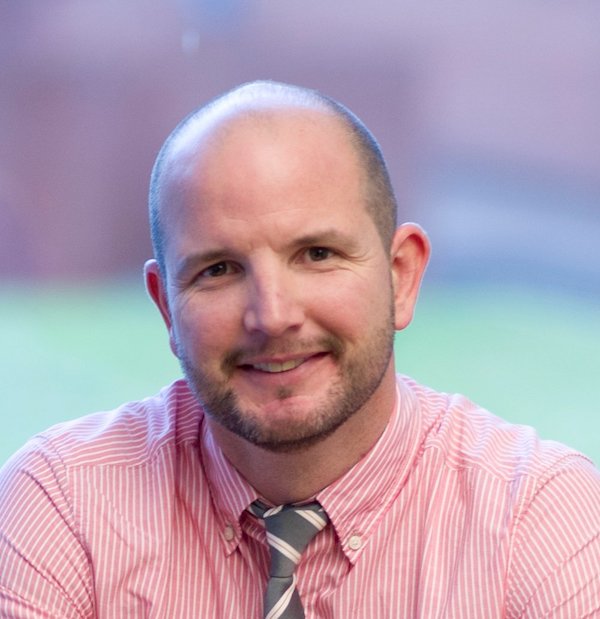 James is the CEO and founder of Localised - a regionally founded and funded startup. Localised supports regional economies by creating visibility of local suppliers and connecting them to local procurement opportunity. Since launching in January 2017, $60m in local procurement opportunities have been listed in the platform. James has a diverse background across government and the private sector including working regional development policy issues. He has served as a director of the Geelong Chamber of Commerce and Runway Geelong. James is passionate about supporting regional startups. He is co-chair of Geelong Founders and sits on the Board of local fish-tech startup, Fysho.
- David Davies, Co-Founder of AgriLedger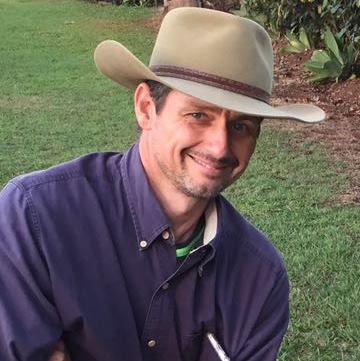 After growing up in the Australian outback, David spent 25 Years in technology with over a decade of them at senior roles at global investment banks (Goldman Sachs, Lehman, Nomura & SCB). In between banking, David founded and was CEO of successful FinTech, SaaS & mobile start-ups in Japan and Singapore and also spent a year running a UNESCO project in West Africa. David is now co-founder of AgUnity, creators of the AgriLedger smartphone solution which can enable millions of developing world farmers to lift themselves out of poverty.
---
Get ready for a deep-dive into regional startups and find your next big startup idea!
Q&A, followed by networking with our community of creators, makers & doers.
---
(Please note that we'll be taking photography at the event for promotional and marketing material. If you don't want your photo taken, please let us know)