Description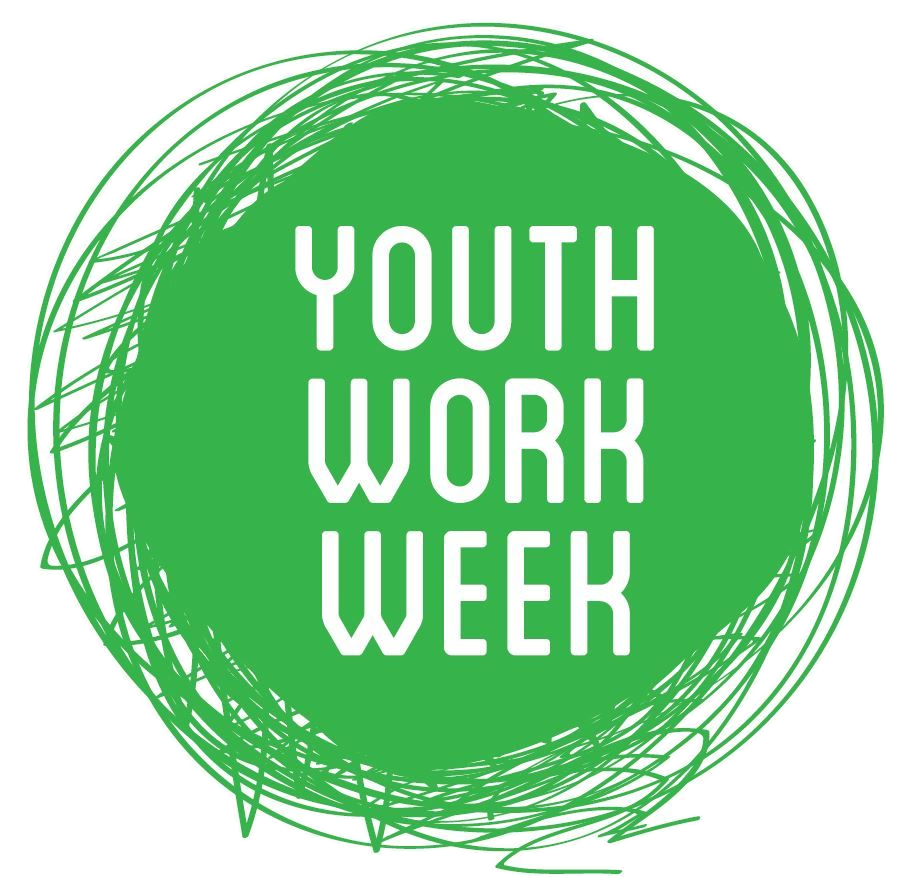 WA Youth Work Awards 2018
The Highlight of International Youth Work Week.
The WA Youth Work Awards and Sundowner are an opportunity to acknowledge, celebrate and recognise outstanding youth workers in Western Australia. Now in its fifth year, the event helps us to celebrate the highest calibre professionals that make up the Youth Work sector.
There will be four award winners on the night for the following categories:

Youth Futures WA Emerging Youth Worker Award - this award recognises a WA Youth Worker with up to four years' experience in the industry who demonstrates exceptional youth work skills and has seen outstanding outcomes with the young people with whom they work.
Mission Australia Regional Youth Worker Award - this award recognises the challenges faced by youth workers practising in regional and remote areas, and highlights their exceptional achievements in delivering outcomes for young people.

Anglicare WA Professional Youth Worker Award - this award recognises a WA youth worker that has demonstrated extraordinary dedication to their work, over a significant period of time. They have delivered exceptional outcomes for young people, and have made a contribution to the Youth Work sector in WA that has extended the impact of their work.
Youth Affairs Council of WA- Recognition of Significant Contribution to Youth Work Award- this award recognises an individual who has made a significant contribution to Youth Work that has signifigantly advanced the cause of young people/and or Youth Work in WA.
Thank you to our generous sponsors Youth Futures WA, Mission Australia, YACWA, Anglicare WA, City of Swan and Whitelion who remain committed to supporting a professional Youth Work sector in Western Australia.
*All tickets include a complimentary drink upon arrival and canapes throughout the night.

Click here to nominate a Youth Worker for an award.

Youth Work WA is the professional association for Youth Workers, created to celebrate the incredible impact they have, and to establish a secure future for quality Youth Work practice and education in Western Australia.
We achieve this by maintaining and developing the Code of Ethics for Youth Work, delivering training for professional Youth Workers, setting standards for Youth Work practice and education in WA, and through the WA Youth Work Awards.
Our committee are volunteers, and our association is not-for-profit. The income we generate from sponsorship and training sustains our activities throughout the year.
Learn more at youthworkwa.org.au
Discount tickets available for members. Join now (its free for a limited time!) if you are not already a member.