Location
Auditorium (ground floor)
Tower 2, Brookfield Place
123 St Georges Tce
Perth, WA 6000
Australia
Description


WA - STATE OF INNOVATION Summit


Women of Science and Innovation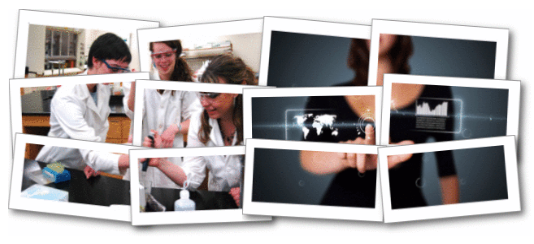 What will be the science gender distribution in Western Australia in 2030? Is WA's half population well represented on WA's innovation scene? What impact on WA's innovation ecosystem would an increasing number of women in STEM have in the next 15 years? Is this number really increasing? If you are interested in those questions and even more interested in possible answers, come and join us for another instalment of WA - STATE OF INNOVATION Summit: Women of Scence and Innovation.
Hosted by:

Moderator:


Senator Linda Reynolds, CSC. Senator for Western Australia

Panel of presenters:

Dr Carolyn McIntyre, Post Doctoral Research Fellow, Exercise Medicine Research Institute, Edith Cowan University


Daniela Mattheys Director – edoCEO futures and Executive Committee member WitWA (Women in Technology WA


Zara Fisher, General Manager Rail Operations for Rio Tinto Iron ore in Western Australia


Siobhan Stuart, LEUT, Royal Australian Navy, Submarine Certification Manager


Marnie Giroud, River Guardians Program Manager – Dolphin Watch Program, Department of Parks and Wildlife

The presentations will be followed by a Q&A session and a general discussion moderated by Senator Linda Reynolds.


_________________________________________________
Our Sponsors: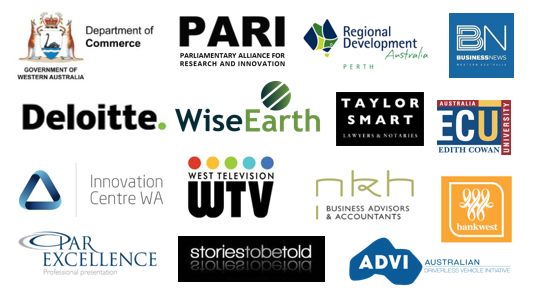 ___________________________________________________________


Come and join us. Tell your friends and colleagues.
Like us on Facebook
https://www.facebook.com/innovateaustralia.org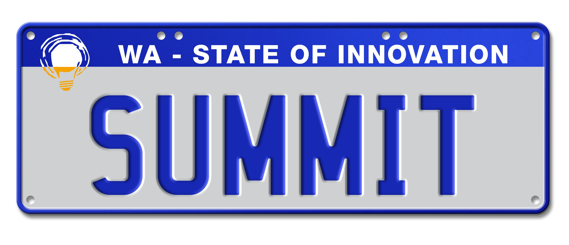 Let's make WA a true STATE OF INNOVATION !