Location
Theatre Room, Technology Park Function Centre
Technology Park Function Centre
2 Brodie-Hall Dr
Bentley, WA 6102
Australia
Description

WA - STATE OF INNOVATION Summit: Transport



What will be the state of transport in Western Australia in 2030? Will WA be stuck in a gridlock or cope well with congestion? What are the current global trends in transport. What impact on Western Australia will, electric vehicles, autonomous cars, innovative public transport have in the next 15 years? If you are interested in those questions and even more interested in possible answers, come and join us for another instalment of WA - STATE OF INNOVATION Summit on Transport.
Moderator:
Glen Head, Chief Executive Officer, The Energy Project (WA), past Director, Transport Sustainability & Hydrogen Fuel Cell Bus Trial at Department for Planning & Infrastructure
Panel of presenters:


Mr Matthew (Matt) Howard Taylor MLA,

Parliamentary Secretary to the Deputy Premier; Minister for Police; Road Safety; Training and Workforce Development; Women's Interests



Professor Peter Newman AO, John Curtin Distinguished Professor of Sustainability, Director of the Doctor of Sustainable Development (DSD), Curtin University Sustainability Policy (CUSP) Institute, Research and Graduate Studies, Faculty of Humanities



Colleen Yates, Chief Executive, Regional Development Australia Perth



Peter Damen, General Manager, ARRB Group Ltd, Project Director and Chair of the Executive Steering Committee of the Australian Driverless Vehicle Initiative (ADVI)



Michael Roach, Project Director SCTS, SkyCar Transport System



Peter Kasprzak, Chief Executive Officer, Innovate Australia
The presentations will be followed by a Q&A session and a general discussion moderated by Glen Head.


___________________________________________________________
Our Sponsors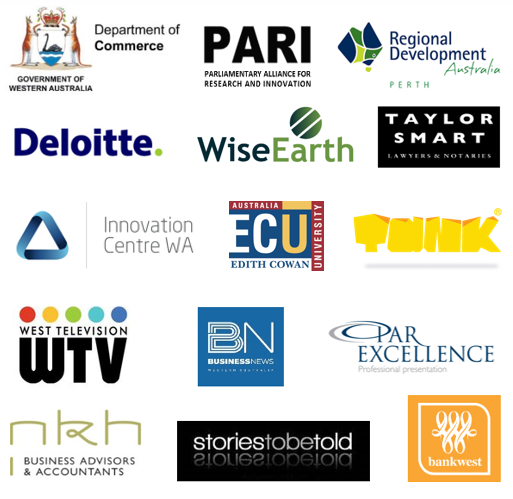 ___________________________________________________________


Come and join us. Tell your friends and colleagues.
Like us on Facebook
https://www.facebook.com/innovateaustralia.org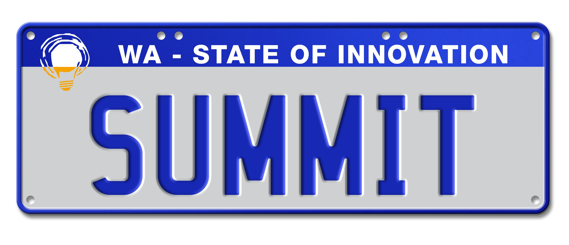 Let's make WA a true STATE OF INNOVATION !