Location
Theatre Room, Technology Park Function Centre
Technology Park Function Centre
2 Brodie-Hall Dr
Bentley, WA 6102
Australia
Description
! CHANGE OF VENUE !
To accommodate the number of participants we had to twice change the venue for WA – STATE OF INNOVATION Summit: Manufacturing. The original venue was the RISE in Maylands, then we moved to the Enterprise Room at the Innovation Centre of WA in Bentley, but the room is too small to accommodate all registered, so our final venue, as per the latest invitation, is the Theatre Room at the Theatre Room, Technology Park Function Centre, 2 Brodie-Hall Dr, Bentley WA 6102. Please pass this message to friends and colleagues who are attending.

WA - STATE OF INNOVATION Summit: Manufacturing


What will be the state of manufacturing in Western Australia in 2030? Will WA be leading the nation and perhaps the world in automation and 3D printing?
What impact on our industry will 'make vs buy' have in the next 15 years? How will the 'fourth industrial revolution' or 'industry 4.0' affect us?
If you are interested in those questions and even more interested in possible answers, come and join us for another instalment of WA - STATE OF INNOVATION Summit on Manufacturing.

Facilitator:
Charlie Gunningham, CEO, Business News
Panel of presenters:


Senator Linda Reynolds CSC, (LP) Parliamentary Alliance for Research and Innovation

Peter Tinley AM, MLA Shadow State Minister for Science; Trade; Asian Engagement; Lands; Gascoyne; Goldfields-Esperance

Dale Leggett, Director of Policy

of the Chamber of Commerce & Industry WA
Mark Stothard, Director at Evolution Commercial, and Director at Echo Yachts

Andrew McCluskey, Regional Manager Western Australia at Siemens

Peter Kasprzak, Chief Executive Officer at Innovate Australia

The presentations will be followed by a Q&A session and a general discussion moderated by Charlie Gunningham.
___________________________________________________________
Our Sponsors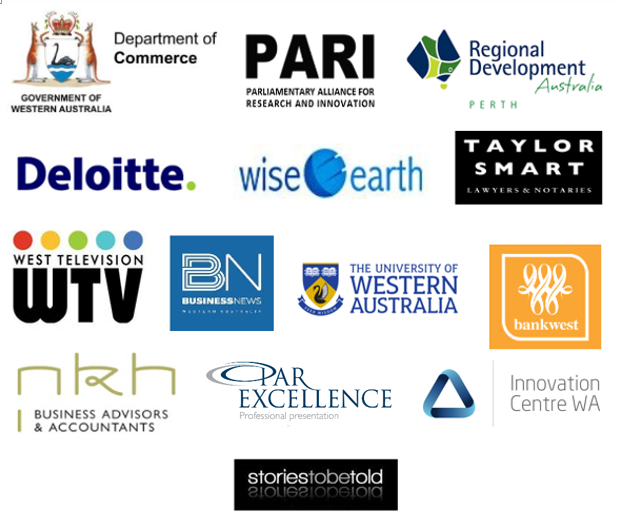 ___________________________________________________________

Come and join us. Tell your friends and colleagues.
Like us on Facebook
https://www.facebook.com/innovateaustralia.org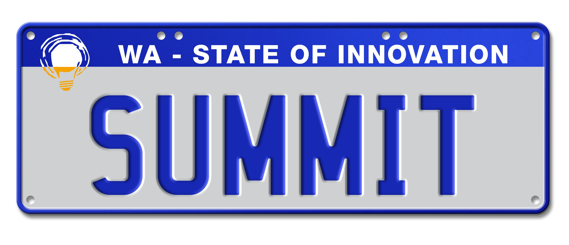 Let's make WA a true STATE OF INNOVATION !