Location
The RISE
28 Eight Ave
Maylands, WA 6051
Australia
Description

and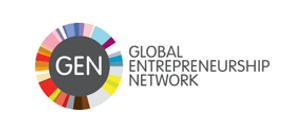 invite you to FREE event


WA - STATE OF INNOVATION Summit:
Creating Jobs of the Future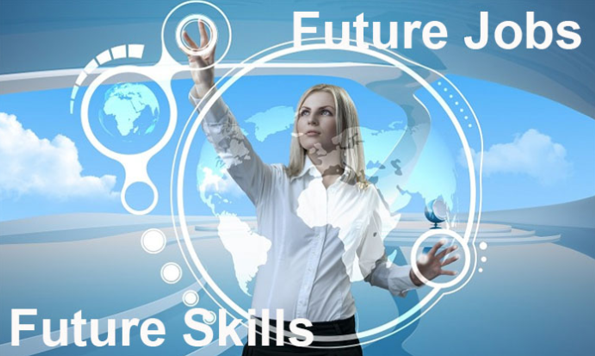 What will be the best jobs in the future? What career fields will be in high demand? What will ambitious 20-somethings choose to do with their lives and careers? How will automation and robotics reshape the workplace? What new jobs will be created as a result of automation. Could robotics bring back manufacturing? When should we have open discussion about Universal Basic Income, Robot Tax, or Human Quotas? In what areas of economy can Western Australia create most jobs?
If you are interested in those topics, come and join us for a panel discussion at another instalment of WA - STATE OF INNOVATION Summit, this time, on Creating Jobs of the Future.
Moderator:
Charlie Gunningham, Commercialisation Adviser at Department of Industry, Innovation and Science; former Chief Executive Officer of Business News


Welcome Message (video):
Professor Peter Klinken, Chief Scientist of Western Australia


Introduction:
Peter Kasprzak, Chief Executive Officer of Innovate Australia
Panellists:

Hon Colin Barnett MLA, Member for Cottesloe, 29th Premier of Western Australia
Hon Dr Mal Bryce AO, Chairman of the Board at Australian Centre for Innovation and former Deputy Premier of Western Australia
Phebe Cho, Founder of Accelus - Shaping the future of work; and former Senior Business Manager at Hays Staffing and Recruiting
Julian Coyne, Chair at Australian Information Industry Association
Nate Sturcke, Managing Director of Skills of the Modern Age, Director of Founder Institute
Pia Turcinov, Chair at Women in Technology WA
__________________________________________________

Our Host: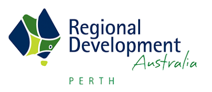 __________________________________________________

Our Sponsors and Supporters: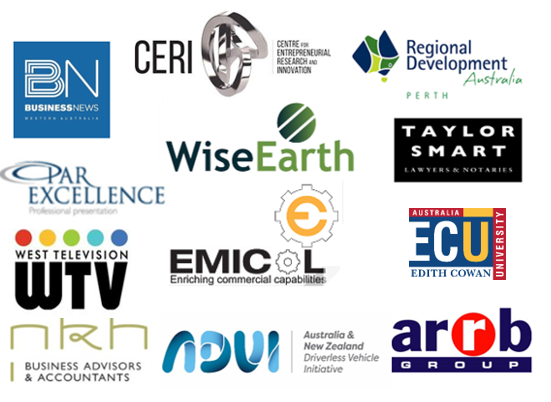 _________________________________________________


Come and join us. Tell your friends and colleagues.
Like us on Facebook
https://www.facebook.com/innovateaustralia.org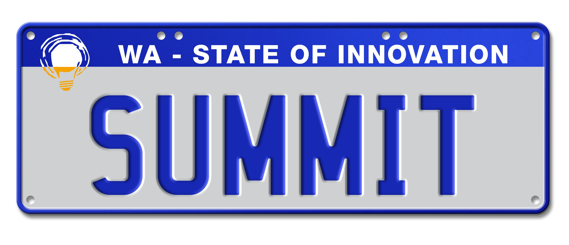 Let's make WA a true STATE OF INNOVATION !