Event Information
Refund policy
Refunds up to 1 day before event
About this event
The digital transformation of healthcare continues to gain momentum in Western Australia, guided by the 10-year Roadmap in the WA Health Digital Strategy 2020-2030. The Roadmap is designed to be agile to address the challenge of predicting an uncertain future. It is monitored, evaluated and updated on a regular basis, in order to remain relevant for digital technology and innovation.
WA Health is pleased once again to provide an update for the AIIA community, with a panel of speakers who will present on:
WA Health Digital Strategy 2020-2030 Roadmap
Electronic Medical Record (EMR) Program
Hospital in Virtual Environments (HIVE).
The panel will share where we are now, recent successes, and how continuing engagement with industry can support priorities that will serve consumers, carers, clinicians and the healthcare workforce for decades to come. This is an important event for the industry to understand strategies and opportunities in the health sector.
Speakers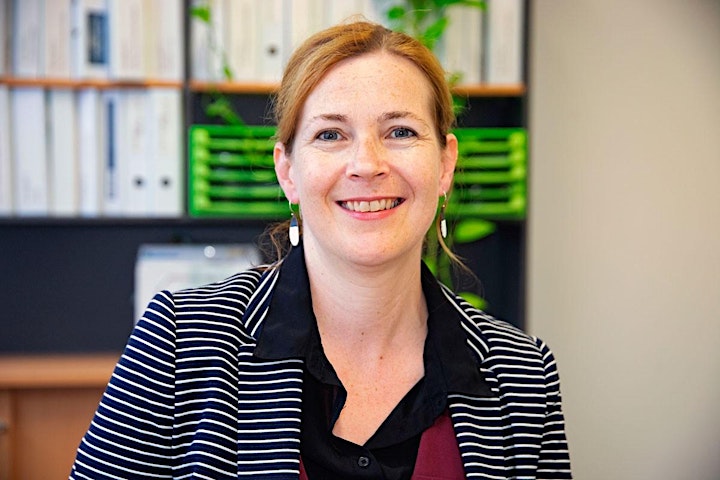 Judith Stewart
Executive Director Strategy, Policy and Planning
WA Health
Judith Stewart has worked in a variety of healthcare roles in UK and Australia and has significant experience in IT and digital programs. She is passionate about digital transformation as an enabler to change in frontline healthcare services and the vital role technology and information technology plays in improving the consumer, carer and clinical experience and ultimately, patient outcomes.
Having seen the direct impact that digital health programs can have when treated as the deep, transformational change projects that they are, Judith is firmly committed to supporting users to lead their own change and embrace partnerships to bring together the right skills to support WA Health on its journey to deliver world-leading digital health services.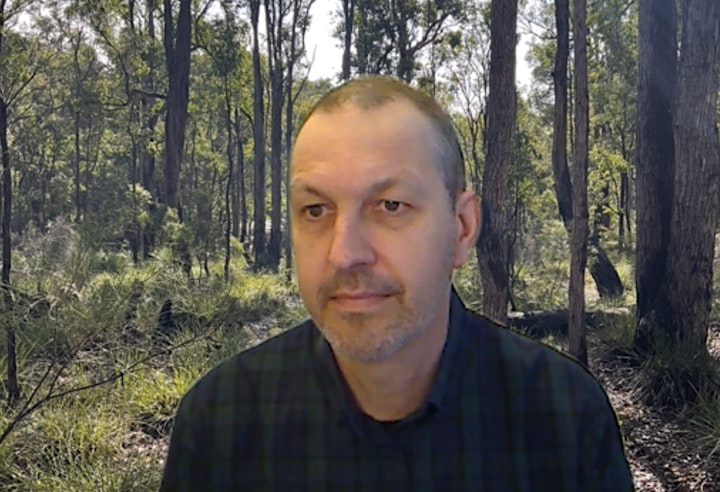 Professor Peter Sprivulis
WA State Chief Clinical Information Officer
WA Health
Peter is an emergency physician, health informatician and clinical epidemiologist, perhaps best known for his work on patient harm associated with hospital and emergency department overcrowding.
Following his Harkness Fellowship in Healthcare Policy at the Institute of Healthcare Improvement and Harvard University in the early 2000s he has held a variety of state and national roles leading eHealth strategy development and clinical information system development and implementation.
In addition to his role as CCIO, Peter continues clinical practice with the WA Country Health Services Emergency Telehealth Service.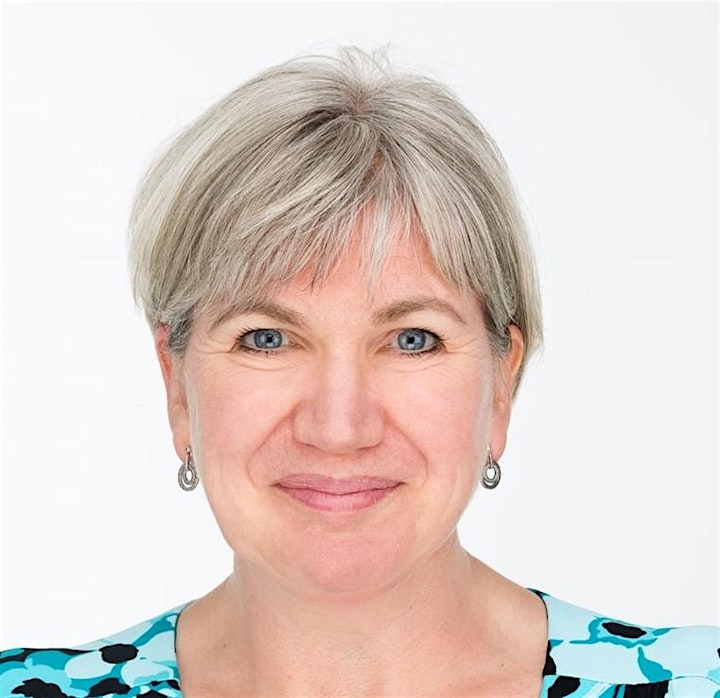 Dr Hannah Seymour
Medical Lead, Electronic Medical Record (EMR) Program
Consultant Geriatrician, Fiona Stanley Fremantle Hospitals Group
WA Health
Hannah has worked in Acute Orthogeriatrics at Fiona Stanley Hospital (FSH) since 2015 where she shares the care of older people with orthopaedic surgeons. Hannah is passionate about using data to improve the care of older people with fractures across the world by working on the Steering Committee of the ANZ Hip Fracture Registry and as President-elect of the Fragility Fracture Network. She has presented internationally on the care of older people with fractures.
Hannah has held a number of leadership positions in Western Australia, including the Falls and Aged Care Lead in the Department of Health, Leadership of the Four Hour Rule Program at Royal Perth Hospital, and Clinical Commissioning Lead and Medical Director at Fiona Stanley Fremantle Hospitals Group (FSFHG). Most recently she was Clinical Nominee on the Sustainable Health Review which was published in April 2019.
Dr Seymour has been involved in ICT in WA since 2009 when her first ICT project was developing QoCR (Quality of Care Registry) for collecting hip fracture clinical care standards. Despite vowing to never work in ICT again Hannah became responsible for a number of Clinical Systems at the commissioning of FSH. These included NaCs, iCm and BOSSnet. Since FSH opened, Hannah has been the Lead for ICT at FSH and then South Metropolitan Health Services and Chair of the BOSSnet Business User Group. During the last five years there have been many incremental improvements which have delivered significant improvements in the way ICT functions at FSFHG.
Hannah does not consider herself an ICT expert and finds Enterprise Architecture rather dull – she has however learnt how to interface between 'techies' and clinicians and is excited to deliver some ICT benefits to the entire WA Health System in her role as Medical Lead for the EMR Program Team.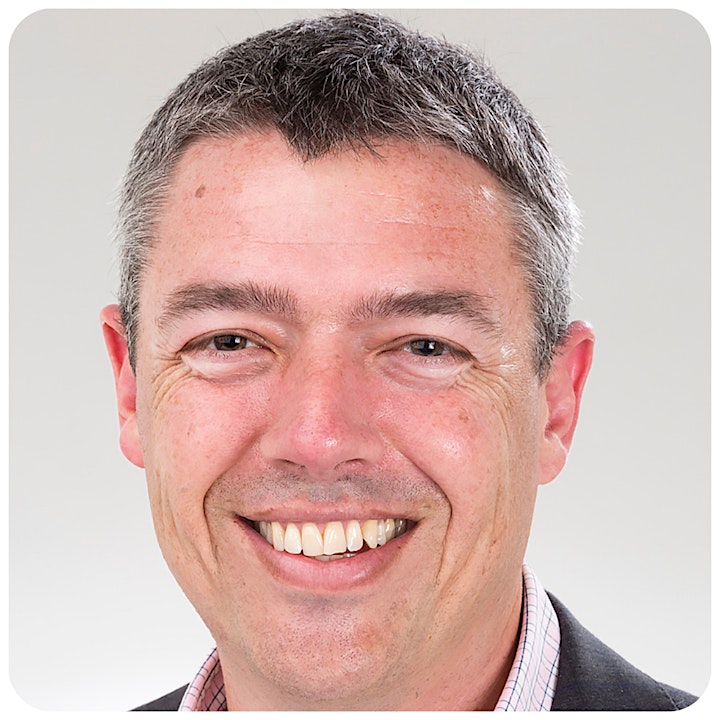 Dr Timothy Bowles
Head of Department
Health in a Virtual Environment Program
East Metropolitan Health Service
Tim is currently Head of Department of Health in a Virtual Environment (HIVE) at East Metropolitan Health Services. HIVE is a remote monitoring service that partners skilled clinicians and artificial intelligence to identify patients at risk of deterioration and to prevent a critical event from occurring through early intervention. The HIVE vision is to move from health care in hospital to health at home using the available technology opportunities.
Tim is a consultant intensivist at Royal Perth Hospital (RPH), having trained in Bristol in the UK and Western Australia. He is also responsible for the SAFE team at RPH, and is passionate about using the lessons he has learned in critical care to improve outcomes for patients outside the ICU, both through appropriate clinical practices and the use of evolving technology.
Terms and Conditions
By purchasing tickets to this event you agreed to the capture, storage, and use of your data as detailed in the AIIA Privacy Policy, a link to which is provided here https://www.aiia.com.au/privacy
Date and time
Location
Refund policy
Refunds up to 1 day before event