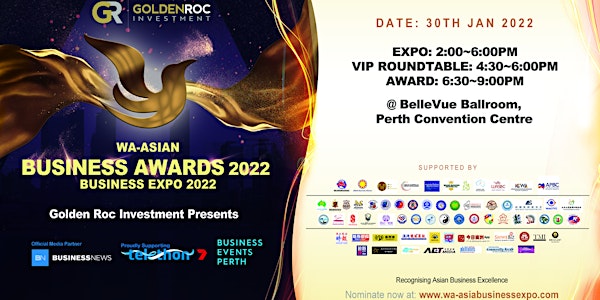 WA-Asia Business Expo & Inaugural Awards Gala 2022
WA-Asia Business Expo & Inaugural Awards Gala 2022 will be cohosted by WA Shenzhen Association Incorporated and ASEAN Business Alliance
About this event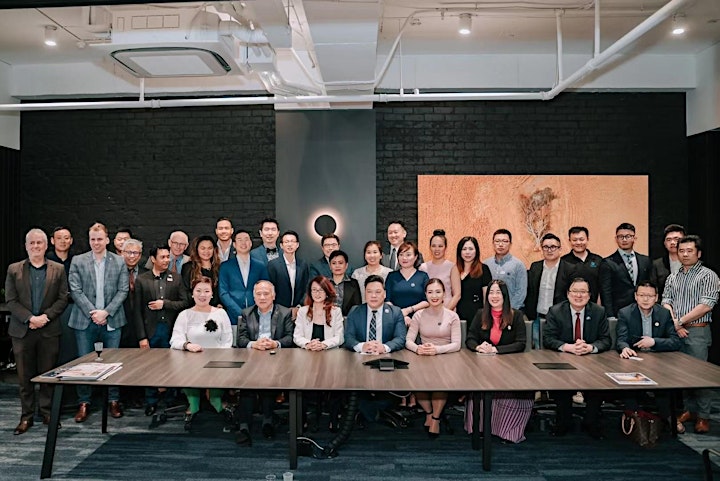 The WA Shenzhen Association Incorporated in partnership with the ASEAN Business Alliance (ABA) will be hosting WA-Asia Business Expo & Inaugural Awards Gala 2022 to promote trade, investment and cooperation for businesses between WA and the Asian region.
You are invited to attend this event on Sunday 30 January 2022, BelleVue Ballroom, Perth Convention Centre. Supported by 45 Asian business councils in WA, the full-day event will include a business expo, cocktail session and an evening awards gala. The Awards gala would recognise outstanding individuals and leaders of Asian heritage in WA for their excellent achievements in business and trade.
Event Details
Date: 30 January 2022 Sunday
Venue: Perth Convention Centre, 21 Mounts Bay Road. Perth 6100
Business Expo: 2:00 – 6:00pm
VIP Roundtable: 4:30 – 6:00pm
Awards Gala Dinner: 6:30 - 9:00pm *
Event Official Website: www.wa-asiabusinessexpo.com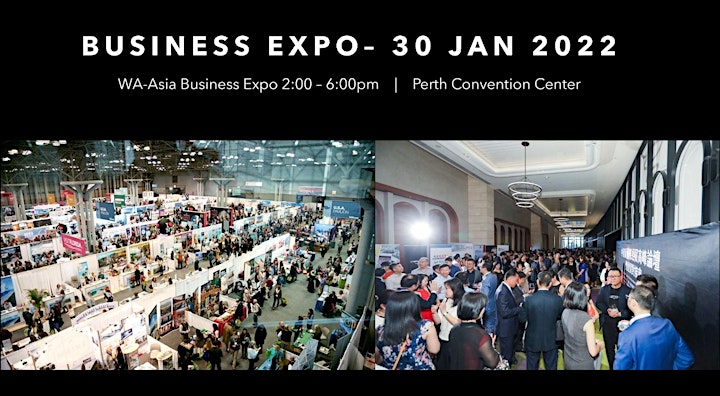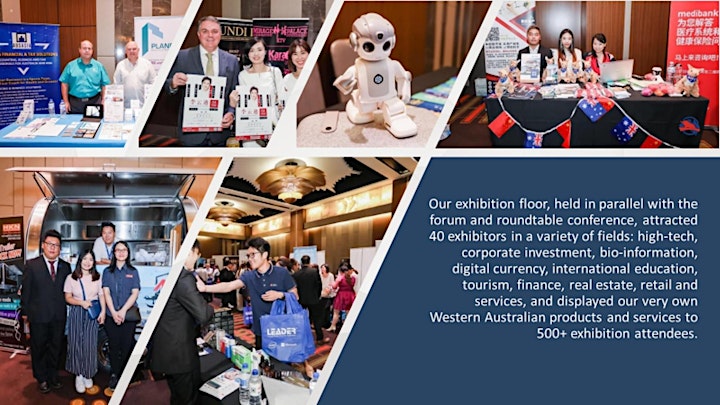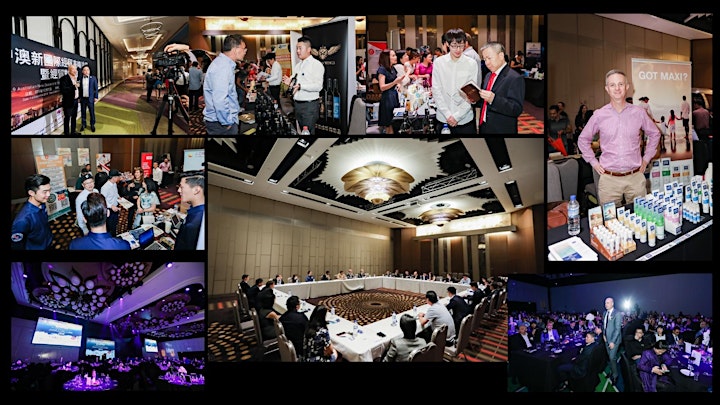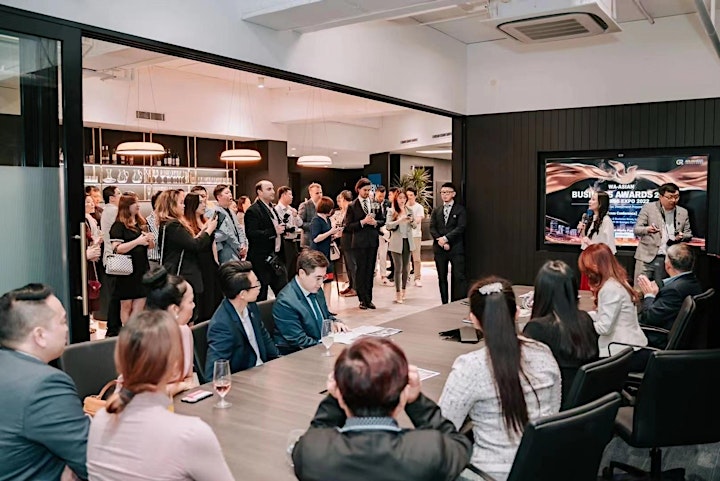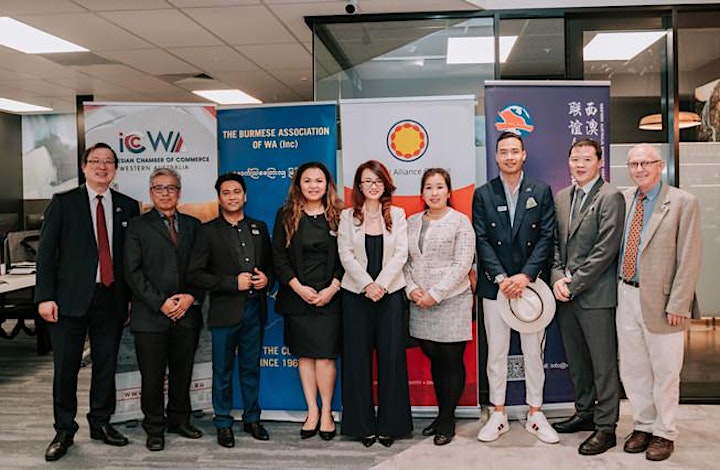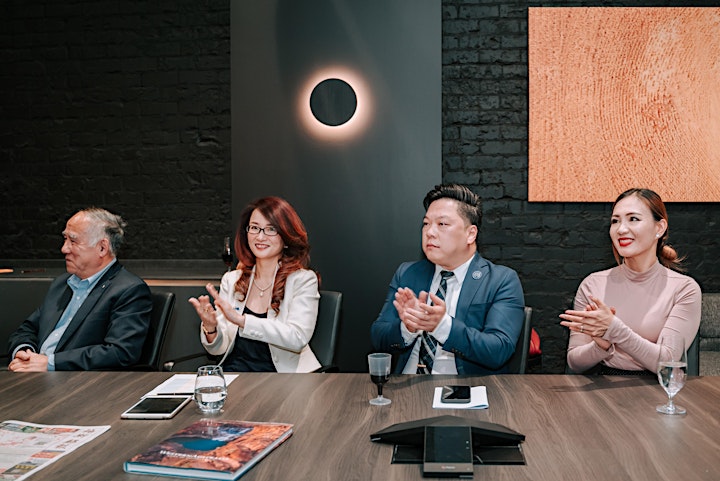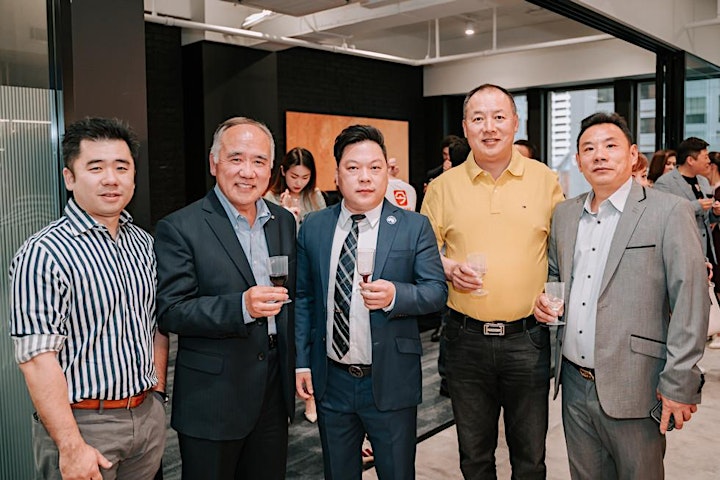 Organiser of WA-Asia Business Expo & Inaugural Awards Gala 2022
The Western Australia Shenzhen Association Incorporated was founded in April 2017 as a not-for-profit organization. It endeavors to facilitate social, cultural and economic exchanges between Australia and China, and create opportunities for western Australian youth to grow, develop and provide assistance to each other. The Association acts as a communication hub and cooperation platform, fostering the development of closer relationships between enterprises from the two regions.
Shenzhen, the city often referred to as China's Silicon Valley truly symbolizes innovation. From its designation as China's first Special Economic Zone in 1980, it has miraculously developed from being a small fishing village of 30,000 people into the technology and manufacturing hub of the world; a roaring metropolis of 14 million people. In 2014 alone, the city saw more than $9 billion spent on research and development to drive this innovative culture and now many of the blossoming tech companies in Shenzhen are becoming world leaders in their field.
The guiding principles of Western Australia Shenzhen Association Incorporated are to promote Chinese culture and the Shenzhen spirit, and to foster economic cooperation and linkage between Western Australia and Shenzhen.