The Box has joined partnership with Sydney iconic venue Flamingo, to bring you a new Friday night in Sydney.. Come with your stylish outfit.
About this event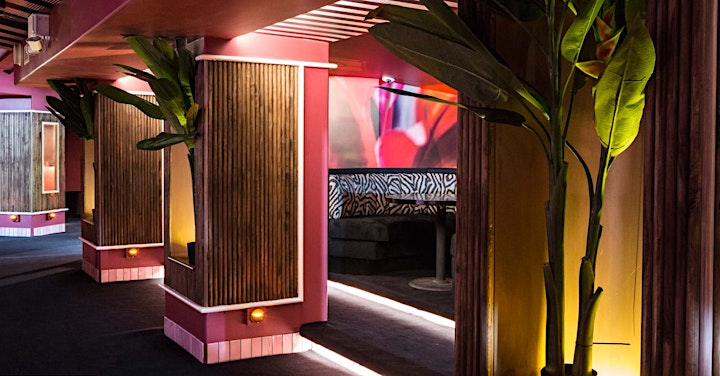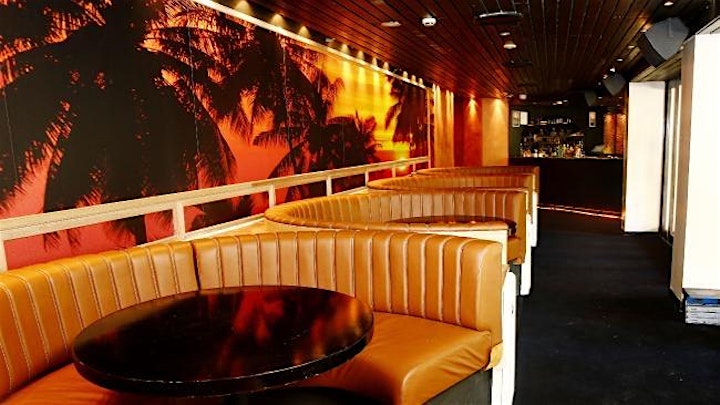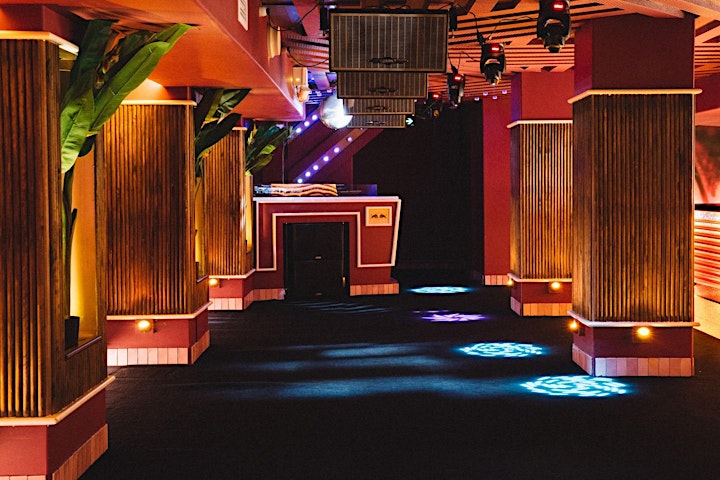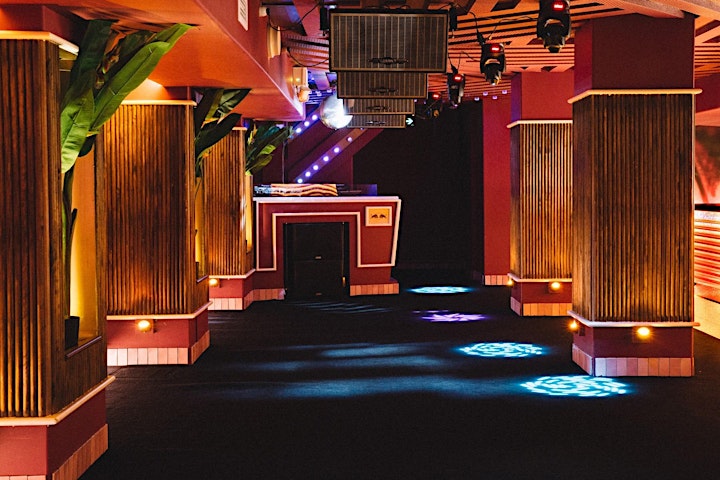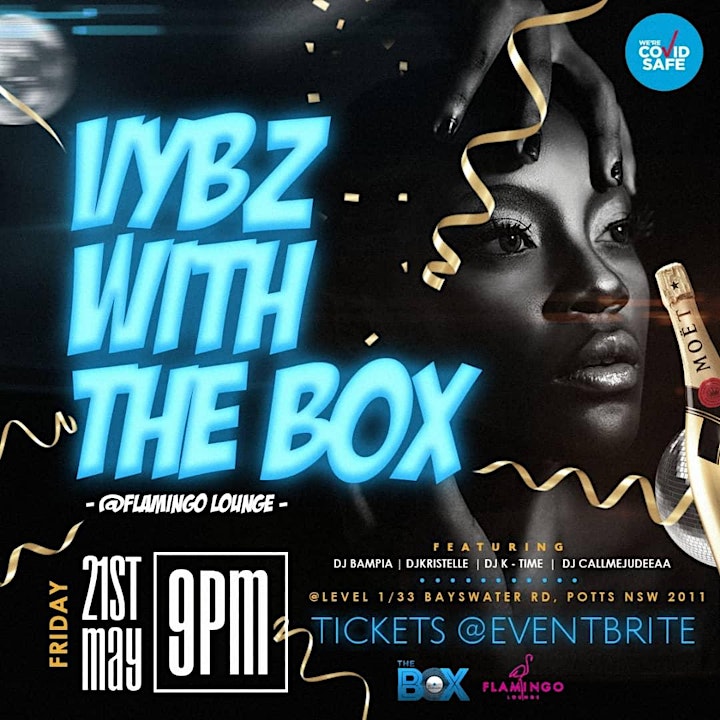 Organiser of Vybz with The Box@Flamingo Lounge
first launched in 2015, "The Box" was quick to gain a respected reputation at Sydney's Star city Casino for its upbeat and fun atmosphere. This monthly weekend event has carved out a creative party experience for guests with its unique theme nights and miscellaneous surprises that have in turn, captured and conveyed the main concept of "thinking outside the box". 
The Box event continues to be a popular place for Sydney party goers. You can be the chicest fashionista or the quirkiest dancer, the event enables and encourages anyone attending to showcase their exquisite style. The Box event invites an array of live music talents to create a fun atmosphere spinning tracks from Afro-Beat, R&B, Dance Hal, Reggae and Hip Hop genres. Not only this but each month, my team is involved in designing various party activities that encourages guests to get creative and participate to win prizes throughout the night. 
The Box is outstanding event concepts in African community in Australian and as won many award such as best club of the year in 2016 by AAMA, Community Engagement award entertainment by Celebration of African Australians incs in 2016, Rising Business entrepreneur in 2017 by Afro-shine Australia Awards and many more recognition.  
As showcasing international artist over the years such as Mr Ibu aka John Okafor known as Nigerian  actor and comedian, Eric Omondi, Kenyan artist, Bracket Nigerian R&B Duo, Awilo Longomba, Kevin Lyttle, the list goes on and not to forget our Australia well know from TV series Sarah Roberts , actress, model and dj.  The Box has been delivery and running event in 4 states of Australia that has been a sell-out event with turn up odd 400 plus guest. We are very always looking to extend our skills and take it internationally and we have always wanted to work with a brand that has volume and partnership for the future. As the founder and leading director of The Box, I wanted to bring to life an event that combines Fashion, Party Culture and Music. I have worked in the fashion sector for a large part of my life and have also been constantly exposed to the Sydney party scene. 
To add, I have been a part of the creative direction for well-known party events in Sydney  like Hugo's Lounge in Potts Point and Casablanca in Double Bay, to name a few. My goal has always been focused on bringing people together to celebrate the present and create memorable experiences. Over the years, I have generated a loyal following where I found great joy in building and nurturing my event clientele. I continue to dedicate myself in all my event projects.