SPECTATOR GUIDE SANDOWN VSCRC 1 SANDOWN 20-21 February 2021
About this Event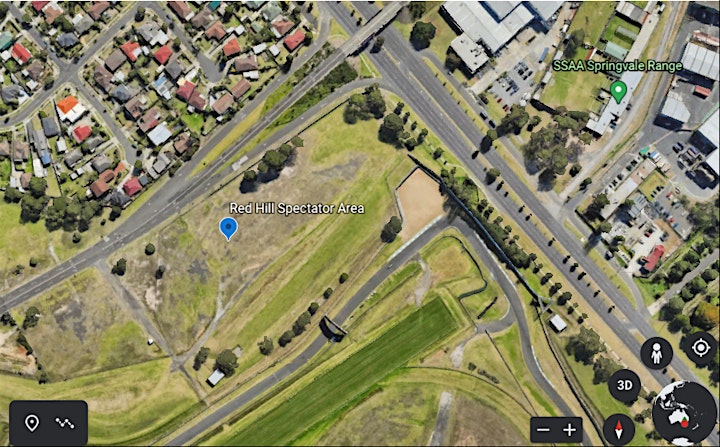 Thank you for purchasing a ticket to the first round of the Victorian State Circuit Racing Championships at the "Home of Horsepower". The Red Hill area is the only part of the facility open to the public.
We are currently operating under the Victorian Government Covid 19 restrictions. as such as a condition of entry we need you to observe the following protocols to ensure the safety and wellbeing of everyone.
Please park your car at least 2 metres from the car next to you. We encourage you to bring your own food and refreshments as there is unlikely to be any food vendors on site. You are welcome to bring chairs and blankets so you can have a picnic on the grass. There is no requirement for you to remain in the car during the event. Please observe social distancing requirements and maintain at least 1.5 meters from other spectators who are not part of your family.
If you are associated with one of the drivers or teams, they can visit you through the day but there must be no spectators in the pit/paddock area.
A toilet block is available to all patrons during the weekend.
You may leave the venue and return but you must retain your ticket otherwise you will not be re-admitted.
On behalf of the MG Car Club of Victoria and the Victorian State Racing Series we hope you enjoy the day's motor sport. Should you have any questions please contact David Vernall 0418596847 or davidvernall@bigpond.com