You're invited to a Volunteer Breakfast to say thank you for helping Springfield Lakes Nature Care & caring for our environment.
About this event
Volunteers make our communities stronger, especially during times of need, crisis. or isolation. We recognise the vital role our volunteers play in our lives and want to celebrate with you to say thank you for the time & effort you donate to SLNC & the community to make our catchment a greener & cleaner place for us & the wildlife to live in.
The FREE Breakfast is a way in which we can all celebrate National Volunteer Week This year's theme is Recognise, Reconnect & Reimagine. We hope you will join us for FREE Coffee from Angie's Barista Coffee & FREE continental breakfast from La Mocha Cafe. Plus activities for kids a FREE wildlife show from K & S Wildlife with a reptile display & a talk about reptiles found in our region. We will have some good old fashioned sack and egg & spoon races for the kids on the lawn where the eucalyptus trees & BBQ shelters are.
The closest parking to where we will be holding the event is on Ian Keilar Drive & you will see the SLNC Banner from the car park.
Ipswich City Council have helped sponsored this breakfast & National Volunteer Week is supported by Aon Australia.
Please take a photo of your wave & upload your photo to social media during National Volunteer Week & share using the hashtags #NVW2021 & #waveforvolunteers. ​Behind every wave of appreciation is a ​spirit of community and giving & every smile is a big thank you from us.
Please do not attend if you are experiencing flu like symptoms.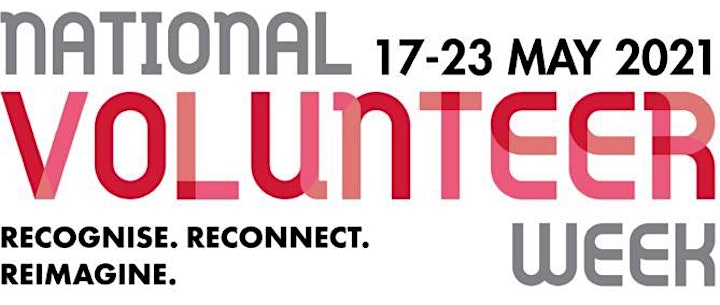 Organiser of Volunteer Week Breakfast
Springfield Lakes Nature Care Inc is a Land & Water Care Group affiliated with QWaLC.  The group's aim is to be involved in activities that enhance the natural environment, build awareness through education, activies & information about our conservationa areas, parklands waterways to protect them today for tomorrow's generation.