Polish up two a cappella pieces during the day. Perform in the evening on the stage at the Theatre Royal.
About this event
Ever wanted to sing on the stage at the Theatre Royal? Here's your chance with VOICES IN HARMONY – Youth A Cappella Revolution.
This is a fantastic opportunity for youth from Grade 9 to 30 years to work with outstanding coaches, The Velvetones and local director Aaron Powell. It is also a one-off opportunity to share the stage at the Theatre Royal with The Velvetones, Thylasing, Deep South and other local a cappella groups!
The Velvetones are a Melbourne-based quartet acclaimed for their performances at the 2019 Adelaide Fringe Festival and workshop leaders and performers at the 2019 Festival of Voices. Most recently, they coached youth workshops on the Gold Coast and in Melbourne.
Aaron Powell will direct the day. He has been working as a musical director for choirs, musicals and special events for over a decade. He also works regularly as an accompanist, teacher and vocal coach. Aaron is the founder and musical director of the acclaimed ensembles Thylasing Vocal Ensemble and Young Voices of Hobart.
HAVE FUN, LEARN NEW SKILLS, MEET NEW FRIENDS
Your day is guaranteed with the Velvetones and Aaron!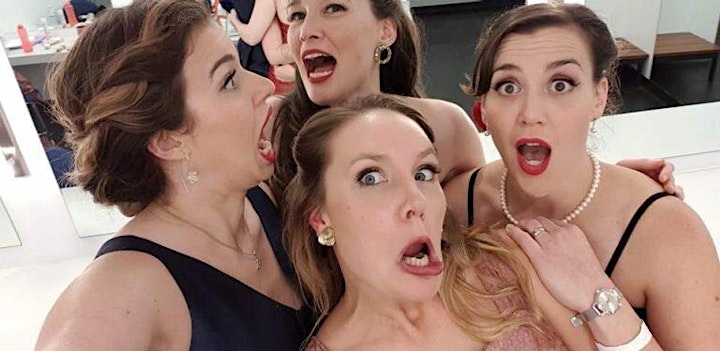 REGISTRATION
Registration is open to youth from Grade 9 to 30 years.
Registration includes learning tracks and music
Please register as soon as possible as we would like everyone to have the opportunity to familiarise themselves with the resources. This is important to allow us to make the day as successful as possible for everyone.
Payment - if you are having problems with payment, please contact yacht@aapt.net.au to work out a solution.
DETAILS OF THE DAY
Register by 9.45 am
Venue - Hobart City Church of Christ, 8 Goulburn Street
Lunch 12.30 pm - 1.30 pm
Finish 3.30 pm
Rehearse at the Theatre Royal at 4.00 pm
Return to the Theatre by 6.45 pm
Concert 7.30 pm
CONCERT
The Youth Chorus will be showcased in the evening concert, ACAFEST - Acappella at its best!
Workshop members receive a ticket to ACAFEST as part of their registration.
Make sure you bring along family and friends to ACAFEST.
Tickets available from theatreroyal.com.au
VOICES IN HARMONY - Youth A Cappella Revolution is conducted by YACHT - Youth A Cappella Hobart Tasmania.
The YACHT MISSION in 2021 is to build a mixed youth chorus that enjoys the challenges and rewards of a cappella singing through working, sharing and performing together.
If you enjoy the workshop, there's a pathway for you to go on singing a cappella with YACHT.
YACHT is sponsored by Deep South Chorus and supported by a Hobart City Council Community Grant.