Description
It's over two years since the first cohort of eight startups graduated from the Amcom Upstart accelerator program at Spacecubed.
The second batch of seven startups graduated from the re-branded Vocus Upstart accelerator program in October 2016.
Since then some of the startups have prospered, some have pivoted, most have persevered and a few have petered out. There has been blood, sweat, tears plus over half a million dollars of additional capital raised.
Join us at Spacecubed for the latest episode of Vocus Upstart and hear some of their stories and the lessons they have learned along the way and catch up for a drink with fellow founders and mentors.
Joins us from 5:30pm with formalities commencing at 6:00pm.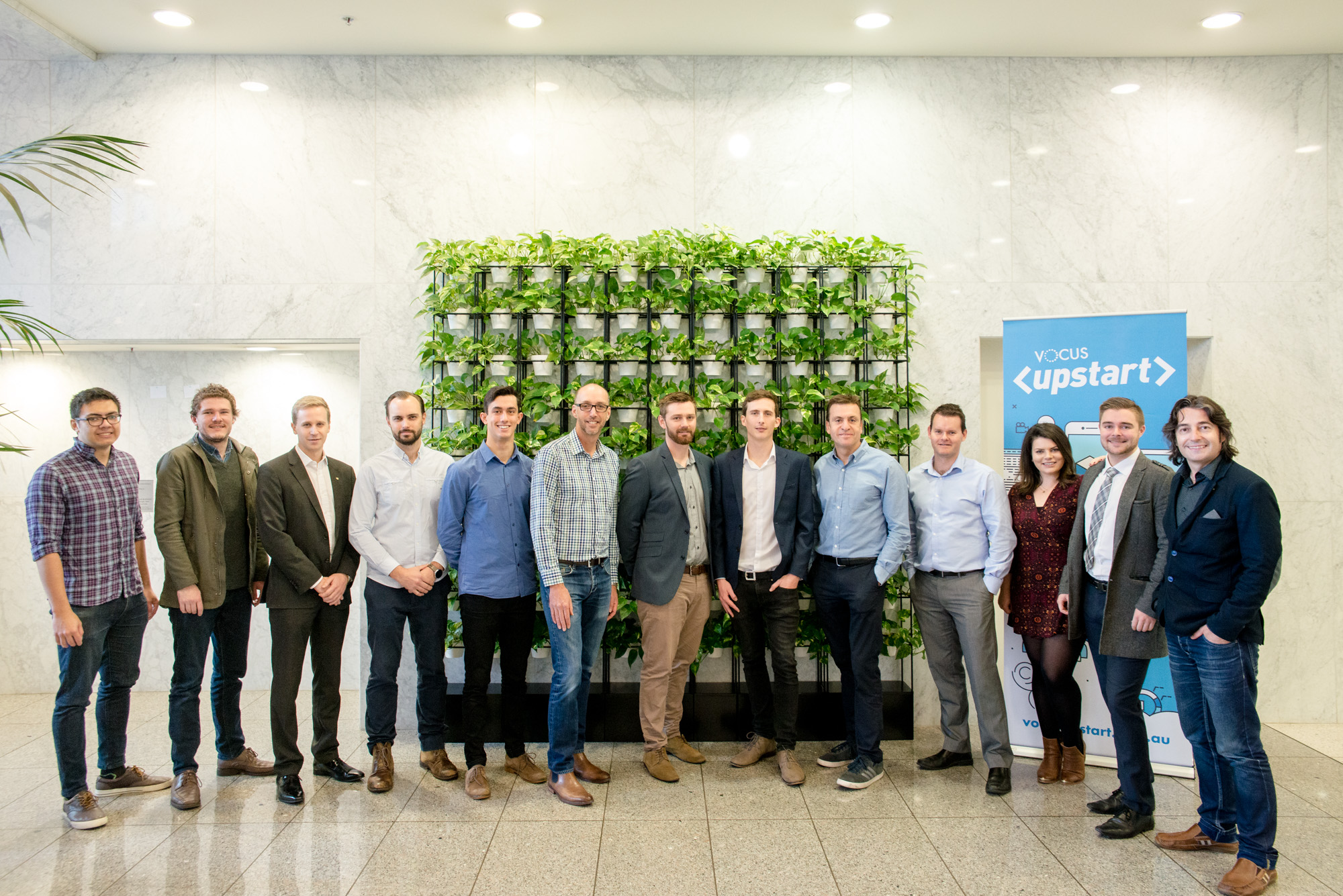 2016 Cohort

2105 Cohort