Description



Compassion for Voices
with Eleanor Longden PhD & Charlie Heriot-Maitland PhD
Please join us for a screening of the critically acclaimed animation 'Compassion for Voices' and a presentation and audience Q&A with internationally renowned voice hearer, TED Talk speaker, advocate and researcher, Dr Eleanor Longden, and London-based clinical psychologist Dr Charlie Heriot-Maitland.
A consumer event brought to you by VMIAC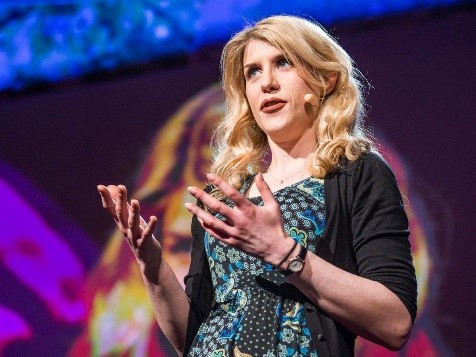 ---
Bring a plate if you can
If you can, please bring a plate or small contribution to our community afternoon tea. Drinks and some light refreshments will be provided.
---