About this Event
Featuring keynote presentations from renowned lettering expert Heather Martinez and local creative pioneer Sarah Firth, this year's conference will be the ultimate coming together of graphic recorders, visual facilitators, sketchnoters, and anyone who loves working visually to capture, collaborate, and communicate better.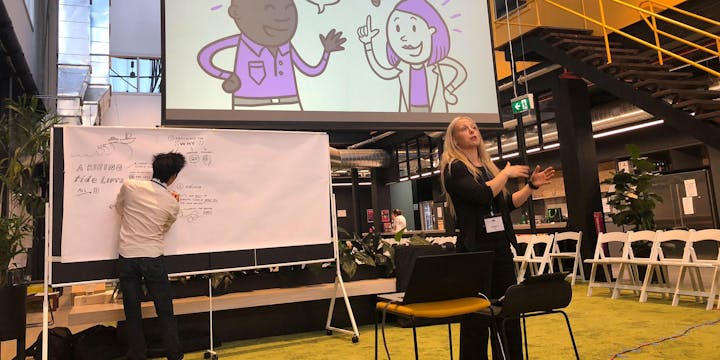 Our vision is to run an event that inspires, educates, and energises attendees to use visuals more effectively at home, at school, and in the workplace. This year's conference will be bigger and better than ever! Come along if you want to learn, share, or network with Australia's leading visual practitioners.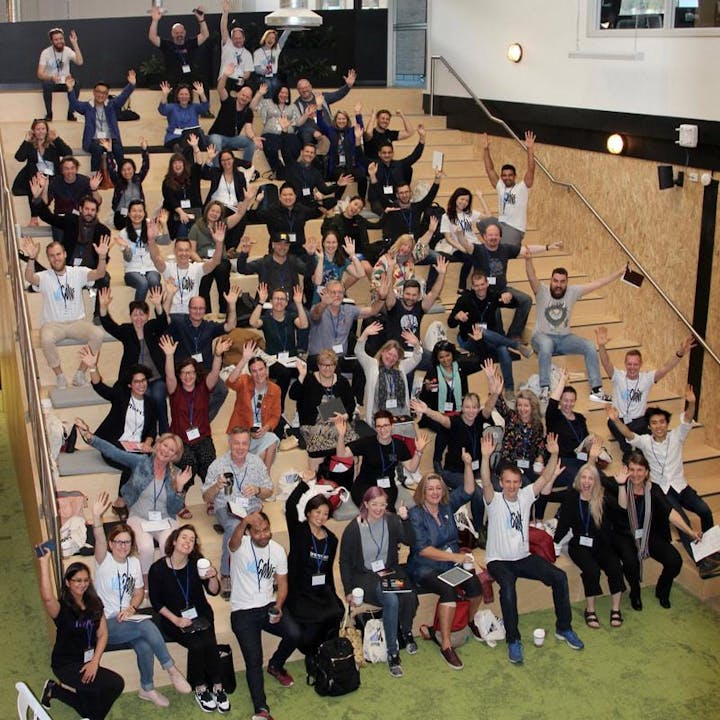 Whether you want to brush up on your sketchnoting; learn how to be a better facilitator by using visual templates; pick the brains of some of the world's best graphic recorders; learn some tips on collaborating better by taking control of the whiteboard or flipchart; hone your handwriting with one of the world's finest lettering coaches; or just make some friends who are also interested in creativity in the workplace, VizConf has something for everyone!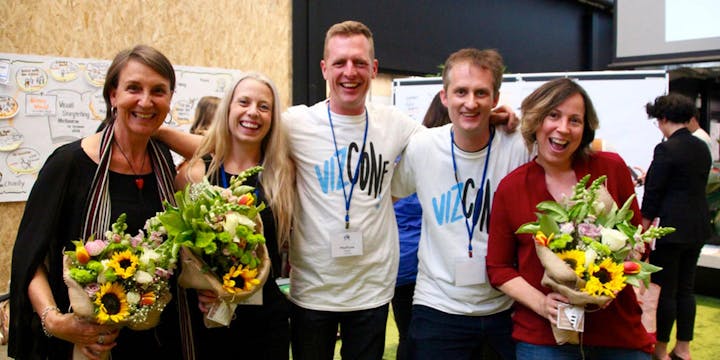 "As someone very new to this practice I got so much from VizConf 2018 - from the practical advice and wisdom shared from the experts to the network of practitioners all applying their craft in very different ways. Great conversation, great people and a great event."