Vivid Ideas Forum: Can creativity revive our community, land and spirit?
Vivid Ideas forum: How can creativity revive our community, land and spirit?
About this event
Join our industry forum with Gillian Coutts and Victoria Spence to engage in new ways of thinking about how our community can heal and revive.
Gillian Coutts
Gillian is one of Australia's leading facilitators, empowering others to be more focused, resilient, compassionate and innovative. She is the co-author of One Second Ahead – Enhance Your Performance at Work with Mindfulness and researcher for the best-selling book The Mind of the Leader. Gillian works closely with executives and teams across diverse industries transforming mindsets and fostering people-centric cultures. With a background as a leader and change agent in large corporations, a diagnosis of breast cancer in 2010 propelled Gillian into exploring a new way of working and a more sustainable way of being.  Her latest research into the phenomenon of kind acts during COVID-19 plagued 2020 has her questioning the narrative we hold about ourselves as primarily self-serving beings.  She is part of a growing movement that seeks to highlight the innate potential we have to be there for one another as we address the global challenges before us - bearing witness to what it means to be part of humankind.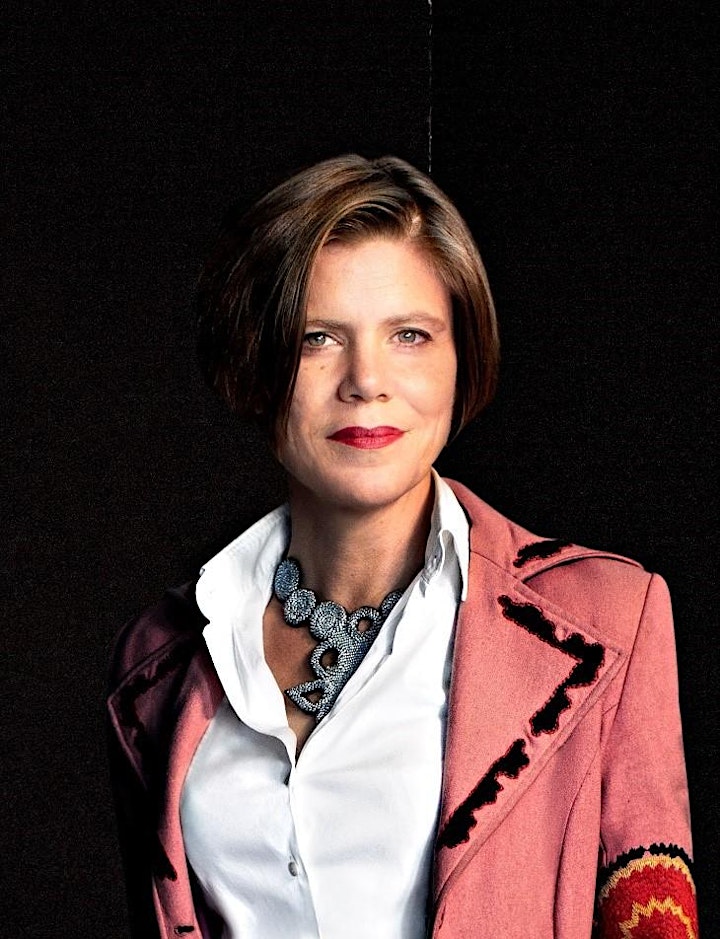 Victoria Spence
Victoria Spence began paying attention to 'transitions' and how we make them, in experimental performance in Sydney in the late 80s and 90s, where she worked at the intersections of cultural, community and creative arts practice. In the early 2000s she moved into contemporary ceremony, establishing Life Rites, holistic end of life, after death care and funeral services. Here she works as an end of life doula, counsellor, celebrant and holistic funeral director, creating literacy and capacity in individuals, families and communities as they, or someone they know, meets their mortality. She is passionate about reclaiming our death and funeral rites as necessary and vital aspects of our life: as the means and markers of how we mature as individuals and as a society.  And from this, creating congruent, real and powerful Rites of Passage, that may enable new contexts, questions and choices to be made as we live with the social and ecological realities and challenges of our times.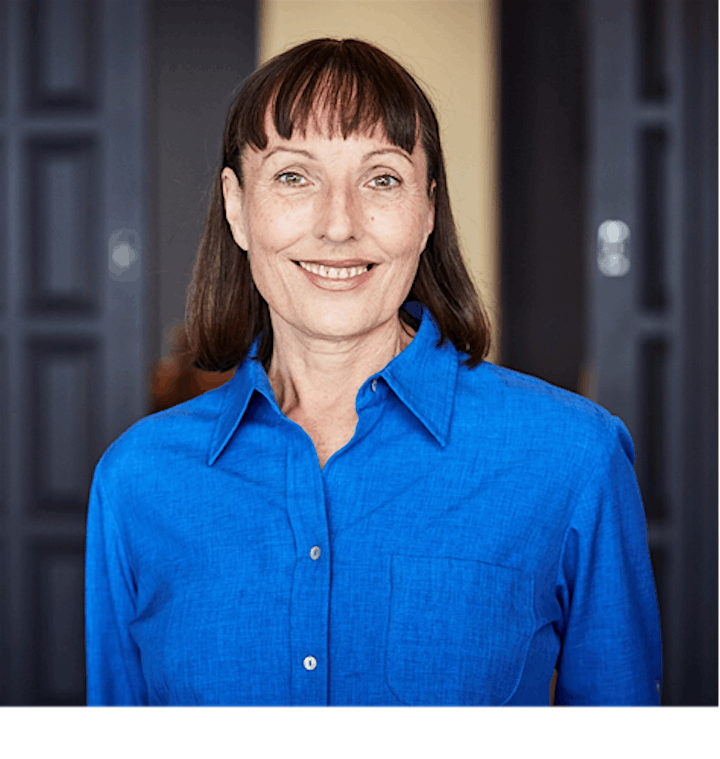 Organizer of Vivid Ideas Forum: Can creativity revive our community, land and spirit?