Vivaldi Four Seasons - Baroque Charity Concert in the Heart of Freemasonry
Charity Concert in aid of Headspace for Youth at Risk. Vivaldi's 4 Seasons Concertos in the Grand Hall of the Masonic Memorial Centre.
About this event
Come join us for an afternoon of magic and mystery in the heart of one of Brisbane's most secretive and iconic buildings.
Queensland Freemasons invite you to enjoy one of baroque's most famous musical pieces: Vivaldi's Four Seasons, performed by soloist Robert Smith and accompanied by Sinfonia of Saint Andrew's orchestra. Twelve strings and a harpsichord for your auditory delight!
Following the musical performance, there will be a reception in the masonic meeting rooms with champagne and canapes for attendees to mix with Lodge members.
This is a charity event to support headspace, the National Youth Mental Health Foundation (www.headspace.org.au) and seats are limited.
Parking: There are several parking stations within 2 minutes walk from the Masonic Memorial Centre. Some on street parking may also be available on Ann Street at the time of this event.
Public Transport: Central Rail Station is located within easy walking distance and there are several bus routes available nearby.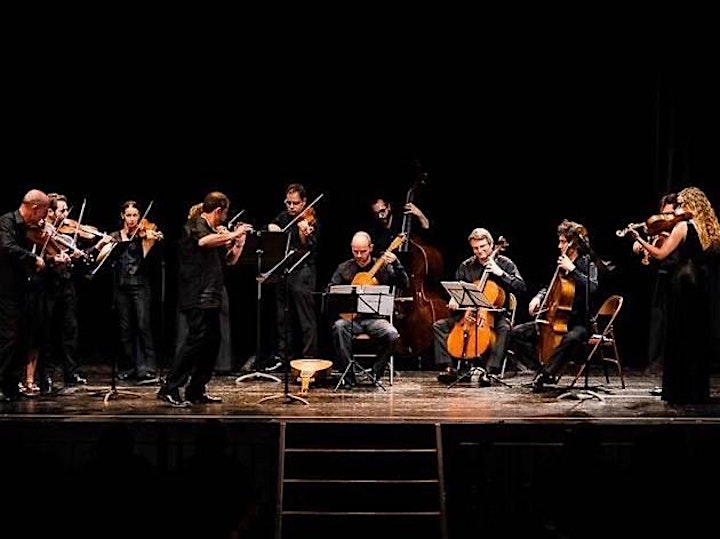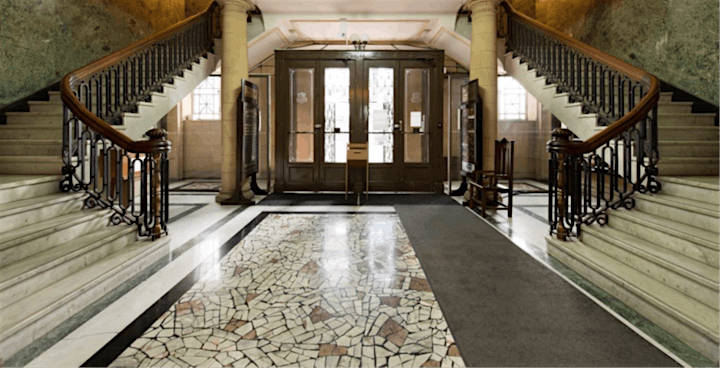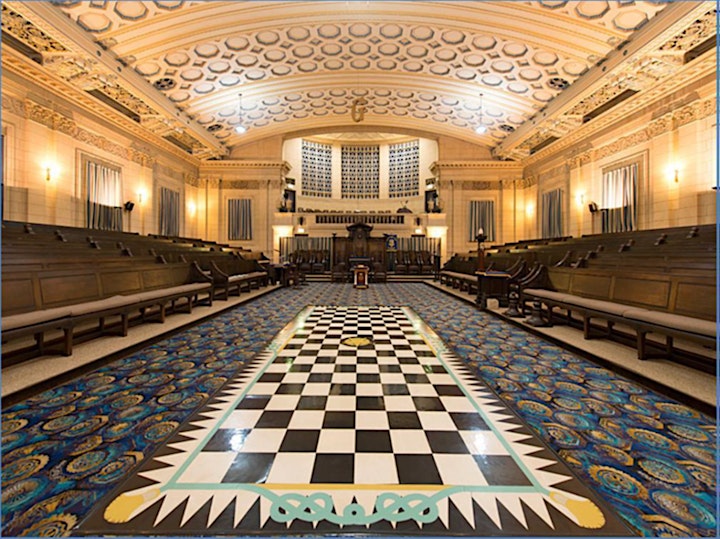 Organiser of Vivaldi Four Seasons - Baroque Charity Concert in the Heart of Freemasonry