Vital Leaders Jersey 2020
About this Event
Adopting an elite approach is the key to leading a better life.
Whatever industry sector you are in you, your people are your most valuable asset.
Leaders who intentionally invest in developing team climates and company cultures will set a new standard of organisational excellence.
Individuals, teams and organisations who embrace the need for change and adopt an elite approach to life will thrive.
Elite performance is a process not an outcome.
Achieving and sustaining elite results is a by-product of following an elite approach.
Often unconsciously and unintentionally, focus and attention can shift, making outcome measures the input of the process. You know this happens. It's not the elite way. The big question is why?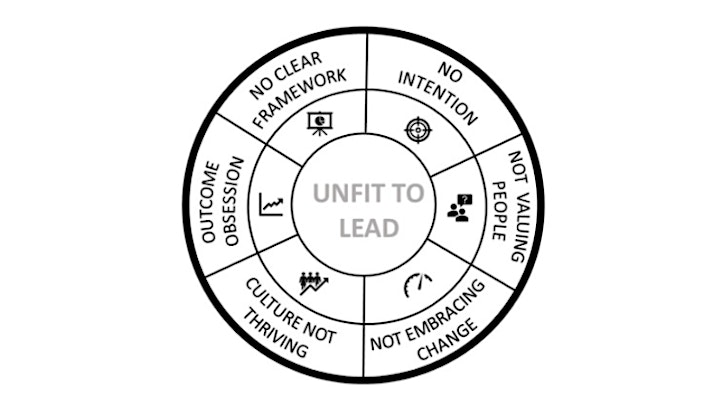 Many know there is a need for change, and that they need to change, but still don't embrace the change.
Getting clear on why and how to begin the process to change behaviour is the challenge.
Consciously seeking out and then intentionally adopting a clear framework that will create the necessary change remains elusive for many individuals, leaders and organisations.
Choosing to think differently, do things differently and be different is challenging. But embracing this challenge is life changing.
WELCOME TO
VITAL LEADERS - JERSEY 2020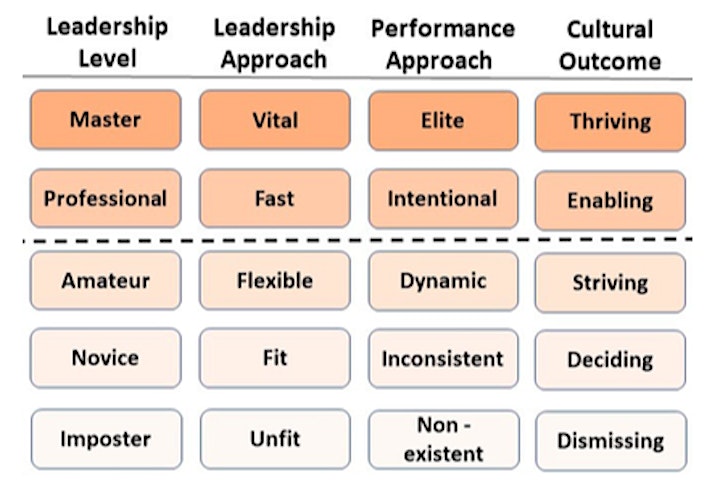 Day 1 : Insight is all about you.
Day 1 is focused on self -leadership and self mastery. It's a deep dive into you.
Deeply understanding what makes you tick, what's important to you, where you are going and who you are becoming are vital elements in building and sustaining the energy you need to adopt an elite performance approach in your life.
By the end of Day 1 you'll have uncovered the insights you need to shift your beliefs, embed new behaviours and build the relationships that will take your performance to the next level.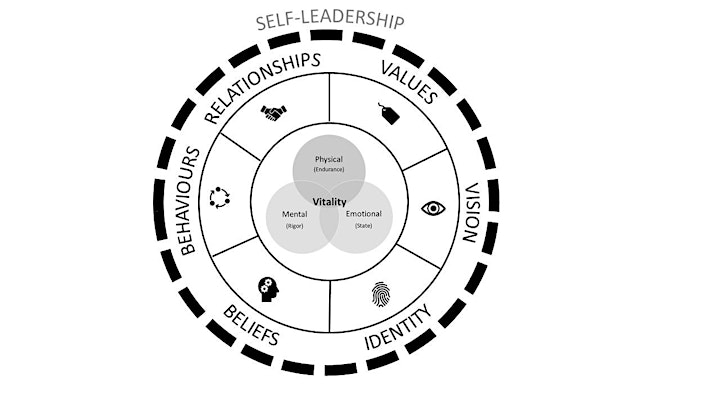 Day 2: Influence is about you as a leader.
Day 2 is focused on developing yourself into the leader you want to become, so that you can lead by being uniquely you as you learn to lean into influence without compromise.
By the end of Day 2, working through the Better Leadership Wheel you'll have developed a reinvigorated sense of purpose, presence and perspective that will directly influence your levels of connection, confidence and congruence as a leader.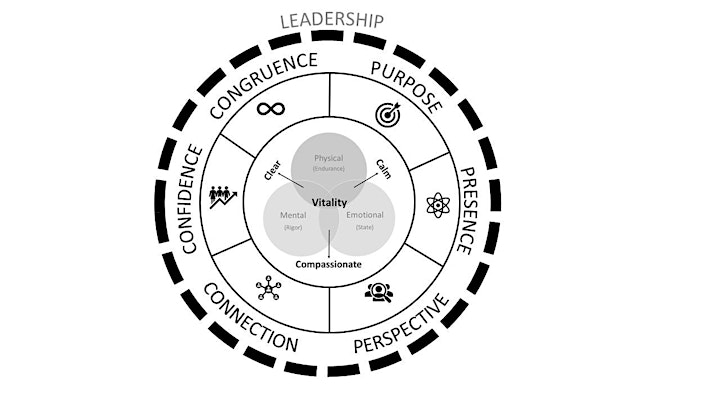 Day 3: Impact is about your projects
You'll learn how to position yourself and away from being known purely as a practitioner or an expert and re-position yourself as a thought leader, business leader and industry leader.
Developing your voice and building the courage to put your thoughts and ideas about what really matters into the world, by implementing the projects that matter, in a way that adds value to others, is how you create impact that lasts.
By the end of day 3, you'll have designed and created projects that will elevate your impact as a thought leader, business leader or industry leader and take yourself to the next level.
Ultimately, it's you and your people that make the choice to lead a better life. In doing so you'll create your own competitive advantages and lead yourselves sustainably into the future.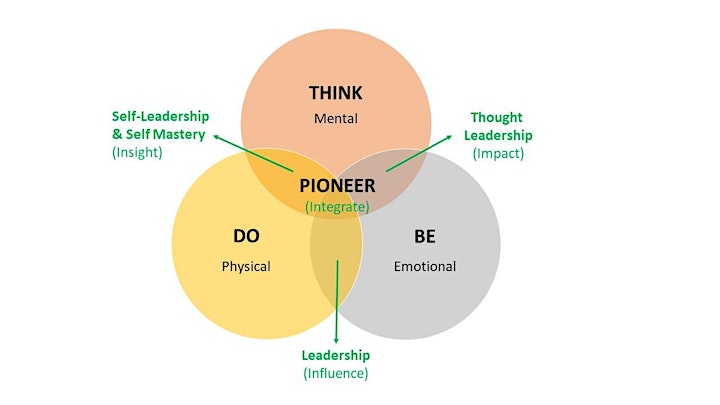 What's included?
Pre-work 1: Self assessment reflection exercise to gain clarity and focus on personal outcomes.
Pre-work 2: The Vitality Tracker exercise to gain a deeper understanding of your personal energy levels. Identify the habits and behaviours that help or hinder your progress.
The 3 day immersion experience in St. Helier (valued at £995.00)
A signed copy of Jeremy's book Insight ~ How to sustain your performance without burning out (valued at £19.99)
Lifetime access to Jeremy's Barefoot Academy online curriculum (valued at £175.00)
6 monthly webinar masterclasses to embed concepts, track progress and keep you on course (valued at £300.00)
A 60 - 90 minute one on one elite performance breakthrough and planning session with Jeremy (valued at £750.00)
Access to a private online / local working group and with regular meet ups
TOTAL VALUE: OVER £2,000
Jeremy Watkins
The Barefoot Leader is a leadership and performance expert, mentor, speaker, facilitator and author who works with corporate executives, senior leaders, business owners, entrepreneurs and their teams across Australia and internationally.
What others have said about working with Jeremy