Business Acumen Interactive Online Training - Expressions of Interest
About this event
Gagement has delivered several well-received training events in FY 20-21. We're now gearing up to run our next series and are now seeking expressions of interest from growth companies keen to develop their team's business acumen.
As a Subject Matter Expert endorsed by the govermnent, Alfred Ablaza (Gagement) delivers an online training program that can help your key employees manage CASH FLOW and understand how operational decisions impact business performance and profitability.
EXPRESSIONS OF INTEREST
The Department of Industry, Energy, Science and Resources may again host and fund the Business Acumen Online Training Program- Visualising Cash Flow & Profit Outcomes, pending interest.
Your expression of interest to attend this Program will help us plan and secure government funding to deliver more training events.
Register your details as soon as possible.
-------------------------------------------------
Visualising Cash Flow & Profit Outcomes
Many teams struggle to see the impact of liquidity and cash flow in operations and business strategy. Visualising Cash Flow & Profit Outcomes are important skills of Business Acumen that will help you grow your business.
Attend the highly interactive online training
* LISTEN * RESPOND * DISCUSS * LEARN *
___________________________________________________________
Work processes are disrupted and business plans need to change quickly. Do your key employees and decision-makers know to make the right decisions that impact your P&L?
Business revenue is low and cash is tight. Do your people have a solid understanding of managing the flow of cash?
If these reflect your business needs, Visualising Cash Flow & Profit Outcomes is for you. Let us help your business make dollars and sense, now!
Register your interest now!
Financials for the Non-financials - acquire a solid overview
Improving your financial understanding across your organisation will encourage informed and smart decisions to manage change
>> offer a competitive advantage and transition to business recovery
>> identify operational activities that may be triggering financial issues in your company
As you understand cost and profit fundamentals during the training, you will get to assess your current business situation (through a self-assessment) and plan for actions to improve.
* * * * *
This training event will enable you to:
1) Understand how daily business operational decisions can influence your financial outcomes
2) Learn how strategies involving inventories, accounts receivable, investments, staffing, cash flow, result in profit or loss
3) Identify the difference between cash and profit
Who should attend?
* Senior Managers
* Operational and Front Line Leaders
* Sales Professionals
* Supply Chain and Technical Specialists
>>> Suits Non-financial Executives, Key Employees and Decision Makers requiring a broad and practical financial understanding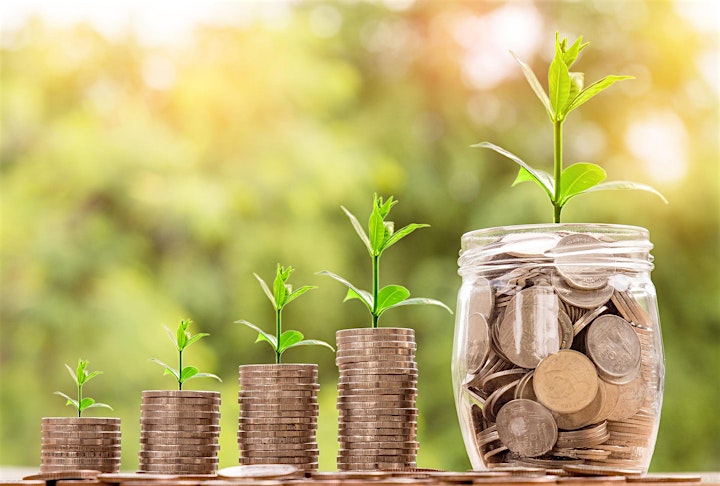 Compared to webinars and other online courses, Visualising Cash Flow & Profit Outcomes offers interactive training and simulations.
Be an active learner, not a passive listener!
REGISTER NOW!
Places will be limited to maximise engagement and depth of focus. Sign up for your seat now.
This government-funded training fills up quickly!
In our recent events, 94% of participants rated the session a perfect score for meeting learning outcomes and training quality!
Scheduled Events (through Zoom) 9:30am-12:30pm, unless specified
Wed 20 Oct 2021
Thu 18 Nov 2021 (1:30pm - 4:30pm)
Thu 10 Mar 2022
Wed 06 Apr 2022
Thu 05 May 2022
Wed 08 Jun 2022
NOTE:
Specific details of your participation in the above events will be finalised based on industry interest and individual company requirements. If you are interested in participating, please complete the form as soon as possible.
Our team welcomes feedback and/or suggestions using your past experience attending our training, while we are in the early planning stages.
The organisers (Gagement) reserves the right to postpone or cancel this event.
If you have any questions or concerns, contact Judy at training@gagement.com.au
FORMAT:
In addition to a brief presentation, you will be watching video snippets of a game simulation and discuss the concepts throughout the session.
You will complete a worksheet during the training, which will be a useful reference for yourself and your organisation afterwards
As a way of interacting, you will be requested to respond through audio and/or type your responses through the chatbox, reaction buttons, polls, and survey.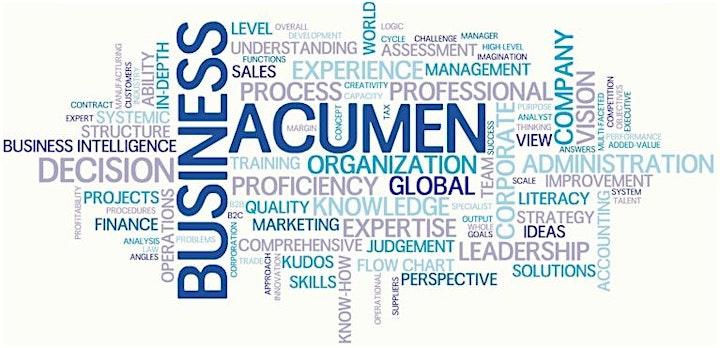 About the facilitator:
ALFRED ABLAZA
Alfred's 28 years experience in various industries gives him the ability to serve his clients well in operational performance through people engagement. This exposure, together with his solid 20-year experience in the world's largest food and beverage company (Nestlé) has given him a strong foundation for understanding the importance of business and financial acumen for its operations and its people. In addition to face-to-face coaching, mentoring and training, Alfred has been delivering online coaching, virtual training and other online learning platforms.
See his LinkedIn Profile
For any queries, contact Judy at training@gagement.com.au or call us at 1300 851 046
Organiser of Visualising Cash Flow & Profit Outcomes - Series Two
Gagement improves operational performance and processes across businesses through coaching, consulting, training, and cultural change.
We develop and improve employees' competencies in Lean Six Sigma, problem-solving, quality systems, WHS practices, business acumen and financial literacy. Through people development and engagement, we create a Continuous Improvement culture which leads to improved operational efficiency and effectiveness.
Our PURPOSE is to engage leaders and organisations to reinvent for growth.
Alfred Ablaza
info@gagement.com.au
1300 851 046
https://www.linkedin.com/in/transformationspecialistmelb/