Description
Would you love to create a fun and successful 2018?
Create your own inspiring vision board for the new year ahead!
A Vision Board is a simple yet powerful visualisation tool that manifests your dreams into reality by activating the Law of Attraction… and it really works! It is a collage of pictures, phrases, poems and quotes (or whatever appeals to you) that visually represents what you would like to experience more of in your life.
The idea behind this is that when you surround yourself with positive images of who you want to become, what you want to have, how you want to live and the things you are grateful for, your life changes to match those images and those desires. When we express gratitude we bring more into our lives to be thankful for.
Why bother to take the time to do this? Well, like us, many "visioneers" find that the year simply works better when we know what we want and can direct our mind and actions towards what we want, rather than worrying or thinking about what we don't want.
An increasing number of Hollywood actors, Olympic athletes, television personalities and top motivational speakers have started to share how vision boards help to sustain their success. Vision Boards are fast being recognised as more than just a bit of creative fun, and credited as a powerful tool for transformation.
Come along and join Lois and Julie as you have fun, dream, be inspired and create your personal vision board to begin your own transformation.
You will enjoy:
- the company of a small group of inspired people who like to have fun
- some suggestions and guidance for creating your vision board and some pre-work if you wish to do it
- a delicious and healthy morning tea and selection of herbal teas
- music and essential oils to stimulate the senses and help the creative juices flow
- supplied materials: coloured paper card, pens, glue, scissors, magazines and stickers*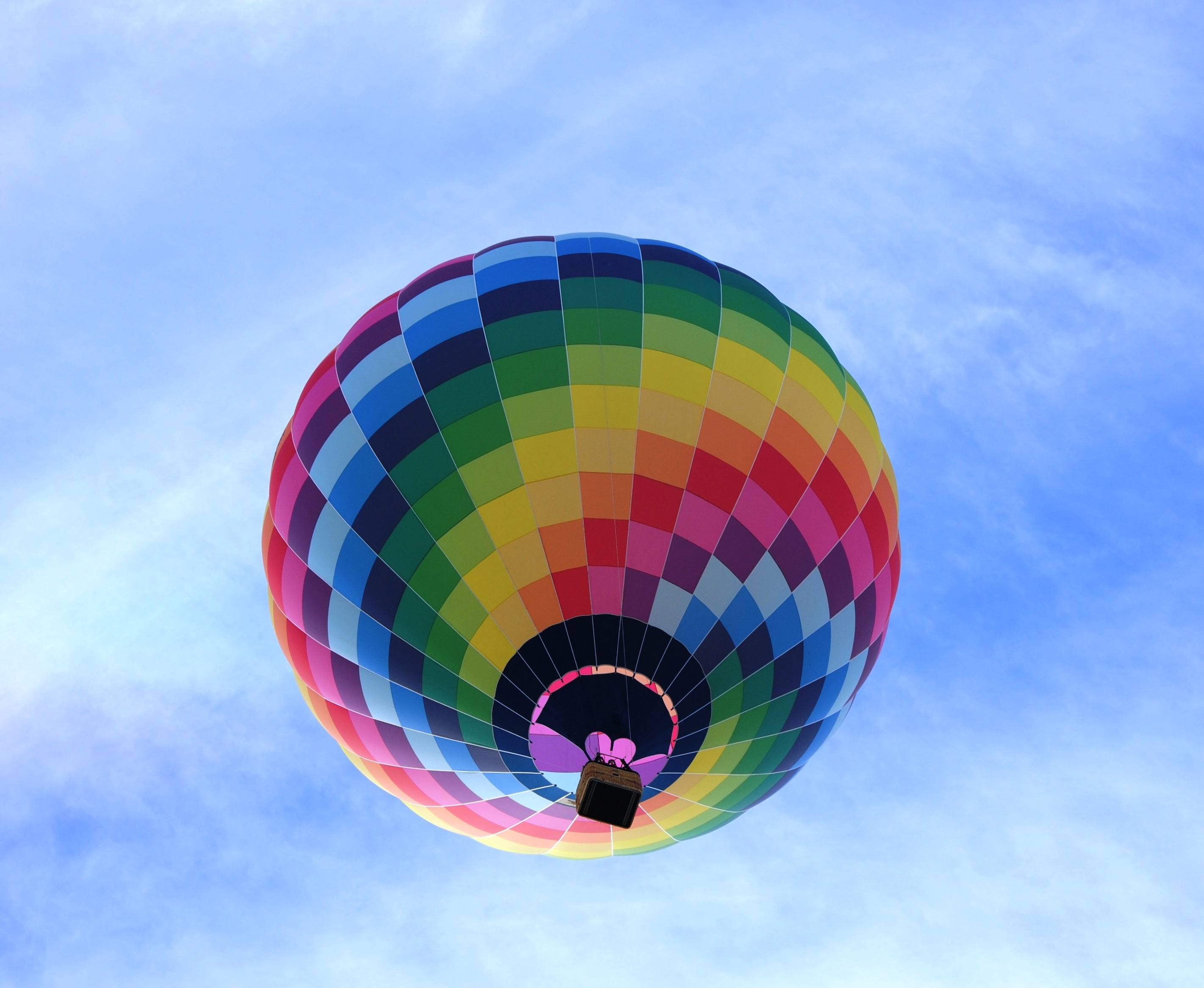 We will wake up all the senses and encourage you to create your masterpiece. Materials are supplied (*you may wish to bring any specific photos or printouts along with you - we will send you some information prior).
Come along and enjoy a vibrant morning where you tap into your senses and "visioneer" your year!
Spaces are limited. Book now so that you can create your own Vision Board - we look forward to seeing you there.
Best wishes
Julie and Lois