Vision Board Workshop

Saturday, 8 February 2020 from 1:00 pm to 3:00 pm (AEDT)
Event Details
2020 Your Vision Your Goals 
Create your vision board 


Saturday 8th February 2020 @1pm - 3pm 
If you want 20/20 vision for your goals then be intentional and purposeful in what plans you are setting out to achieve.
Ally will guide us through positive psychology principles and tips for setting and reaching our goals; then we get creative making 2020 vision boards using all art mediums.
NOW is the time to dream big; so start planning your path to success. 
Together, let's ditch the failed New Years Resolution and start a vision that sees you settle into 2020 on the right track.
GREAT NEWS! Pineapple Marketing and Promotions is sponsoring this event with goodie bags and lucky door prizes. Head Pineapple Louise is all about seeing those in the Macarthur Community  stand tall, stand out in life and in business. 
https://www.facebook.com/PineappleMP
https://www.instagram.com/pineapplemp
WHAT TO BRING
- Journal
-2020 Diary
-Clippings, images quotes that inspire your dreams for 2020.
WHAT IS PROVIDED: 
- Light refreshments, tea/coffee 
- Mixed medium arts, craft supplies to allow your creativity to flow 
- Vision Board for you to make your own visual tool to build up to represent your goals and dreams. 
WHY HOLISTIC WELLNESS IS IMPORTANT: 
As we go through this class, we discuss natural remedies that can help manage life's challenges with ease and gain balance naturally. Using botanicals to create natural wellness is a timeless craft combining art, science and nature. Becoming empowered to create natural wellness, besides being loads of fun, there is the added benefit of reducing our toxic exposure and supporting holistic body systems. 
 Do you follow us on social media: 
https://www.facebook.com/EssentiAlly.wellness.solutions
https://www.instagram.com/ally_essentially
FACILIATOR: 
Wellness Practitioner Ally Johnston will share her wealth of knowledge as she educates and guides us through the starting points to natural wellness.
You will leave feeling confident in how to nurture your connection to the seasons, the land, and yourself through a hands-on practice you can continue the rest of your life.
Ally is a self-help Author and has a Post Graduate Diploma in Psychology and over 12 years professional experience working with children and families. When becoming a Mum herself she loved learning about natural remedies to support her families daily needs, this sparked so much joy she shifted gears and created a Wellness Studio which focuses on helping people become the experts in their own life, by looking at the things we can influence- our health, what we introduce into our homes and our relationships. When we know better we are able to do better.
EssentiAlly Wellness Solutiions is a 2019 Finalist in the Camden Local Business Awards: Health Improvement Services. Serving the local community is something EssentiAlly Studio does with pride and the highest level of service. 
 Ally was winner of Silver award for Fearless Educator in the 2019 Roar Awards. 
CANCELLATION POLICY: 
Cancellations received more than 30 days in advance of the event date will receive a refund minus a $10.00 processing fee.
Cancellations made between 30-7 days in advance will receive a 50% refund.
We are sorry but refunds cannot be given on cancellations made less than 7 days in advance.
If the EssentiAlly Studio needs to cancel the event for any reason, we will notify you as soon as possible and you will receive a full refund.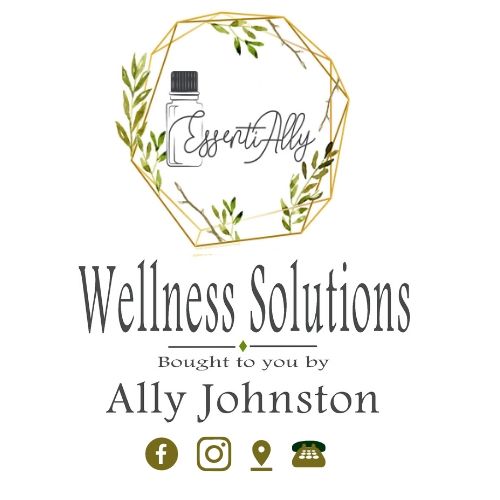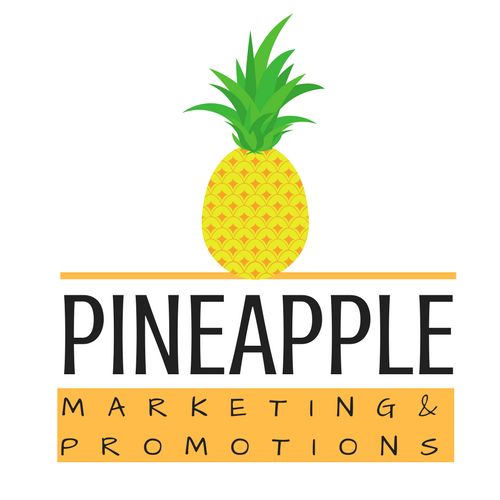 When & Where

EssentiAlly Wellness Studio
8 Irwin Court
Narellan Vale, NSW 2567
Australia

Saturday, 8 February 2020 from 1:00 pm to 3:00 pm (AEDT)
Add to my calendar
Organiser
Ally Johnston  is the Founder of EssentiAlly Wellness Solutions.
Ally has an extensive background in Psychology with over 15 years professional experience working with children and families. When becoming a Mum, she loved learning about natural remedies to support her young family's daily needs. This sparked so much joy Ally shifted gears and created a business in helping people become the expert in their own life by focusing on lifelong wellness solutions.
It's Ally's mission to empower her community discover lifelong wellness, living a low tox life and to connect with intentional purposeful living.  You'll often find Ally helping stressed parents, exhausted entrepreneurs, and members of her community in the pursuit of happiness and wanting to ditch harmful chemicals in their lives and homes. She does this through running regular hands on workshops which focus on holistic wellness and lowering our exposure to harmful toxins. Ally also provides one-on-one coaching sessions to help clients navigate their unique journey to becoming ' EssentiAlly set for life'.