Supplies Included: In this interactive two hour class Rae will walk you through some simple Sashiko patterns.
About this event
Sashiko is a Japanese craft that originated from Kimono mending. Rae fell in love with the craft as a lover of repetitive line work, meditation and repair. This stitching style also allows your to cover larger areas, especially on denim garments.
Rae will provide you with all the supplies you need (included in the class price). She also encourages you to bring a denim piece with you to work on after you've practiced your first stitches. We will also talk about some basic repairs, other fun denim stitching, etc.
Class is sliding scale to meet you where you are at. She wants class to be accessible for those who want to learn by offering a handful of sponsored seats per class. Email to inquire.
Sign-ups cut off November 16th
After registering Rae will email you for your address to send materials, or you can email her directly at raemillerarts@gmail.com
To see more of Rae's work check out her Instagram @raemillerarts or website: www.raemiller.art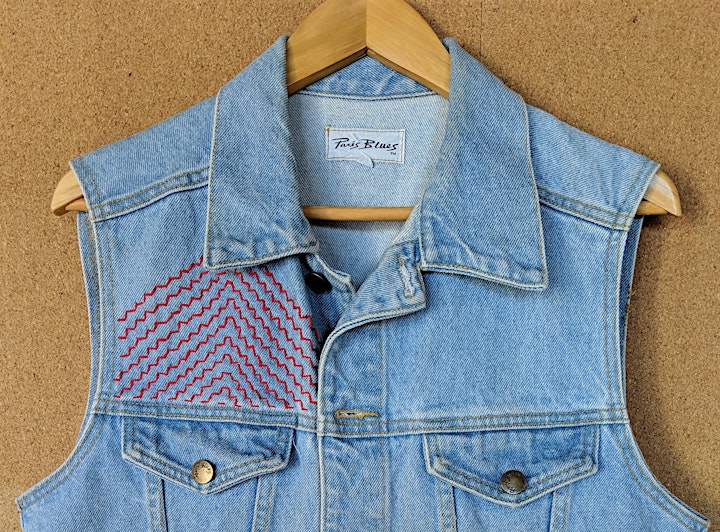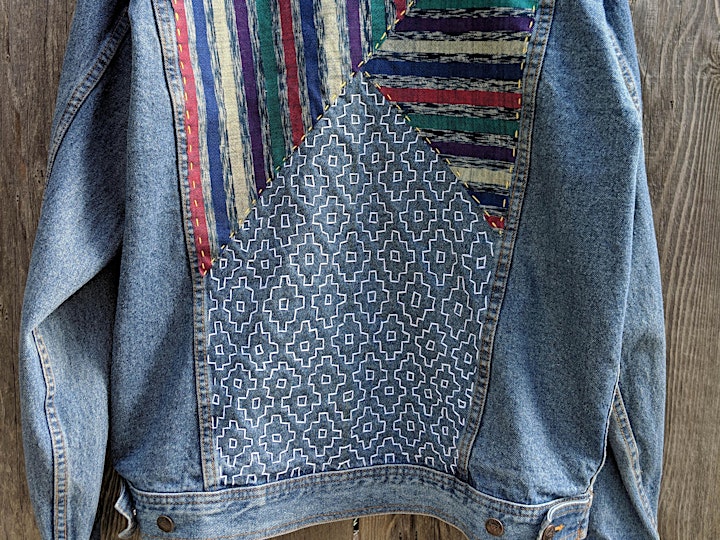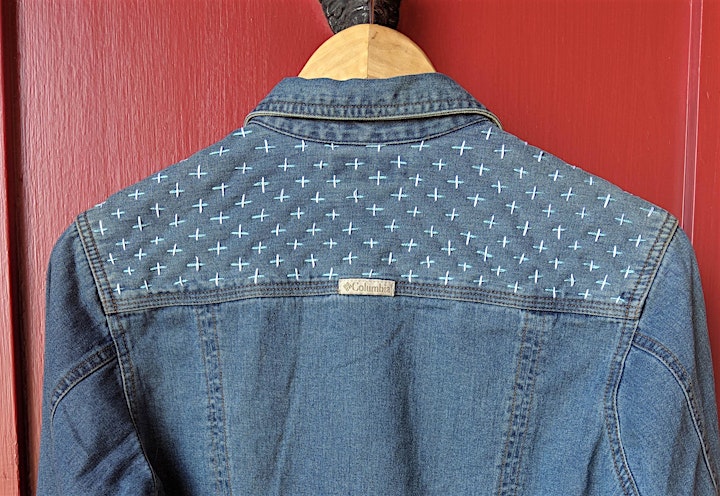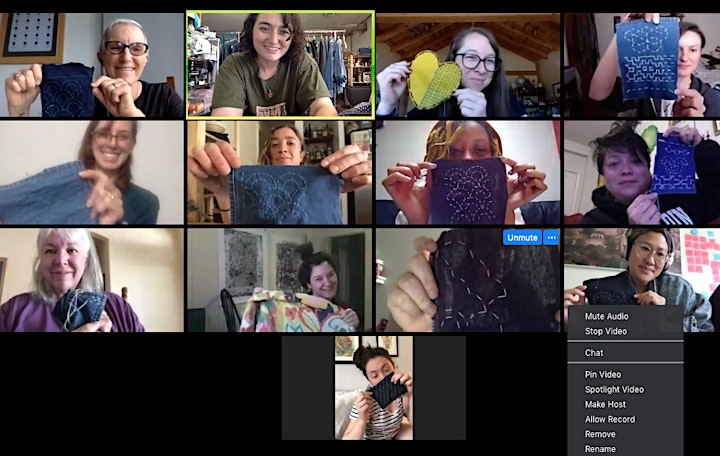 Organizer of Visible Mending, Sashiko and Denim Stitching Online (all supplies included)