Multiple Dates
Virtual Walking Tour from historical Tokyo Imperial Palace & Tokyo Station
About this Event
Firstly your local guide will take you to Tokyo Station, where its brick buildings are reminiscent of Japan's Meiji-Era, which transformed the country into an economic powerhouse! You will be taken on a leisurely tour around the station to be shown various Meiji-era buildings.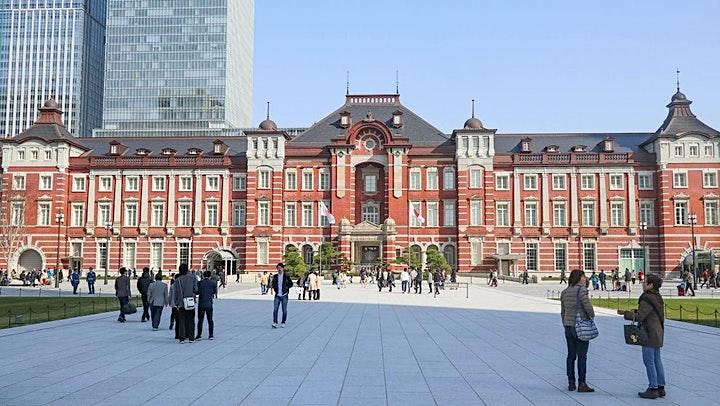 The next stop of the virtual tour is the Mitsubishi Ichigo-kan Museum here more Meiji-era buildings will be visible, and you will be able to hear various cultural stories, tales, and historical facts on why Tokyo Station became a culturally revered icon.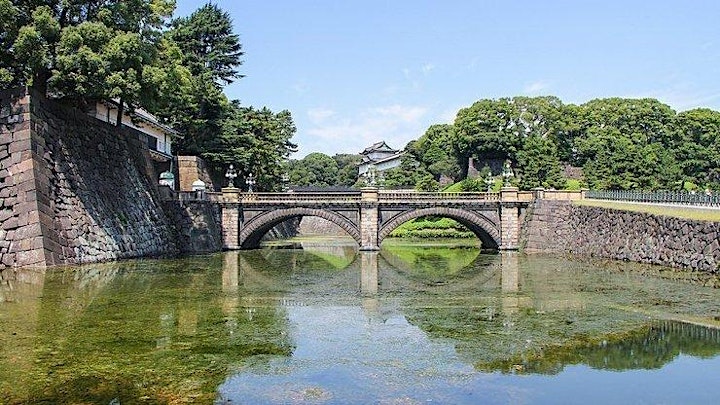 Finally, the tour will head to Tokyo Imperial Palace which is home to the emperor but also has an amazing garden and various historical architectures. Your local guide will take you around these magnificent creations. So keep an eye out!