Come along and experience this VR sea shanty which will fully immerse you in this powerful and emotional story .
About this event
Enjoy an exciting new Virtual Reality experience from Google and HTC Vive. 'Age of Sail' is a VR short film directed by John Kahrs.
Set on the open ocean in 1900, Age of Sail is the story of William Avery (Ian McShane), an old sailor adrift and alone in the North Atlantic. When Avery reluctantly rescues Lara (Cathy Ang), who has mysteriously fallen overboard, he finds redemption and hope in his darkest hours.
Enjoy the thrill of standing on a ship on the open ocean in this immersive VR journey.
Target audience : all adults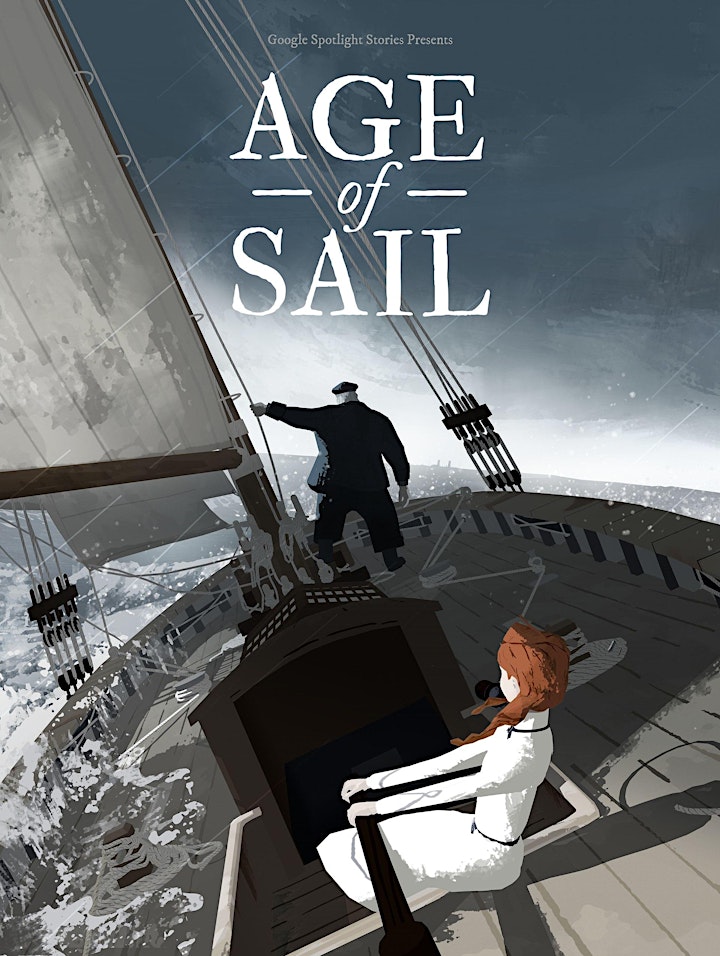 Organiser of Virtual Reality Experience 'Age of Sail' @ Girrawheen Library
Scroll through our event listings below or contact us for more information.
Subscribe to our monthly eNews and never miss out on an event! SUBSCRIBE 
View the programs, events and activities on offer at our libraries ACTIVITIES