This session will answer your questions about the room available in your degree for a semester exchange program.
About this event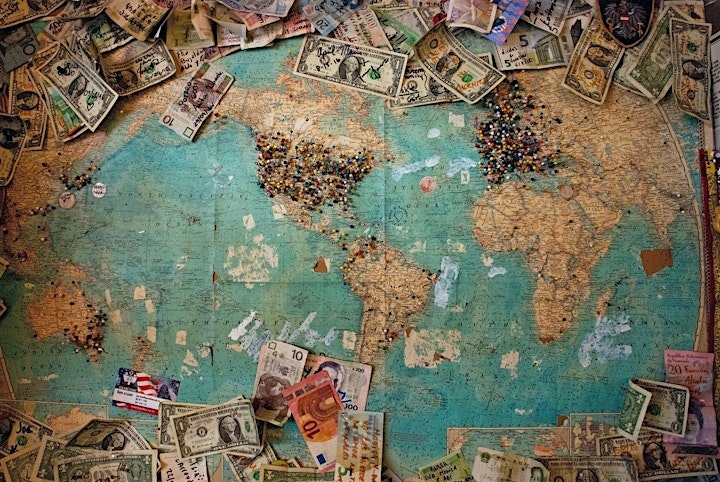 As part of your exchange application, you will need to fill in a form called Room Available In Degree (RAID). In collaboration with the ANU academic colleges, we will be providing an overview of the RAID form and you will have the opportunities to speak to staff from your academic college about how you can make a semester exchange work for your degree.
Please come along to this information session if you have any questions about the RAID form or about the academic aspects of your future semester exchange program.
The application period for exchange in Semester 1, 2022 is open from 1 April to 24 June 2021.
You can review your exchange program options and start your exchange application in the Global Programs System here: https://anu-au-sa.terradotta.com/index.cfm?FuseAction=Programs.AdvancedSearch
Organiser of Virtual RAID Information Session 2.0