Multiple Dates
Virtual Pilates Mat FREE Fridays with Melinda O'Rourke from MORE BODY
About this Event
I am delighted to offer one 30minute class each fortnight 8.15am AEST.
The sessions are via Zoom. You don't need to have an account, you just need to click on the link below and note meeting ID and password to enter.
Meeting ID: 850 4991 1407
Password: 017402
You can workout in your own space, just make sure you have enough room for a mat or heavy towel or workout on carpet.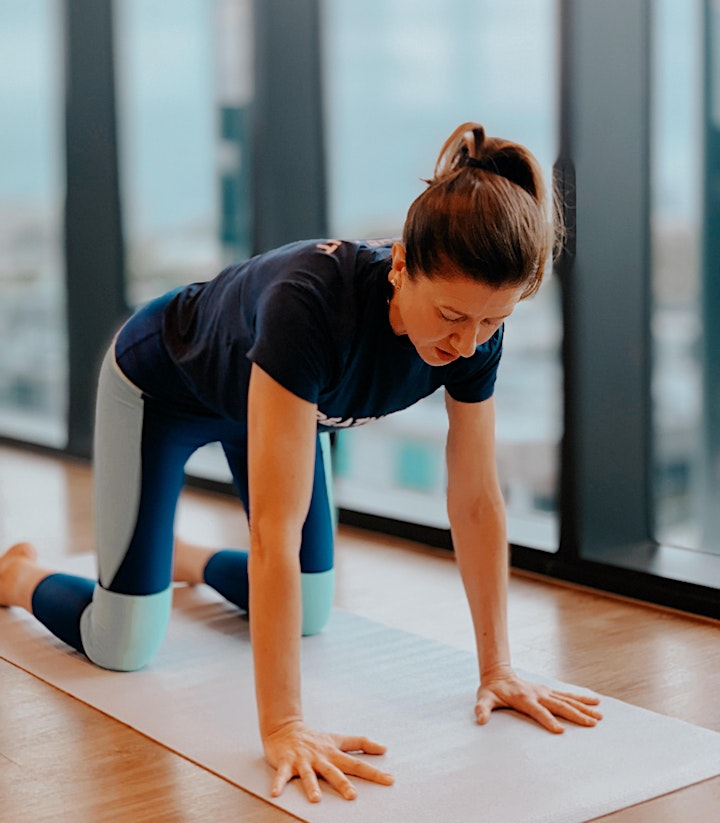 What to expect
These are some quick lighthearted videos I did down during our isolation in Sydney, Australia. I may invite you to add in props from home every now and then, however mostly the sessions will be prop free, so you really get to know how to move, correct, load and protect your body correctly.