TCC Virtual Movie Night — Colossal (2016) Presented to you by The Capitol Club RMIT!
About this event
Due to the current Covid restriction, we are shifting our movie night online to our discord channel (again)
When: Friday 13 AUG, 7:00PM - 9:00PM
Where: The Capitol Club Discord, Front of House Channel
Please sign up to this event , and we'll share more details on how to join this event via email. Looking forward to see you soon!
Winner of Best Picture in the Fantastic Features Competition at Austin Fantastic Fest.
"It's a brilliant concept, executed by writer-director Vigalondo with a perfect balance of pop-culture irony and sincere storytelling." - Rafer Guzman, Newsday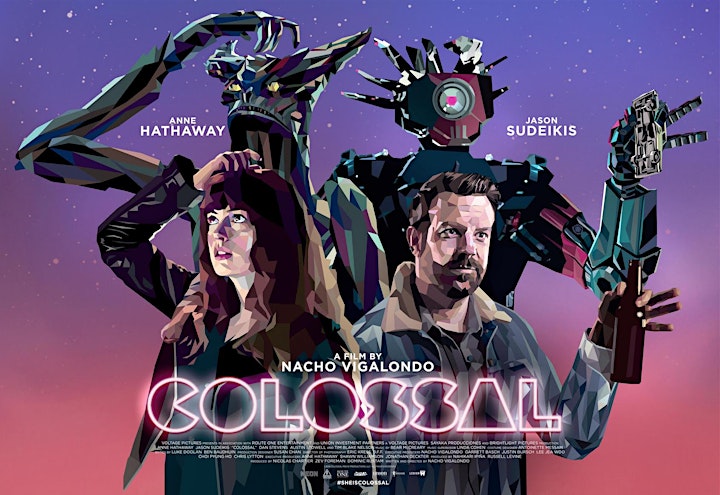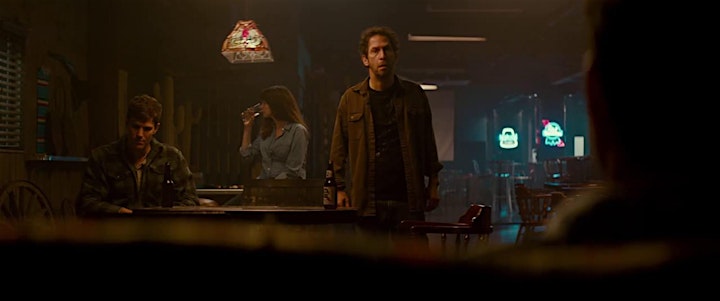 Gloria (Anne Hathaway) is an out-of-work party girl who, after getting kicked out of her apartment by her boyfriend, is forced to leave her life in New York and move back to her hometown. When news reports surface that a giant creature is destroying Seoul, South Korea, Gloria gradually comes to the realisation that she is somehow connected to this far-off phenomenon. As events begin to spin out of control, Gloria must determine why her seemingly insignificant existence has such a colossal effect on the fate of the world.
Deconstructing the monster movie genre in wildly imaginative ways, writer-director Nacho Vigalondo (Timecrimes) unleashes a fantastical tale that also triumphs as a wholly original and subversive romantic comedy.