Event Information
Refund Policy
Refunds up to 30 days before event
A 2- year-long learning journey for business professionals looking to take their negotiation skills to the next level.
About this Event
Did you ever struggle negotiating with difficult people or negotiating with no alternatives? Do you find it difficult to align internal and external negotiations or to deal with cross-cultural negotiations? 
We have answers to your questions. Two experts from the world's best business schools will lead an exciting virtual Masterclass on the strategic negotiations skills that are necessary for business success.
It's a learning journey that travels over two years, starting this June.
Owen Darbishire (Professor at Saïd Business School, University of Oxford) and Giuseppe Conti (Professor and Lecturer at several leading Business Schools + over 25 years of business experience with leading multinationals) will help us understand how top negotiators outperform their rivals, while creating value for both parties. 
Research confirms that our ability to negotiate has a direct impact on how personal and professional success. Good negotiators are more satisfied and less stressed at work. In addition, the "Winning Edge" principle applies to negotiation: a small difference in competence makes a huge difference in results. 
Let's try to understand why this program is so special.
Faculty
Professor Owen Darbishire, Academic Director of the Oxford Programme on Negotiation at Saïd Business School, University of Oxford and Fellow of Pembroke College. Owen is the Academic Director of the Oxford Programme on Negotiation.
His expertise is also in decision making and influence, examining these issues at individual, group and organisational levels. Owen is driven in finding new and effective approaches to influence others within the context where decisions are heavily influenced by emotions and motivated reasoning rather than rationality and factual analysis.
Owen leads the most popular and highly rated MBA and EMBA electives in Negotiations at Oxford, while also advising companies at board level in negotiations and decision making. He has received lecturing awards at both Oxford and St Gallen
Prof. Giuseppe Conti, founder of CABL (www.cabl.ch), a firm that offers a range of customized training in the field of negotiation and influencing.
Since 2005, Giuseppe has been an award-winning Lecturer, recognized for his lively and interactive training workshops across a number of the leading business schools in Europe: Cambridge, EPFL, ESADE, HEC Lausanne, HEC Paris, IESE, IMD, Imperial College, INSEAD, London Business School, Oxford, RSM, SDA Bocconi, UBIS, University of Geneva and University of St Gallen.
More recently, he has become a Professor in Negotiation & Influencing. Giuseppe regularly runs workshops in four continents. To date, corporate leaders from multinational corporations and individuals from over 110 different countries have attended his workshops.
Giuseppe is an accomplished negotiator and integrates into his training over 25 years of executive-level experience at Blue Chip corporations (Procter & Gamble, Novartis, Firmenich, Merck).
Phase 1: Building Blocks
4 Online Sessions: June 8, 15, 23, 29.
Time: 2 to 5pm Central European Time
Key Topics
Negotiation Preparation
Internal Negotiations
Key Behaviours of Effective Negotiators
Questions & Active Listening
Negotiating with No Alternatives
Getting Out of a Deadlock
Emotions Shape Negotiation
Creating and Claiming Value
Creativity in Negotiation
Multi-Party Negotiations
Conflicts Resolution
Continuing the Learning Journey
Phase 2: Follow Up Sessions
- 3 follow up calls in September, October, and November to help solve your roadblocks, inconsistencies and obstacles.
Phase 3: A Three-Hour Negotiation Workshop in Early 2022
- Built to re-enforce and strengthen your advanced negotiation skills and techniques.
We're not going to let you fall back into bad habits.
Continuous Learning: Webinars and Articles
- 6 webinars per year on advanced negotiation topics
- Access to exclusive monthly articles and videos over two full years
Target Participants
Executives interested to improve their negotiation skills. It is specifically designed for:
-Executives and managers who aspire to positions of greater influence and responsibility within their organizations
-Professionals that negotiate externally as part of their job (Procurement, Sales, M&A, Alliance Management, Legal, Entrepreneurs), or are engaged in frequent internal negotiations (budgets, project deliverables, etc.).
Key Benefits
-Personal feedback from lecturers. Both lecturers are available for the entire workshop and offer a combination of in-depth theoretical expertise (Owen) and real-life negotiation experience (Giuseppe)
-A structured approach for preparing for negotiations
-Increased ability to create and claim value in all your negotiations
-A set of strategies to deal with some of the toughest challenges in negotiation
-A healthy dose of humour and fun
Learning Objectives
Effectively analyze and prepare a negotiation using a structured approach for any situation
Organize value-creating deals in complex environments
Discover ways to transform your negotiation strategy to the ever-changing demands of a global environment
Improve your understanding and predictions of people's behaviours in negotiations
Learn to use negotiation as a way to assure long-term constructive business relationships
Testimonials
"Extremely engaging session with the processing of learning and application. Scenario easily understood, clearly defined expectation, introduced new planning tool and learner in a different format from previous learning. Time was adequate to plan, negotiate, and reflect with feedback. Very supportive facilitators willing to share knowledge listened and encouraged professional discussion during class and on breaks. Very sincere and passionate. Eccellente!"
"Amazing class!"
"I have always had a number of questions on negotiation. The lecture was structured in such a way that it hit every single one of them and answered them thoroughly. I got everything I wanted and more out of it and will no doubt put the lessons learned to use in future"
"Excellent knowledge of the topic. Projected confidence and trust. Truly worth the time"
*Participants may postpone their attendance to a future session or provide a replacement candidate for a course.
*100% refund if you cancel with 30 working days*70% refund if you cancel within three weeks
Still have doubts or want additional information? Do not hesitate to call us via
Skype: cabl01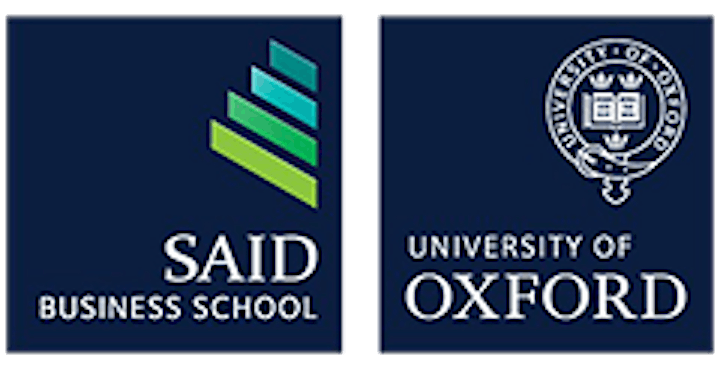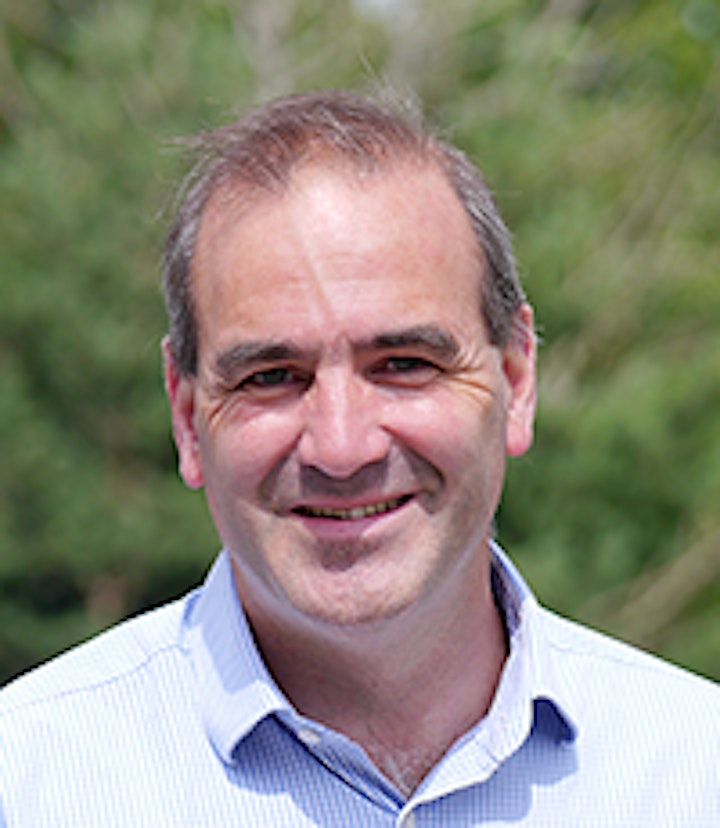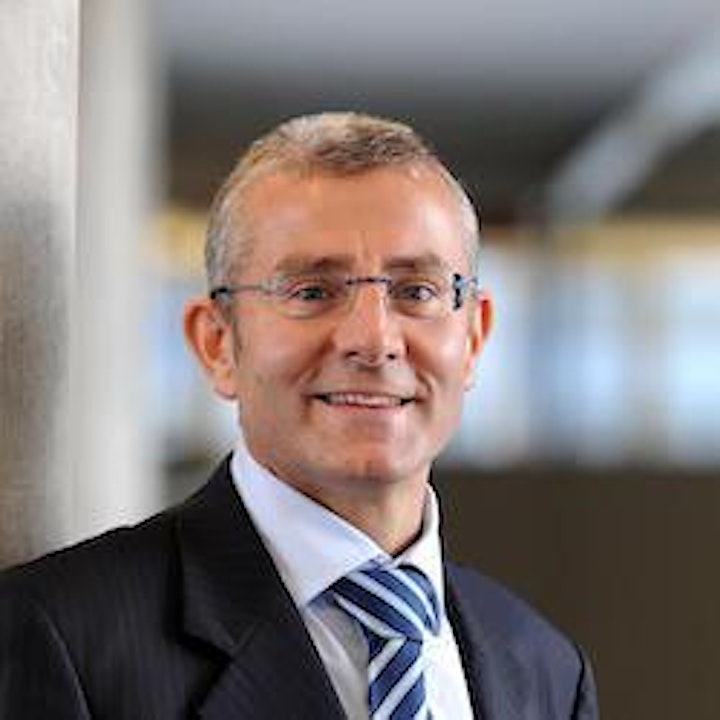 Date and Time
Location
Refund Policy
Refunds up to 30 days before event