This session is designed to help you take your business to the next level, with unconventional advice – you don't want to hear.
About this Event
This session is designed to help you take your business to the next level, with unconventional advice – you don't want to hear.
It will cover business advice and the tools and tricks of the trade from the art of the pivot to curious and consistent customer discovery. Nathaniel will uncover common trends and traps that hundreds of SMEs and startups fall into and how to get out of those ruts.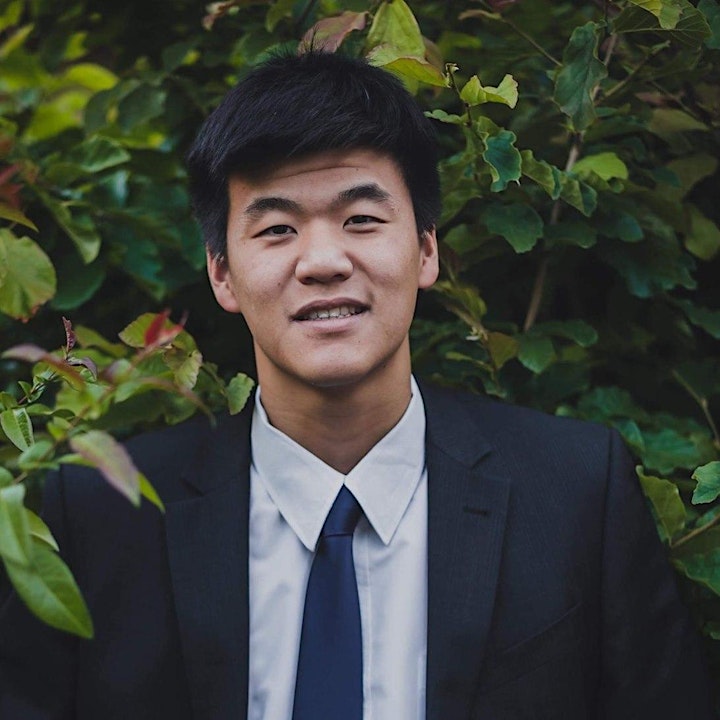 About the Presenter
Nathaniel Diong, Founder and CEO of Future Minds Network
Nathaniel Diong is an award-winning Gen-Z educator and startup advisor. He has worked with 1000's of small business owners and founders across industries from NFP Consulting, healthcare, NGOs, education sector. As CEO & founder of Future Minds Network (FMN), he's building the next gen of social entrepreneurs.
FMN is on a quest to tackle youth unemployment through entrepreneurship. Through engaging, educational programs, students learn from mentors at YCombinator (birthplace of Airbnb), Harvard, and Oxford and get to build startups with an impact. They practise key enterprise skills for the Future of Work like communication and problem-solving, and even stimulate the creation of their own jobs for the future.
Nathaniel has worked with over 11,000 young people, and was an Entrepreneur in Residence / mentor/ judge at programs like UC Berkeley, and two hackathons with the United Nations. Since then he has mentored early-stage startups across three continents, and sits on 8 non-for-profit boards. He's sat alongside giants like the founder of Techstars - one of the top 3 startup accelerators in the world - Founder's Bootcamp.
About Future Minds Network
Future Minds Network is tackling youth unemployment through entrepreneurship. We're on a mission to build the next generation of social entrepreneurs.
Website: https://www.futuremindsnetwork.org/

About the Host
Cheryl Royle, Hunter Region Entrepreneurship Facilitator and Founder of Hunter Futurepreneurs Program
Your very own local Entrepreneurship Facilitator, Cheryl Royle, who is a Hunter based small business coach and consultant will be hosting the session. She has educated, supported and coached 1000's of business owners, freelancers, consultants, artists and entrepreneurs across Australia. Cheryl offers practical start-up and business growth advice and is committed to guiding and supporting entrepreneurs, startups and small business owners in creating the business of their dreams.
About Hunter Futurepreneurs Program
Business mentoring and advice for startups and existing businesses.
Hunter Futurepreneurs is an Australian Government initiative delivering mentoring and training programs to equip you with the skills and confidence to run your own business. Our Entrepreneurship Facilitator will provide practical assistance and support you through the business startup and growth process. This service is available to Hunter, Newcastle, Port Stephens and Lake Macquarie residents and business owners. Phone call and Skype services are available to those outside the above specified area.
Services are fully funded by the Australian Government through its Entrepreneurship Facilitators Program. For more information please contact: Cheryl Royle on 0407 991 277.
https://www.hunterfuturepreneurs.com.au/