About this Event
There's plenty of noise about cyber criminals coming after your businesses out there, but not a whole lot of useful information about what you can do about any of it.
Drawing on real-world examples of businesses that have dealt with an incident, the team from Cynch will help you wrap your head around the cyber risks threatening small businesses and explain the ways your teams and business processes can work with technology to keep businesses safe.
Through a series of short Cyber Fitness exercises you can complete on your computer or phone right there in the room, you'll come away more secure than you entered; ready to start building the Cyber Fitness of your own business and the businesses of your clients.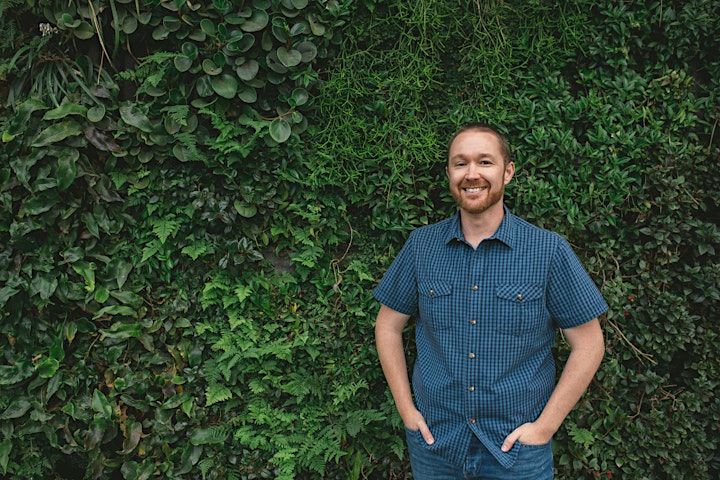 About the Presenter
Adamn Selwood, Cyber Security Expert and Co-Founder of Cynch Secuirty
A seasoned technical leader, Adam Selwood is passionate about using his expertise to help small businesses that have nowhere else to turn. Prior to co-founding Cynch Security, Adam developed and led all Cyber Resilience initiatives within Australia Post.
With experience in every aspect of developing and deploying complex and scalable cloud solutions, Adam combines his cyber-security expertise with his passion for building enjoyable experiences to bring the technology underpinning our solution to life.

About Cynch Security
Susie Jones and Adam Selwood started Cynch Security in 2018 after leaving the Information Security Office of Australia Post.
At Cynch, they combine Susie's risk, insurance and commercial management experience with Adam's technology and cybersecurity expertise to deliver bespoke cyber fitness programs for businesses with fewer than 50 staff.
Well-versed in translating the technical and complex world of cybersecurity, the Cynch team are focused on helping the people at the heart of every business.
Cynch is on a mission to build a world where every business can be cyber fit.
The Cynch Cyber Fitness platform is designed to help small businesses become fit, strong and resilient to cyber threats through plain language advice that can be actioned by anyone in less than five minutes.
Visit Cynch Security on their Socials:
Website: https://cynch.com.au/
Facebook: https://www.facebook.com/cynchsec/

About the Host
Cheryl Royle, Hunter Region Entrepreneurship Facilitator and Founder of Hunter Futurepreneurs Program
Your very own local Entrepreneurship Facilitator, Cheryl Royle, who is a Hunter based small business coach and consultant will be hosting the session. She has educated, supported and coached 1000's of business owners, freelancers, consultants, artists and entrepreneurs across Australia. Cheryl offers practical start-up and business growth advice and is committed to guiding and supporting entrepreneurs, startups and small business owners in creating the business of their dreams.
About Hunter Futurepreneurs Program
Business mentoring and advice for startups and existing businesses.
Hunter Futurepreneurs is an Australian Government initiative delivering mentoring and training programs to equip you with the skills and confidence to run your own business. Our Entrepreneurship Facilitator will provide practical assistance and support you through the business startup and growth process. This service is available to Hunter, Newcastle, Port Stephens and Lake Macquarie residents and business owners. Phone call and Skype services are available to those outside the above specified area.
Services are fully funded by the Australian Government through its Entrepreneurship Facilitators Program. For more information please contact: Cheryl Royle on 0407 991 277.
https://www.hunterfuturepreneurs.com.au/