About this Event
The 2020 Australia and New Zealand National Conference is going virtual!
We are so excited to have booked a venue in Parramatta for the day. We'll be there from 11am-6pm, you will be able to order tea/coffee/lunch and we'll have the Norwex Virtual Conference up on a big screen for all to see! Come and join in the fun and there might just be some extra goodies too!
We'll be having dinner in Sahra by the River https://www.sahrabytheriver.com.au/ that evening and would love you to join us. Please advise as we need to book tables!
***********************************************************************************
Due to social distancing rules as well as uncertainty around freedom of travel, and with your best interests in mind, we have made the decision to take our 2020 Conference online.
National Conference is our biggest event of the year, so we're pulling out all the stops so you can still join us and celebrate in the comfort and safety of your own home!
Our Virtual Conference will now be held on August 1st, starting at midday and running until 6 pm AEST.
You'll hear from Global Norwex Speakers, including Global Chief Executive Officer, Judy Letain, Global Chief Sales Officer, Debbie Bolton, and Global Chief Marketing Officer, Amy Cadora.
Even though this will now be a virtual experience, National Conference will still deliver all the best of an in-person event, with plenty of opportunity for you to learn with your fellow Norwex Consultants across Australia and New Zealand.
You can expect the same level of training, inspiration and loads of giveaways that are always delivered at National Conference.
You'll also get to see all the latest releases from Norwex, including our Spring 2020 New Product and Colour range.
We will also be celebrating all your wonderful achievements with the 2020 Gala Awards, so please come and celebrate with us!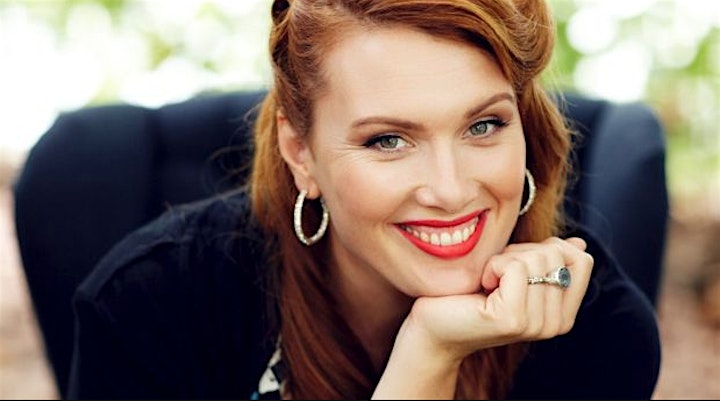 We are thrilled to announce that Clare Bowditch will be joining us as our special Guest Speaker. You may know Clare as the Aria Award Winning Singer/Songwriter, or you may have seen her in her role on the popular TV show Offspring.
Above all, Clare is a mum of 3, who is passionate about helping women achieve their goals, both in their personal and professional lives. Clare will share with you how shaping yourself through the stories we tell ourselves and taming your inner critic can turn self-doubt into self-leadership.
She may even share a song or 2 with us along the way!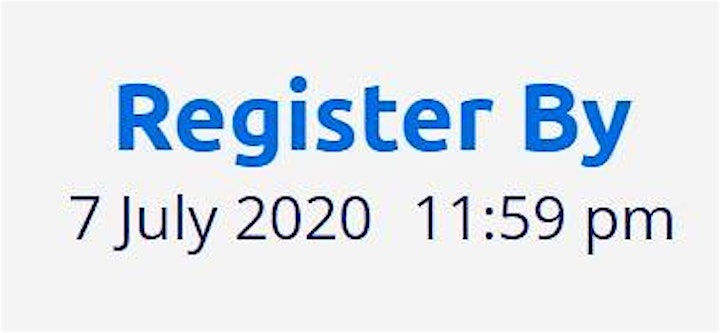 Two ways to register with Norwex - we will need to confirm your Norwex registration number on the day.
The Virtual Plus - AU$59This gives you access to the Virtual Conference for the day. You will also receive free exclusive products for The Virtual Plus Conference attendees only, valued at AU$58.50 / NZ$68, and you'll be able to purchase a New Product and Colour Pack at 50% off RRP, saving you up to AU$300 / NZ$340 off the RRP (subject to change)!
The Virtual Experience - AU$29This gives you access to the Virtual Conference for the day.
Click here to register. Registrations close 11:59 pm July 7th AEST.Consultants who had previously registered for the 2020 Conference will automatically have their registration transferred to The Virtual Plus registration, and the difference in registration fee will be refunded. As a thank you for having already registered, you will also receive an additional product gift from Norwex.