Join us for Virtual Book Club where we will be discussing 'Love Objects' by Emily Maguire with fellow readers.
About this event
This month we will be reading Love Objects by Emily Maguire which you can access in eBook and eAudio through Libby with your library membership.
All books chosen for Virtual Book Club are available for multiple people to borrow at the same time - which means that you can download and read them anytime.
Love Objects by Emily Maguire
Blurb:
Nic is a forty-five-year-old trivia buff, amateur nail artist and fairy godmother to the neighbourhood's stray cats. She's also the owner of a decade's worth of daily newspapers, enough clothes and shoes to fill Big W three times over and a pen collection which, if laid end-to-end, would probably circle her house twice.
The person she's closest to in the world is her beloved niece Lena, who she meets for lunch every Sunday. One day Nic fails to show up. When Lena travels to her aunt's house to see if Nic's all right, she gets the shock of her life, and sets in train a series of events that will prove cataclysmic for them both.
By the acclaimed author of An Isolated Incident, Love Objects is a clear-eyed, heart-wrenching and deeply compassionate novel about love and family, betrayal and forgiveness, and the things we do to fill our empty spaces.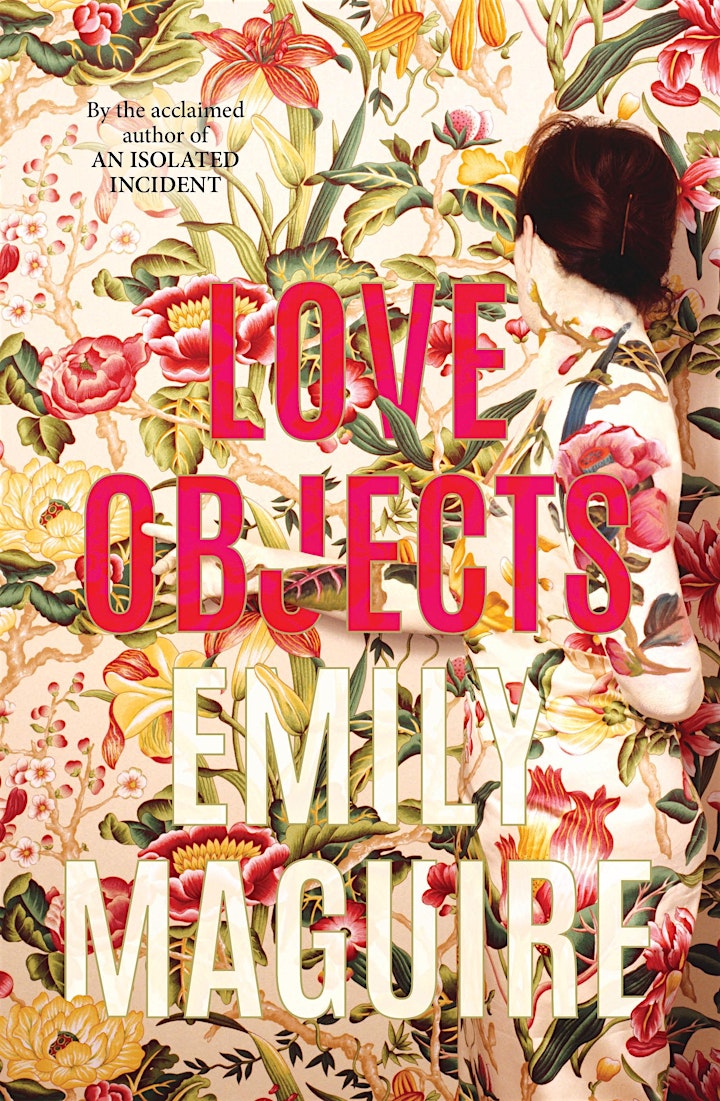 About the Author
Emily Maguire is the author of six novels, including the Stella Prize and Miles Franklin Award-shortlisted An Isolated Incident, and three non-fiction books. Her articles and essays on sex, feminism, culture and literature have been published widely including in The Sydney Morning Herald, The Australian, The Observer and The Age. Emily works as a teacher and as a mentor to young and emerging writers and was the 2018/2019 Writer-in-Residence at the Charles Perkins Centre at the University of Sydney.
This Library program/event is being administered by Wyndham City Council using an event booking platform provided by a third party, EventBrite. Any personal information you submit when registering will be stored and processed by EventBrite in accordance with its Privacy Policy. Please note that EventBrite is a US based organisation, and your data will be held in US servers located outside of Australia. By registering for the program/event, you are agreeing to EventBrite's Privacy Policy.
Organiser of Virtual Book Club: Love Objects