Join us for Virtual Book Club where we will be discussing 'Dear Mrs. Bird' by A.J Pearce with fellow readers.
About this event
This month we will be reading Dear Mrs. Bird by A.J Pearce which you can access in eBook and eAudio through BorrowBox with your library membership.
All books chosen for Virtual Book Club are available for multiple people to borrow at the same time - which means that you can download and read them anytime.
Dear Mrs. Bird by A.J Pearce
Blurb:
London, 1940. Emmeline Lake and her best friend Bunty are trying to stay cheerful despite the Luftwaffe making life thoroughly annoying for everyone. Emmy dreams of becoming a Lady War Correspondent and when she spots a job advertisement in the newspaper she seizes her chance - but after a rather unfortunate misunderstanding, she finds herself typing letters for the formidable Henrietta Bird, the renowned agony aunt of Woman's Friend magazine.
Mrs Bird is very clear: letters containing any form of Unpleasantness must go straight into the bin. Emmy finds herself dismissing problems from lovelorn, grief-stricken and morally conflicted readers in favour of those who fear their ankles are unsightly or have trouble untangling lengths of wool. But soon the thought of desperate women going unanswered becomes too much to bear and Emmy decides the only thing for it is to secretly write back . . .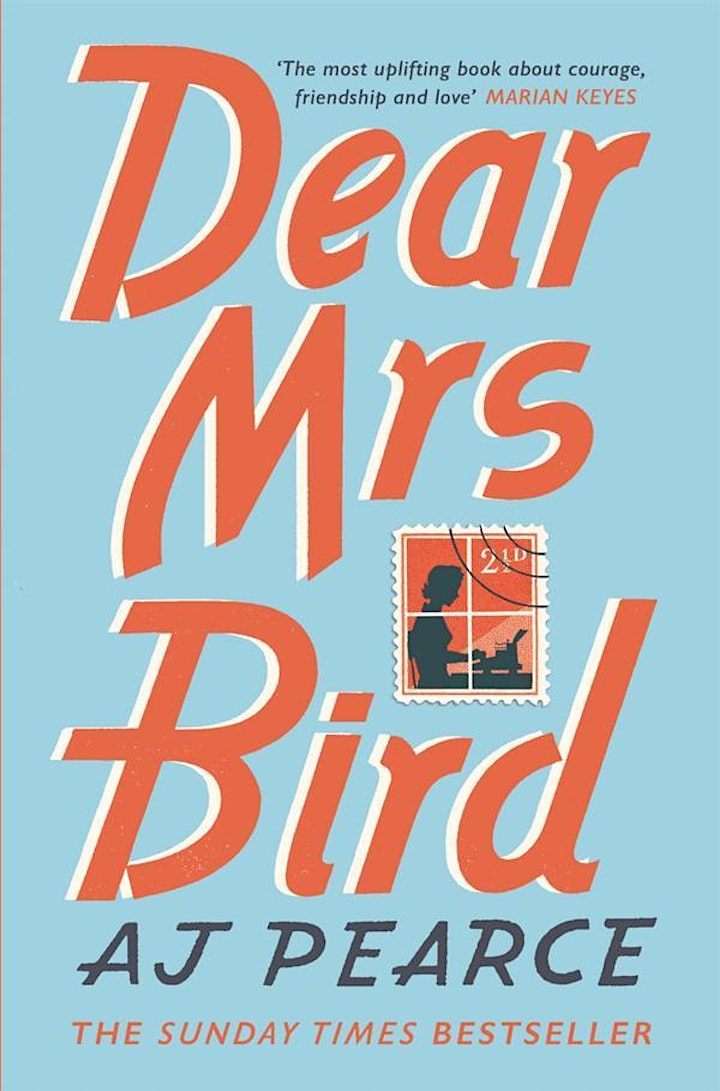 About the Author
AJ Pearce grew up in Hampshire and studied at the University of Sussex. She has worked in magazine publishing and home entertainment marketing. She now lives in the south of England and works freelance. Dear Mrs Bird is her first novel.
Please contact the Adult Programs Team at Wyndham City Libraries on (03) 8734 2600 if you have any access requirements to participate in this session.
This Library program/event is being administered by Wyndham City Council using an event booking platform provided by a third party, EventBrite. Any personal information you submit when registering will be stored and processed by EventBrite in accordance with its Privacy Policy. Please note that EventBrite is a US based organisation, and your data will be held in US servers located outside of Australia. By registering for the program/event, you are agreeing to EventBrite's Privacy Policy.
Organiser of Virtual Book Club: Dear Mrs. Bird