Annihilation and transformation. Light and sound drenched performance illuminating the West end for one night only.
About this event
Exosmosis is a new durational performance by South Australian artists Virginia Barratt & Em König.
Over three decades, trans-media artist Virginia Barratt (she/they) has been instrumental in developing critiques around gender politics and the digital realm, gaining recognition as a pioneer of the cyberfeminist movement in the early '90s as founding member of the collective VNS Matrix.
Exosmosis is centered around interaction between Barratt as performer and König's responsive live soundscape. In this space, the artists explore the pivotal role annihilation has to play in transformation and growth in a work encompassing light, a wall of sound, sticky props, and the body.
Em König (he/they) is a poet, musician and performer working in Tarntanya/Adelaide who has presented work across Vitalstatistix, The Substation, fine print, Feast Festival and the Emerging Writers' Festival, in GIRL & Winter Witches, as a solo artist and under the moniker Nina in Ecstasy.
VIRGINIA BARRATT & EM KÖNIG [sadworm]: EXOSMOSIS
Friday 10 December 2021, 4—7pm
Samstag Museum of Art
Free entry
*** In light of the COVID-19 restrictions currently in place for South Australia and related border restrictions, Illuminate Adelaide's MAAD (Music and Art After Dark) has sadly, but necessarily, been cancelled. This event has been re-scheduled to Friday 10 December. We look forward to experiencing this work with you later in the year!
unisa.edu.au/samstagmuseum
@samstagmuseum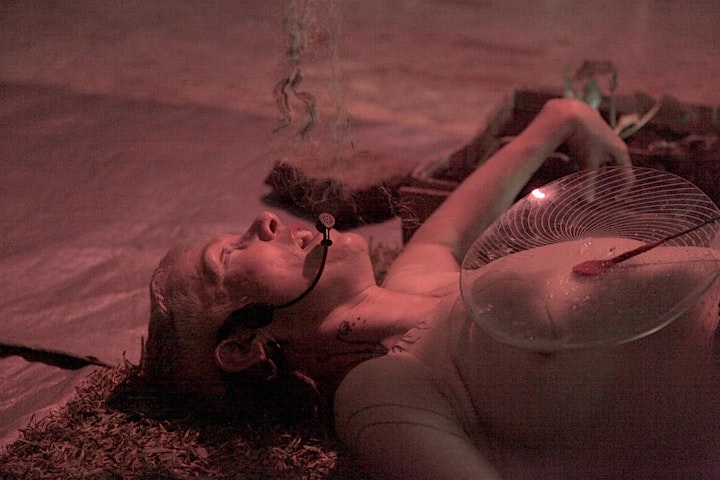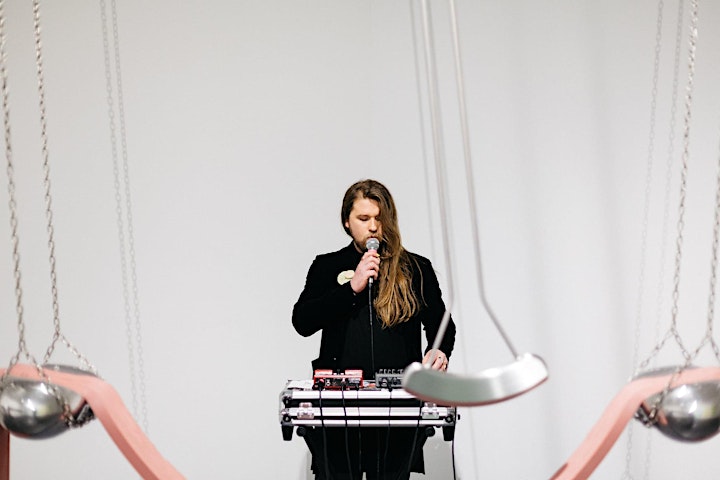 Organiser of VIRGINIA BARRATT & EM KÖNIG [SADWORM]: EXOSMOSIS