Description
Information that Can Change Your Life
Learn about our investment strategy that can give you the income you need to chase your dreams.
Come along to our VIP Investor Night on the 28th of June, and you'll learn all of the following, plus even more!
How to buy a property without paying stamp duty
How to become a property developer for as little as $10,000
How compounding interest can generate massive returns
The event will be held Wednesday the 28th of June from 6:30 PM for a 7 PM start until 9:30 PM, hosted at our office on Level 3, 80 Dorcas St, South Melbourne VIC 3205.
It's not all learning, though! We also have some great prizes up for grabs which we'll raffle off on the night.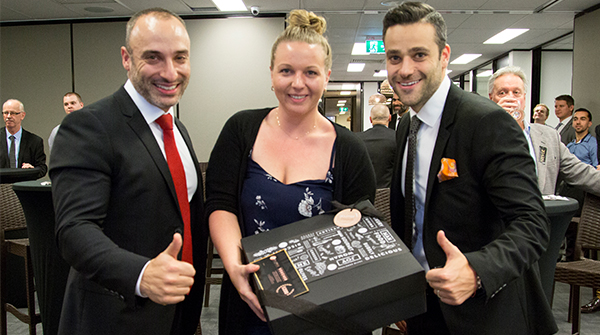 Attendees will also have the opportunity to try out our VR experience, which allows you to experience a completed development before construction has even started!

Don't put your dreams on hold, take action, come along, gain insight, and get your dreams back on track.

All you have to do is claim your tickets, and attend the event.

We'll take it from there.
One evening of your time learning from our experts is all it could take to change your life. Don't just settle for ordinary, we're here to help you navigate beyond the hurdles and begin living your life to the fullest.

So come along, bring a friend, have a fun night out, and learn about investing!