Xmas VIP shopping and Business Inspiration with Olympic Gold Medallist Louise Dobson and Top Global Business Builder Blair Lewis.
About this Event
If you've been invited to this event, someone thinks highly of you!
Not only do you get to shop for XMAS as A VIP at a gorgeous Venue enjoying some wine and nibbles, you get to be around some amazing humans as well as learn and be inspired and empowered by our two speakers.
Meet two inspirational women whom are both Arbonne Independent Consultants, Blair Lewis & Louise as they share their journeys, experience & perspective of building an online health, wellness & beauty product sales business beside their very different lives!
Blair, an ex fitness instructor with 6 children, a newly opened hair salon that has exploded in it's six months since opening & a holistic health business owner and Nutritional Therapist.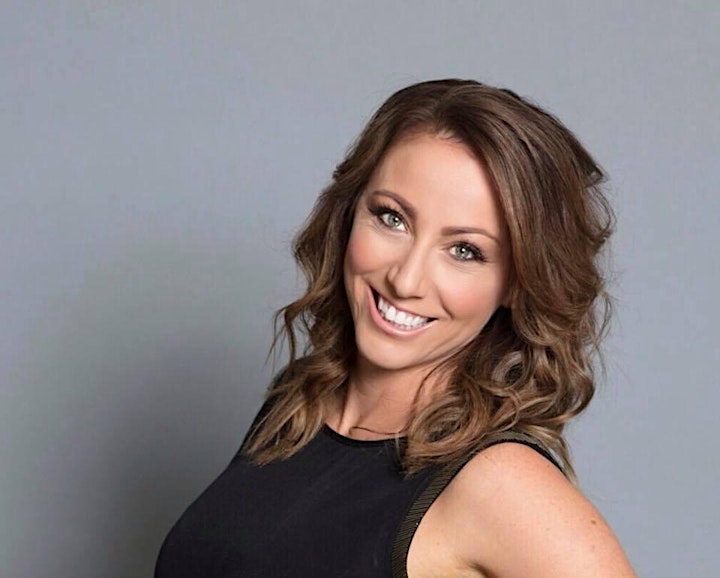 Louise Dobson, former Olympic and Commonwealth Gold Medalist with the Hockeyroos, Savvy Business woman and Entrepreneurial Mum. They're both so different and didn't even know each other before joining arbonne, yet both have found ways to integrate building a new business in their lives to create positive change.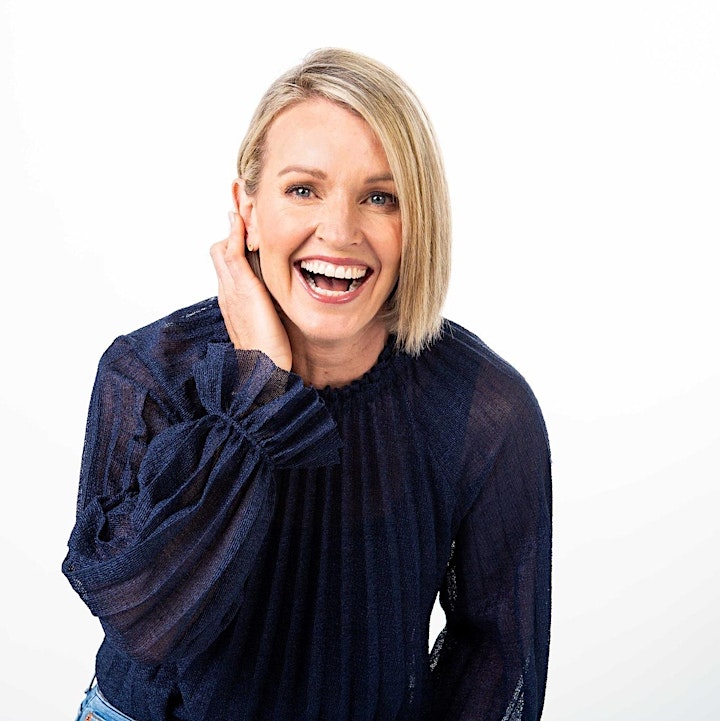 Both women are passionate about building a life of freedom & choices. And both with many years of Business Experience- are passionate about ethical, sustainable business & achieving all of your dreams and goals no matter how big, strange, or unachievable they seem.
Both women are advocates of positive mindset, fulfilling your personal passion & purpose, personal growth, and building teams that become family.
Be inspired by these women as they share their challenges & lessons learned, learn about the business model, and ask your questions at the end of the session. After all, perhaps this is the tool you've been looking for to help you achieve that next thing you truly, deep down want.
And if not, no problems at all! So know that this will be a no pressure information session, so you can breathe easy, take what you need, and make a decision that's right for you.
ARBONNE'S APPROACH - HEALTHY LIVING TO IMPROVE MIND, BODY AND SKIN:
Arbonne's product philosophy embraces the connection between a healthier mind, stronger body, and more beautiful skin.
100% Vegan, Cruelty-Free.
They innovate using plant-based ingredients grounded in science and clinical research with high standards for safety and sustainability. They collaborate with holistic experts and our passionate community for new products and education.
Arbonne's healthy living lifestyle and entrepreneurial business opportunity foster a positive mindset that helps people and communities flourish.
If this sounds like it matches with your values, or intrigues you, perhaps this business could be for you. Enjoy a wine and some nibbles and be surrounded by a beautiful culture.
Learn about how it works, ask your questions, and see if this could be the opportunity you've been wishing for. Even if it's not up your alley, there's no harm in taking a peek!
We look forward to meeting you!
** this event has been facilitated by Blair, Arbonne Independent Consultant and has not been prepared or provided by Arbonne. For earnings potential or more information visit earnings.arbonne.com. There are no guarantees. Results are different for everyone. Less than 1% achieve the top level. For more information on the Arbonne business visit arbonne.com/discoverau/index.shtml