During November we are offering4 free movies for streaming online as part of the "Nuevas cinefilias Online Series"
About this event
Fresh as the beer cane that soothes a summer afternoon, Mamen Díaz's debut feature raises with the lightness of a Rohmer of the 21st century the eternal millennial dissatisfaction, in a world full of possibilities that makes it very difficult to choose just one. Violeta knows this well, a twenty-year-old who does not know very well how to use her talent and grace, while she spends the summer in Madrid, as an intern at a publishing house, plugged into the fan with her roommate and dodging the heat between affairs that far from clarify doubts multiply them. The film is an absolutely low-cost cinephile version of Hannah takes the stairs (Joe Swanberg, 2007), with dialogues full of naturalness and sparkle, a luminous interpretation of Violeta Rodríguez, with Madrid buses, its forty degrees in the shade and its interiors full of gotelé.
Free Movie in Spanish with English subtitles available to watch online during 48h from Nov 13 at 10am (AEST). Booking is required in order to receive a reminder with instructions to access the movie.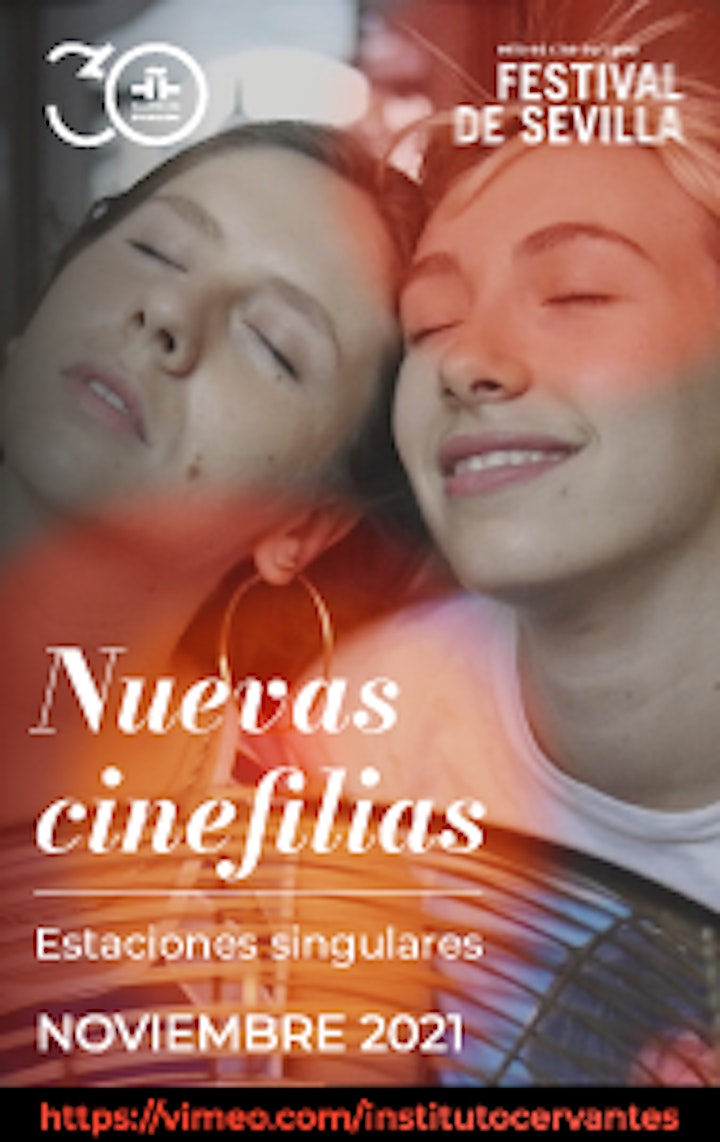 Organizer of Violeta no coge el ascensor - Free Online Spanish Movie Stream