Location
Ground Floor, Library, La Trobe University, Flora Hill campus
Ground Floor, Library Building
La Trobe University, Bendigo campus
Flora Hill, VIC 3550
Australia
Transforming rural health outcomes through research, collaboration and community engagement.
About this event
Born in the rural village of Branxholme in Western Victoria and trained as a nurse, Mrs Violet Vines Marshman devoted much of her life to improving the health and wellbeing of people living in regional and rural Australia.
Ten years before her death in 2014, Violet established the VV Marshman Charitable Trust. A bequest from the Trust allowed the La Trobe Rural Health School to establish the Violet Vines Marshman Centre for Rural Health Research in 2018.
The Centre aims to be a world leader in eliminating disparities in rural health and wellbeing by facilitating high impact research that is rurally focused, collaborative and pragmatic.
Our approach to research is community focused and undertaken in partnership with rural communities and key stakeholders (government, industry, peak bodies and local service providers).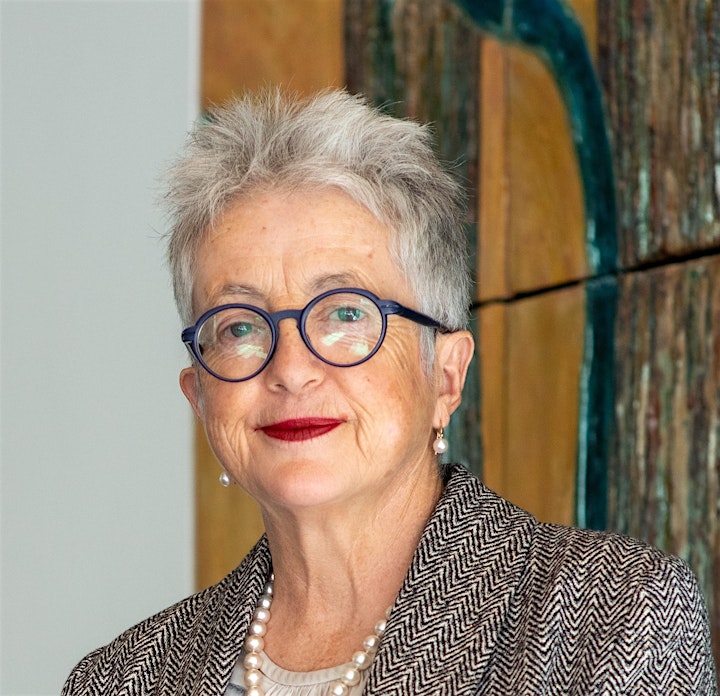 The 2022 VV Marshman Oration will be delivered by the National Rural Health Commissioner, Professor Ruth Stewart.
The Rural Health Commissioner's Office works with regional, rural and remote communities, the health sector, universities, specialist training colleges and across all levels of government to improve rural health policies and ensure there remains a strong focus on the needs of rural communities.
Since it was established in November 2017, the Office has become an important part of our Government's approach to improving rural health outcomes.
Professor Stewart's Office will include Deputy Commissioners who will support the Commissioner and provide expertise across a range of vital rural health disciplines such as nursing, allied health and Indigenous Health.
The Office will contribute to significant health reforms already under way, including in primary health care reforms, workforce and training.
The Office will drive innovation, with a clear focus on supporting on-the-ground improvements.
By registering you give consent to be contacted by La Trobe University in the future with updates about courses and other activities. If at any stage you no longer wish to receive this information, simply choose unsubscribe in any of our emails, or at any time upon request to all-kinds-of-clever@latrobe.edu.au. Please view our privacy policy for further information.