Description
Vintage and classic cars should be driven, not just shown. So bring your pride and joy to our Show, shine – and drive!
On Sunday mornings the roads around our workshop are virtually empty of other cars, so come along and give othe enthusiasts a joy ride in your car and grab a ride yourself in other cars - including our E type, Stroker Mustang, Ferrari Mondial and 'Heidi' - our 1969 BMW 2002 forest racer!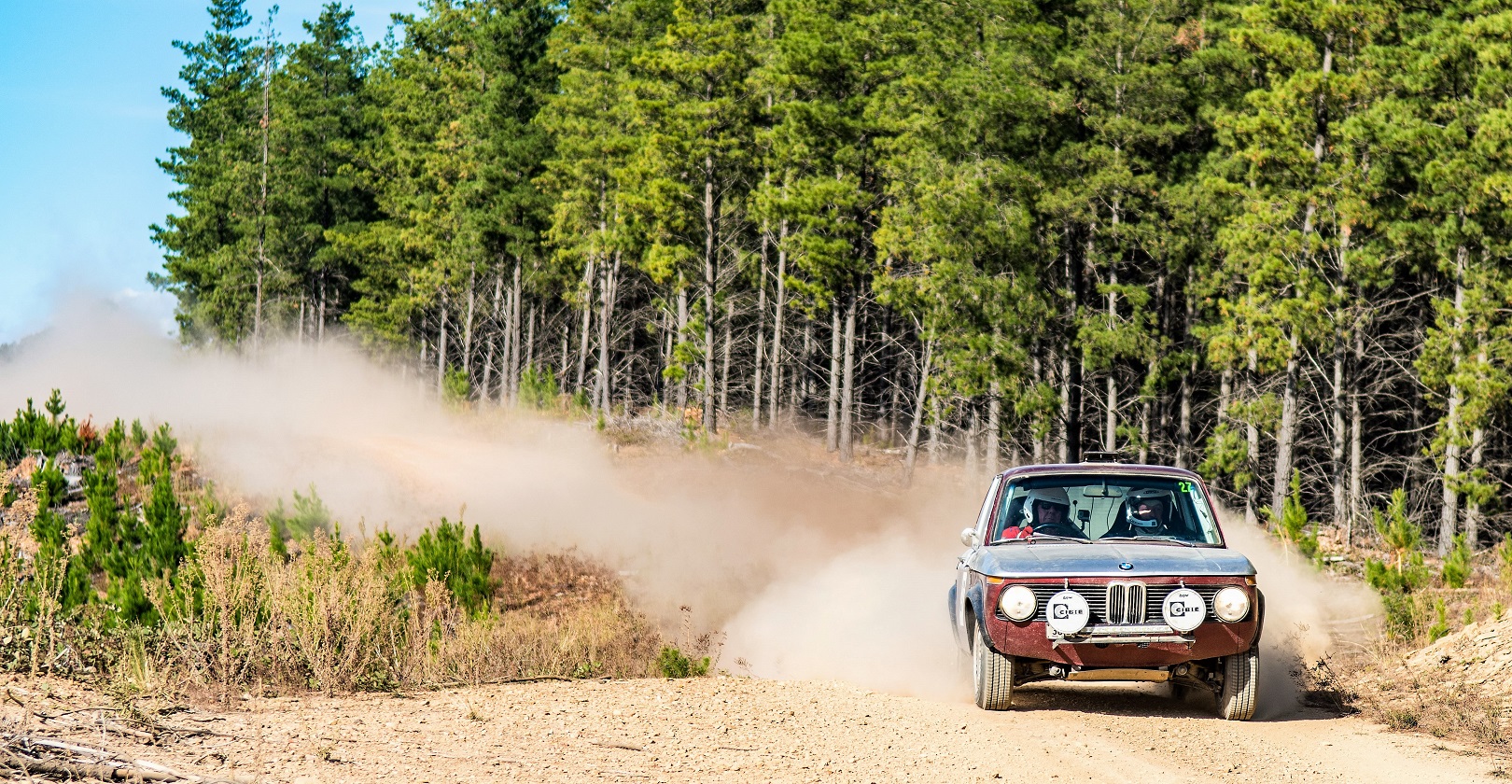 We will also be giving a short demonstration on Engine Fault Finding and Fixing, including how to use compression, oil pressure and leak down testing to check the health of any motor. We will use Heidi's motor for this demonstration so we can also explain the key areas you need to look at to ensure 100% reliability.

The Vintage and Classic Car Hub Pty Ltd. provides professional services to owners and enthusiasts to help them maximise their fun and minimise their cost. This includes acting as agent for film, TV and fashion shots; Joy Rides, Self-drive hire; Restoration project management and Educational Courses on fault finding and fixing. Please visit www.vcch.com.au for more information.