About this Event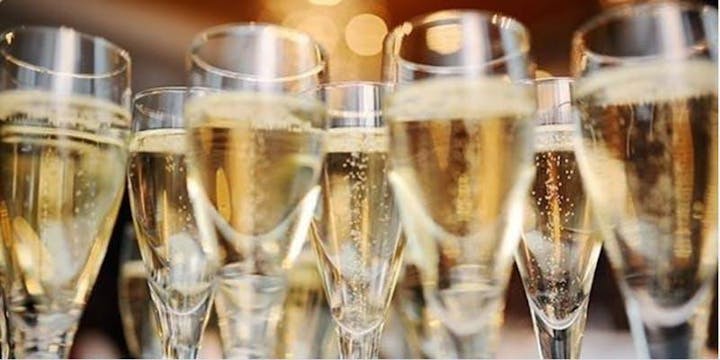 If you're planning your next escape with Travel Associates and need some inspiration, come along and learn about the industry leaders in Cruise and land travel. Hosted and featuring presentations on the day by Viking Cruises and Back-Roads in conjunction with SQ who have some fabulous fares to get you there!
VIKING CRUISES
Viking is the world's leading small-ship cruise line and has been voted the number one ocean cruise line for the last 4 years consecutively.
Viking's state-of-the-art small ships are designed to take you right into the heart of each destination. They include everything that you need and more — from meals, beer and wine with lunch and dinner, and Wi-Fi to a culturally enriching shore excursion at every port of call.
The discerning traveller's dream, a Viking cruise is centred around culture, history and fine cuisine. And you won't find any kids or casinos onboard. That is the Viking difference.
BACK-ROADS
Picture a touring holiday that delves a bit deeper...
One that doesn't simply drop by top sights and major cities, but invites you to see a destination through the eyes of the people who know it best: the locals who call it home. Where journeys are made for absorbing never to be forgotten views, not darting from A to B. And each day ends in a hand picked retreat brimming with local charm.Back-Roads Touring have spent over 30 years creating these kinds of small group tours. They know that the best kind of adventure is one that introduces you to local experiences and sights while providing you with the time and space to explore independently.
Come and learn about where Viking and Back-Roads can take you in 2020 with some carefully curated itineraries exclusive to Travel Associates.
Special deals and lucky door prizes on the day.
Bubbles & High Tea will be provided.
Tickets are limited and strictly by RSVP only.