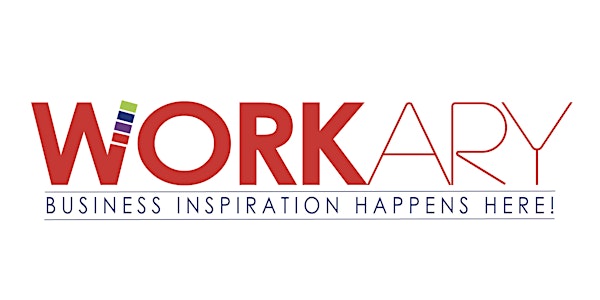 Vietnamese Cultural Group-Supporting Women's Health and Wellbeing
Location
The Workary, Level 1 Whitlam Library Cabramatta
165 Railway Parade
Cabramatta, NSW 2166
Australia
Supporting Women's Health and Wellbeing
About this event
This group is for any women who can speak Vietnamese and live in the Fairfield Local Government Area. The group activities include:
Information sharing
Women's health and mental health education
Activities to help with health and wellbeing such as gentle exercise and mindfulness meditation
Guest speakers and information from service providers selected by the group.
Enjoy morning tea with new friends in a COVID-safe and relaxing environment of Cabramatta Library.
For more information please contact Fairfield Women's Health Service on 9794 0150.
When: Wednesday 2 February 2022
Time: 10-11:30am
Where: The Workary, Level 1, Whitlam Library Cabramatta,165 Railway Parade, Cabramatta NSW 2166
Details: Registration Required
Cost: Free
DISCLAIMER:
Some workshops may be postponed due to low numbers, or other circumstances outside of our control. If this happens you will receive an email notification. A reminder/confirmation email is sent 48 hours prior to the event to confirm the Workshop is going ahead.
Bookings below are made through Eventbrite, which is an external website. Please read their privacy policy and other disclaimers for how they store and use your information.
You are also able to express your interest in registering by phoning 02 97250323 or 0437733270 during business hours.
Photos and/or video recordings may be taken during Council-run events and may be used on Council's website, social media and in publications. Council may also send images to media outlets, such as local newspapers, to assist with publicity for Council events. Please notify library staff if you do not want your image or video taken. For children's programs, parents are responsible for permissions.