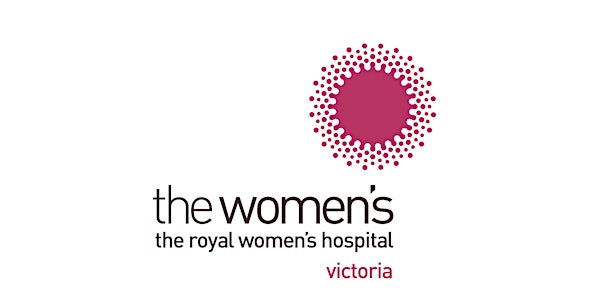 VIETNAMESE Childbirth Education Question + Answer group: FEB. 10th at 10am
A short online Question and Answer session in Vietnamese One session x 90 minutes
About this event
Vietnamese Childbirth Education Question and Answer session with an interpreter and childbirth educator
The Royal Women's Hospital is now offering an opportunity for Vietnamese speaking women who are birthing at the Women's, to participate in a question and answer session.
You will be able to access information from one of the Women's childbirth educators, together with an interpreter, from the comfort of your own home.
This group session is for 90 minutes using ZOOM online
One ticket is for both you and your partner or support person
Places are limited so we recommend you book your spot as soon as possible. Please book your ticket using the pregnant person's name. These are topics that you may have questions about:
• Signs of labour
• When to come to hospital
• Progress of labour and birth
• Role of support person
• Options for pain management
• Assistance with birth
• Understanding breastfeeding
• Safe sleeping and settling
• Tests offered in hospital
As we cannot conduct Hospital Tours, we encourage you to watch the virtual tours on The Women's website: https://www.thewomens.org.au/patients-visitors/cbe/childbirth-education-parkville-video-tour/
You will need a device that has the ZOOM app downloaded onto it in order to participate in this event.
Whenever possible, please have your "Having Your Baby at The Women's" book with you at the session.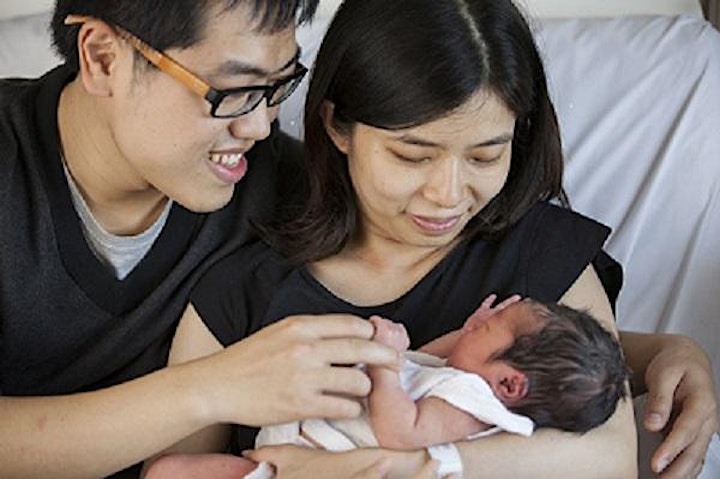 Organiser of VIETNAMESE Childbirth Education Question + Answer group: FEB. 10th at 10am