Description
Return to the CameraPro basecamp for our biannual full day festival event! This time, the theme will be videography, with a line up of photographers, videographers and cinematographers presenting inspiring content for everyone wanting to do more with their cameras.
This festival will be a full day experience with workshops, hands-on activities, and prizes!
We will also have Toko-Ton, a Japanese drumming group at our event opening ceremony at 10am, and for lunchtime entertainment we have Dance Masala performing a bollywood dance medley.
If you're hungry for lunch we will have bagels, and let's not forget the coffee cart to keep everyone caffeinated.
And if you can't make it, CameraPro will be streaming some of our free sessions live on the day, and have them available to view afterwards. Make sure to register for the free livestream tickets for information on where you can watch the presentations.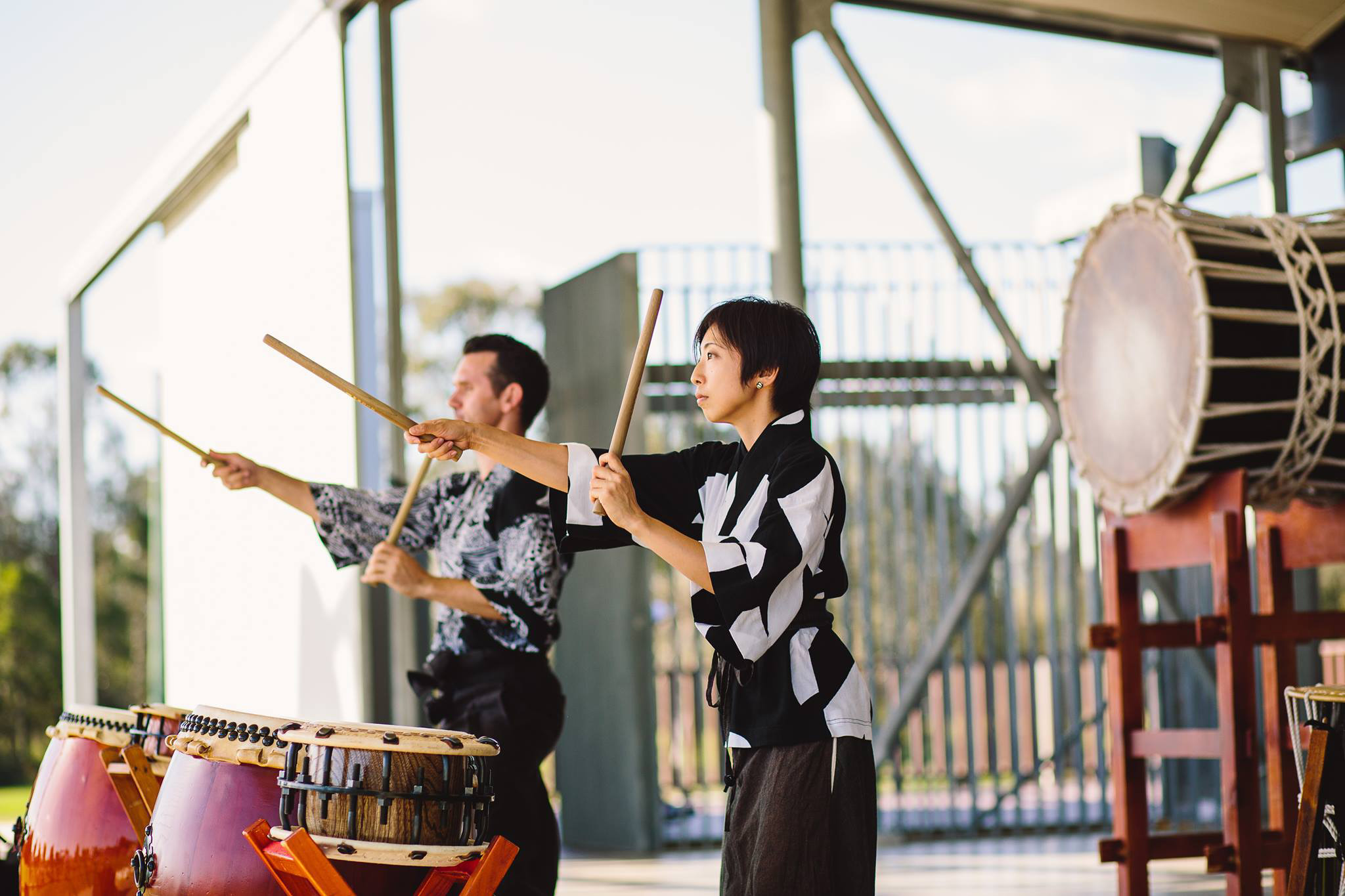 ---
Presentation Room Sessions
Presentation by Megan Lewis (Fujifilm)
Join Megan as she discusses her videography work and how her career has developed into using videography as a new storytelling medium, alongside documentary photography.
Presentation by Michael Hurren (Olympus)
Michael will discuss his commercial videography work, and how the Olympus system works for him including being able to shoot and produce work quickly and on a low budget.
Presentation by Con Filippidis (Panasonic)
In this presentation, Con will discuss his extensive experience within the industry and his current workflow as well as show examples of his work.
Presentation by Mark Horsburgh (Canon)

This Q&A session will give attendees the chance to discuss with Mark his industry experience & how his willingness to add videography into his skill set has seen him reach new heights.
Presentation by Dale Sharpe (Nikon)
Join Dale for an informative & inspiring presentation on night photography & time lapse, showcasing landscape time lapse

videos

from around the world, shot on the Nikon D850.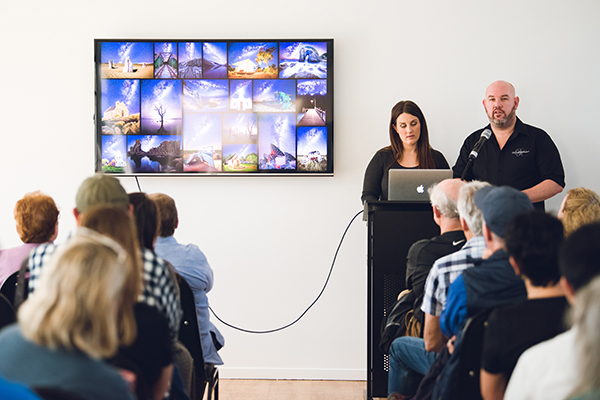 Deck Sessions
"Get to know your video settings" Join us on our deck for hands on, small group 45min sessions with Canon, Olympus, Sony and Panasonic to learn how to set up your camera for videography! Bring along your camera and be armed with your questions on how to get started with videography on your camera.

Panel Discussion
We are kicking off the festival with a panel discussion on the importance of videography with Mark Horsburgh, Megan Lewis, Michael Hurren and Con Filippidis.

Studio Sessions
Ways to make your exisiting photographic equiptment ready to shoot professional video with Quentin Peel, from Blonde Robot

Better quality video and storage solutions for creative content creators. Along with live streaming for busniess/seminars with Quentin Peel, from Blonde Robot
Click the TICKETS button to find our more information on our sessions.