Video Local I - Burning (2019) // Cheap Rent (2020) // End of Myself (2021)
Video Local : Combining locally made shorts with big arthouse films, and showing them in some of Melbournes best venues!
About this event
Hey all!
We're so excited to announce the first EVER instalment of Video Local. For those who don't know Video Local are a new film festival designed to take renowned feature films and show them alongside locally made short films, bringing big audiences eyes to some new local talent.
LOCATION : LOOP PROJECT SPACE AND BAR // 23 MEYERS PL 3000
YOU'LL BE SUPPORTING LOCAL ARTISTS: The way we work the event is that 20% of all profits goes to each filmmaker, meaning that your ticket money goes directly to funding futures of talented Melbourne Filmmakers.
We believe that Video Local can create a 'creative circular economy' where in revenue from ticket sales goes to local artists where it is used to make more films, and then those films get shown and so on. It's a business model that benefits filmmakers, venues and the cinema scene.
Now, most importantly...THE FILMS!
BURNING (2018) - LEE CHANG DONG
Jong-su bumps into a girl who used to live in the same neighborhood, who asks him to look after her cat while she's on a trip to Africa. When back, she introduces Ben, a mysterious guy she met there, who confesses his secret hobby.
CHEAP RENT (2021) - SEB BARDOUILLE-THOMPSON
Busy tidying up for a house inspection, the last thing Charlie was expecting was to find another dead body on his living room floor. He is less surprised to see his housemate, Todd, hovering over the body, knife raised in his gloved hand.
THE END OF MYSELF (2021) - JOSIAH SAXBY
A young man living alone in Stage 4 lockdown is forced to face the living embodiment of his insecurities.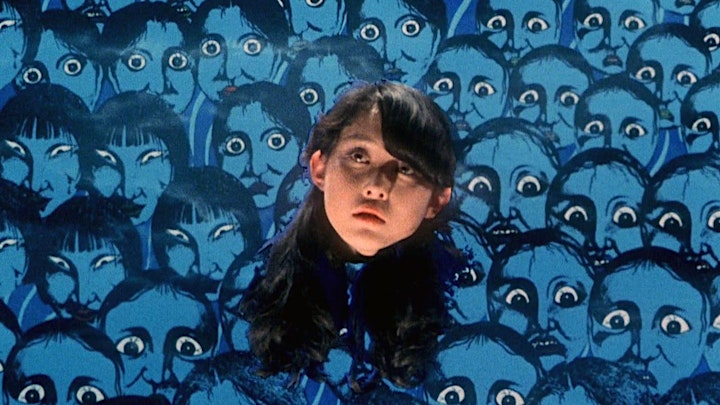 Organiser of Video Local I - Burning (2019) // Cheap Rent (2020) // End of Myself (2021)