Victorian Chamber - Workplace Assured – Get Compliance Confident Seminar
About this Event
Your best intentions are not necessarily your best defence. Join us at a seminar near you and get compliance confident in your business.
In this interactive seminar, our award-winning law firm for our Victorian Chamber - Workplace Assured will help you identify your risk gaps and what you can do about rectifying the situation. Whether you're running operations, overseeing HR, or managing people, this event will help you manage employees with greater confidence.
Topics include:
1. Correct Modern Award coverage, classifications and changes
2. Leave Updates: Personal/Carer's Leave – The Mondelez Case, VIC Long Service Leave, and portable leave
3. Handling Terminations
4. Procedural fairness and the golden arrow
5. End of year functions – traps to avoid
Plus, the Q&A opportunity to get answers around your specific concerns for your business.
About the Guest Speakers
Luis Izzo, Managing Director, Australian Business Lawyers & Advisors (ABLA)
Luis has over a decade's experience practicing as a specialist employment and industrial relations lawyer acting for a broad range of employers across both the private and public sector. His advocacy experience in State and Federal Courts and Tribunals is extensive, in achieving successful outcomes for clients as an advocate in numerous unfair dismissal and industrial dispute arbitrations. Luis is the trusted advisor to several organisations when it comes to large scale industrial bargaining. In the public sector, Luis has been the principal advisor on department-wide enterprise agreement negotiations. He has conducted numerous investigations for clients in relation to internal employment disputes and bullying and harassment matters and continues to be a lead litigator in the developing General Protections and bullying jurisdictions.
Sophie Whish, Senior Associate, Australian Business Lawyers & Advisors (ABLA)
Sophie started her career as a Workplace Relations Advisor to SME's, private and listed corporates on employment and industrial issues including contracts of employment, award interpretation, unfair dismissal, termination, leave accrual and calculations, redundancy and performance management. She also practiced as a lawyer in the Corporate & Commercial practice group advising clients on Mergers & Acquisitions transactions including key personnel issues in asset and share sales, corporate restructures and incorporation, directors' duties, contractor/service arrangements and employee share schemes. Sophie provides a wealth of insight into the legal and commercial considerations for corporate clients dealing with employment and executive issues.
Luis, Sophie and our award-winning ABLA team are our legal experts for Victorian Chamber - Workplace Assured; our national, 24/7 and proactive employment relations solution for businesses. Our Victorian Chamber Workplace Assured team will also be present to discuss having this exclusive legal access at the Victorian Chamber.
Registration from 7:30am - 8am; Session from 8am - 10am.
If you have any questions, please contact the Victorian Chamber on workplaceassured@victorianchamber.com.au or 03 8662 5252.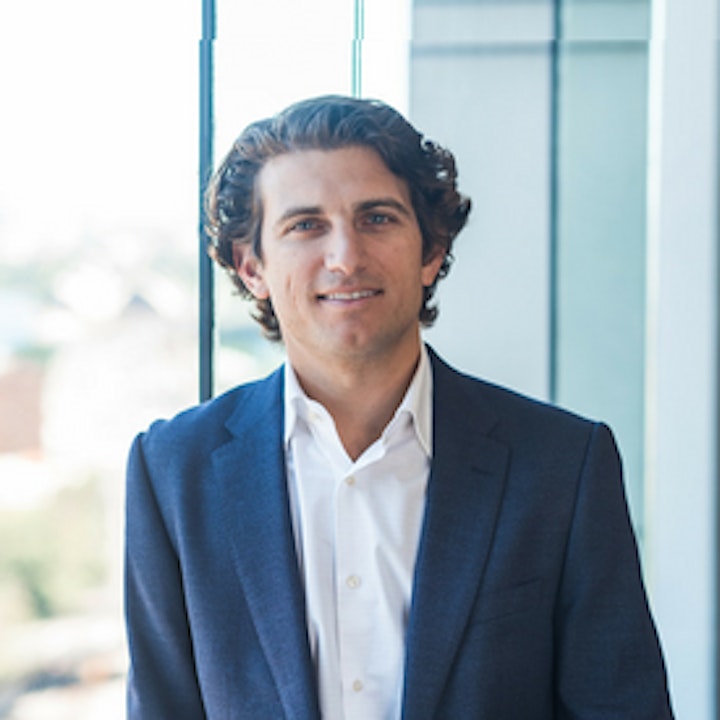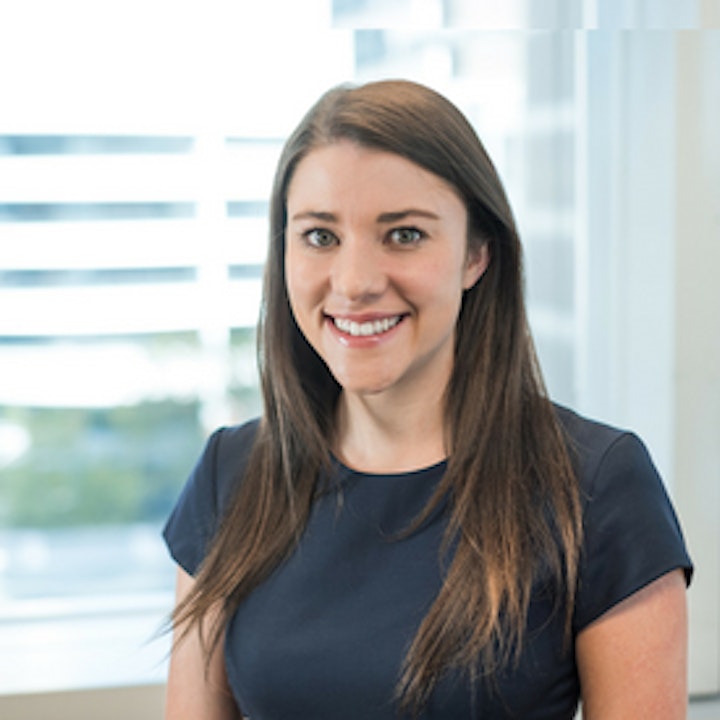 Thank you to our event partner: