Description
You're Invited to our VIC State Conference!
Date | Saturday, 30th March 2019
Time | 10:30am registration for 11:00am start and finish at 4:30pm
Where | Multi-Purpose Room, One Church, 184 Surrey Road, Blackburn VIC 3130
Full Conference Day with light lunch included
Tickets
General Admission | $25 per person
Brind A Friend FREE! If you would like to bring a friend for free please email Roger at roger.galway@propertyclub.com.au and we will arrange an extra seat for them so they don't miss out.
Keynote Speakers;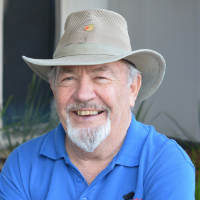 Kevin Young | Club Founder
Kevin Young has 50 years' experience in property analysis and investing. His own investment portfolio is valued at over $125 million. Kevin is the Founder of leading independent property investment company The Property Club, which was founded in 1994 to help Australians on average incomes and above to fund their retirement through property investing. He is the author of Property Prosper Retire (Goko Publishing, 2008).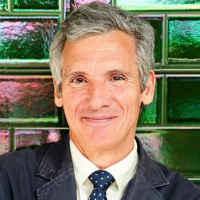 Clifford Bennett | Chief Economist
Clifford Bennett is internationally recognised for his often market leading and insightful macroeconomic and financial market forecasts.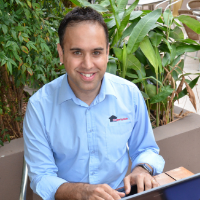 Troy Gunasekera | Branch Manager
"Mr Statistics" A property investor since 2001, Troy, and his wife Sharon, has a wide portfolio of properties diversified across Australia. As Branch Manager, Troy continually researches the latest developments in financing, interest rates and property markets Australia-wide. Using his knowledge to educate and assist other investors to navigate their way through the portfolio building process. Troy represents Property Club via numerous radio and TV interviews.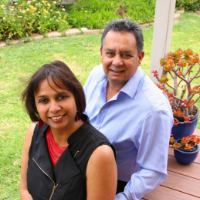 Roger Galway | Branch Manager
Roger is a very experienced Investor, Property Mentor, Branch Manager and Researcher with over 15 years of Property Club experience. Roger has an easy to see passion about investing in property and importantly the value that the Club offers to himself and Club members. Roger leads a team of dedicated Property Mentors and has one of the most successful branches in the Club. One of Roger's key strengths is his property stock knowledge, which includes location information. This is of great value to Club members, as they have been easily getting a greater understanding of the property and area from Roger.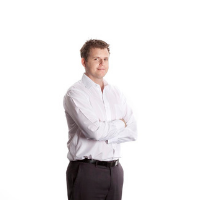 Brett Pearce | Property Researcher
Brett started his passion for property back when he bought his first property in 1995. By 2005 he held a portfolio of 4 investment properties. He has been a full-time property researcher for Property Club since 2013 where he sources quality stock for Club members. There are 13 critical factors that make up a great investment and Brett puts the time and effort into sourcing the best developments the Club has to offer.