About this event
"Young people are active members of our community, while being experts in their own lives!
Connecting the Dots' Creating Solution for lasting Change is an exciting opportunity to help create a future for all young people to thrive in our community.
This is your chance to have your say into a state-wide program to improve young people's health, making sure no young person is denied a future that is healthy – regardless of postcode, bank balance, background or ability.
You will be supported by staff from Council's Youth Engagement and Sunraysia Community Health Services as part of the Vibrant Future – Local Government Partnerships. No experience is needed.
This session will undertake a mapping of young people viewpoints to identify a future where young people thrive, focusing of:
- What are the factors?
- What things can you think of that affected the health of young people in our community?
- Building a map of factors
- Connecting the dots (what are the factors that are connected)
You will need to be aged 12-25 years and be able to participate for two hours. Full catering will be provided.
Wednesday December 6pm at Mildura Grand
Please note you will need to be double vaxed to attend. This event is fully supervised and alcohol free event.
A light supper will be provided
This session will be held Don's Room at the Mildura Grand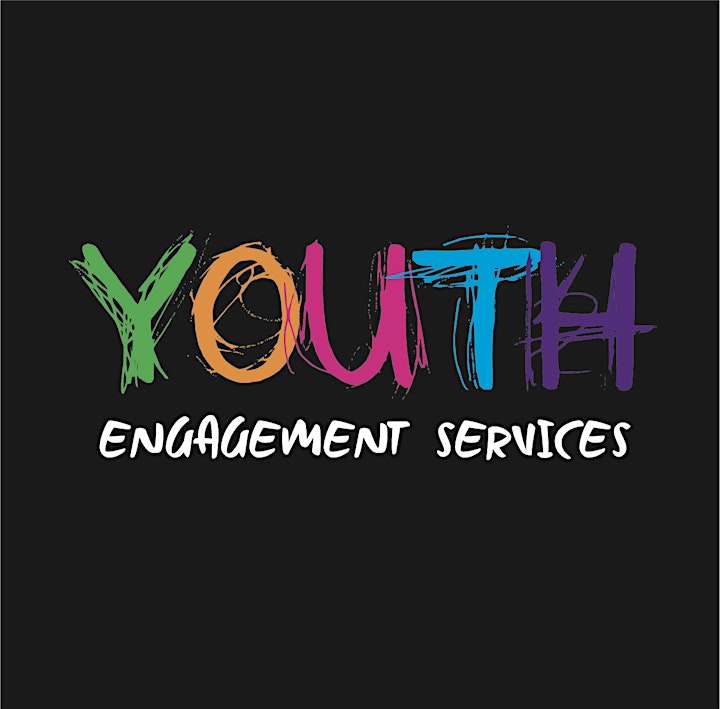 Organiser of Vibrant Futures Session