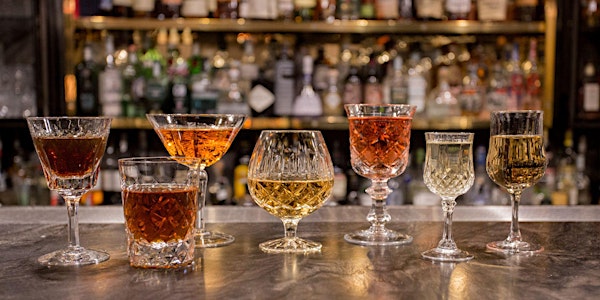 VI Settimana della Cucina Italiana nel Mondo - DEGUSTAZIONE AMARI ITALIANI
Location
Istituto Italiano di Cultura Sydney
Level 4 125 York street
Sydney, NSW
Australia
VI Week of Italian Cuisine in the World - AMARI DEGUSTATION
About this event
On the occasion of the VI Week of Italian Cuisine in the World, The Italian Cultural Institute Sydney, together with the Italian Trade Agency Sydney and the Italian Chambers of Commerce and Industry Sydney, are pleased to present a degustation of Italian Amari (bitter liqueurs).
Amari are the most distinctive product of the Italian liqueurs range, in fact they embody the after-meal ritual that has unique and precise connotations only in Italy. No other country in the world has such a large number of bitter liqueurs, which have ancient historical roots often linked to religious orders and that are distributed throughout the territory. Every Italian region produces at least one, in fact, many Italians have a deep bond with "their" amaro thank to these regional variations.
The event will be hosted by Federico Malaventa, who will guide us through the tasting of six different bitter liqueurs, while explaining the different characteristics, ingredients used and the history of the amari culture in Italy.
Delicious Italian food will be served through the evening.
This event is Covid Safe and spaces are limited, open to Members and Students of the Institute.
Free event, booking essential. It will be necessary to show your Australian Government Covid-19 certificate as proof of double vaccination.
Exclusive event for limited guests. Should you no longer being able to attend, please notify us by emailing silvia.gardin@esteri.it at least 24hrs before the event, so that the seats can be reassigned to people on the waiting list.
By attending you agree to any photographs or recorded footage of your person being released and/or broadcast.
In collaboration with Italian Trade Commission and the Italian Chamber of Commerce and Industry.