About this Event
Overdrive Touring are teaming up with Brisbane's premier Symphonic Metal band Seraphic to promote female involvement in dark, heavy music to raise funds for Share the Dignity, a uniquely female-oriented charity organisation. Sponsored by Rue Morgue Records, Venus & Lilith: Worshipping Women in Dark Music will showcase some of Australia's most talented up-and-coming heavy bands, celebrate the power of women and offer an utterly enchanting live experience like no other.
The ancient goddesses Venus & Lilith are symbolic of the light and dark that is in every woman, and the complexities and nuances that make her uniquely powerful. They are two sides of the same coin - Venus representing love and beauty, Lilith representing individualism and female agency. Both are symbols of female strength, and as women continue to step out of the shadows and into the public light, we recognise, embrace, and celebrate the power of femininity. This dichotomy finds its perfect setting in dark music and the abundance of compelling and powerful female talent that is present in Australia's heavy music landscape. The Venus & Lilith shows will highlight and celebrate the significant contribution female artists make to dark music, worshipping at the altar of woman and the beauty of her art.
Share the Dignity is a charity that tackles the uniquely female issue of "period poverty" in Australia by helping disadvantaged women and domestic violence survivors access sanitary products. This remarkable organisation works to promote health and education for all women by providing small dignities that make a big difference to women who need it most. All proceeds from the Venus & Lilith shows will go to Share the Dignity, and we are proud to join the campaign for dignity through bringing talented ladies front and centre stage.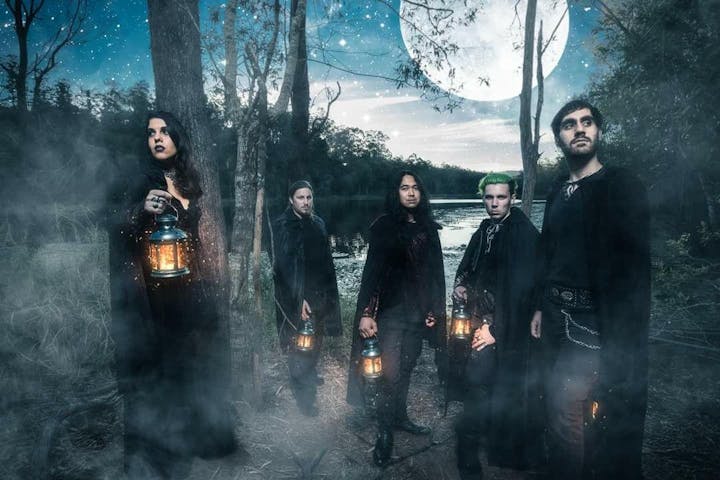 Since bursting onto the Brisbane Metal scene in 2015, Symphonic Metal powerhouse Seraphic have established themselves as a force to be reckoned with. Widely acclaimed for their memorable melodies and electrifying live performances, their career so far has seen them take the stage alongside massive international acts such as Kamelot, Queensryche and Overkill, appear at the inaugural Halloween Hysteria Festival and the 2019 Progfest Brisbane show, and embark on a highly successful Australian East Coast Tour off the back of their 2017 debut album, 'Journey to Illumination.' The 2018 release of their hugely popular single The Monster Within cemented Seraphic's status as a leading melodic Metal band in Australia after making no.77 on The Faction's Hardest 100 of 2018. Seraphic will be bringing the full force of their immersive live performances to their headlining sets across both Venus & Lilith shows in Brisbane and Melbourne.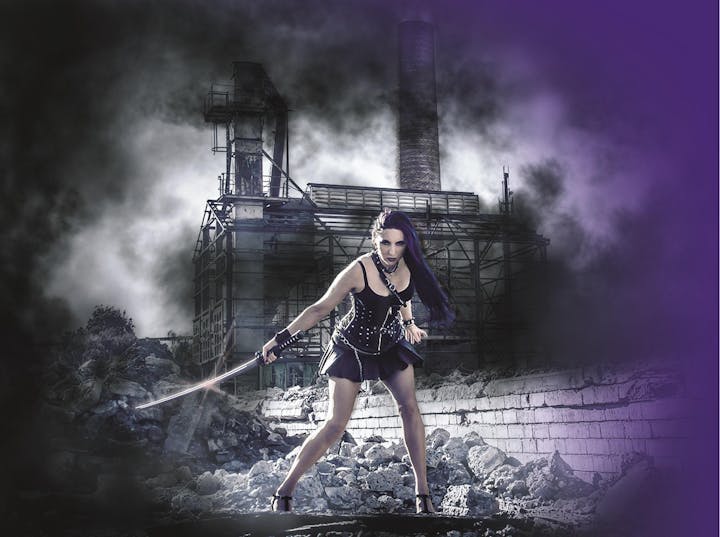 Death of Art are a female fronted dark electronic rock act fused with elements of classical and heavy rock that brings to life their engaging songs about empowerment and overcoming self-sabotage. A long-standing staple of the Melbourne heavy scene, the unique 3-piece supported Sweden Industrial Metal maestros PAIN in their 2018 Australian tour, and have a vinyl single on the way from Rue Morgue Records.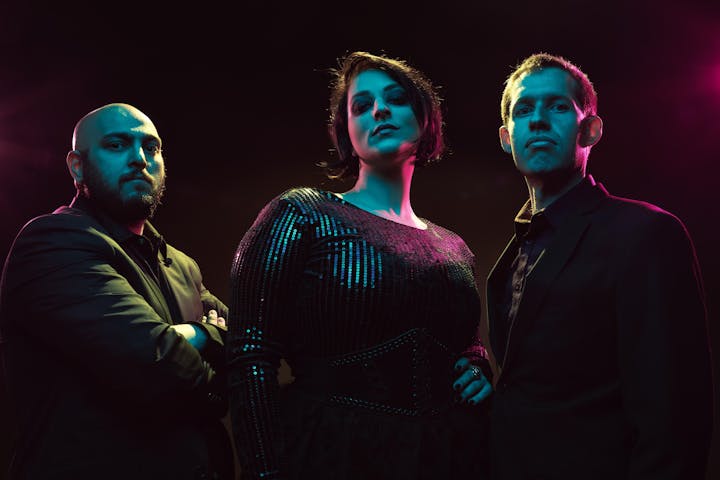 Gothic metal dynamos Flynn Effect are renowned for delivering a refreshing, energetic take on alternative Metal and highly theatrical live shows featuring LEDs and pyrotechnics. Originally from Brisbane and now based in Melbourne, the four-piece have numerous international supports to their name, including the likes of Lindsay Schoolcraft (Cradle of Filth) and Lacuna Coil. Flynn Effect have announced new music for 2019, making it their fourth release in four years.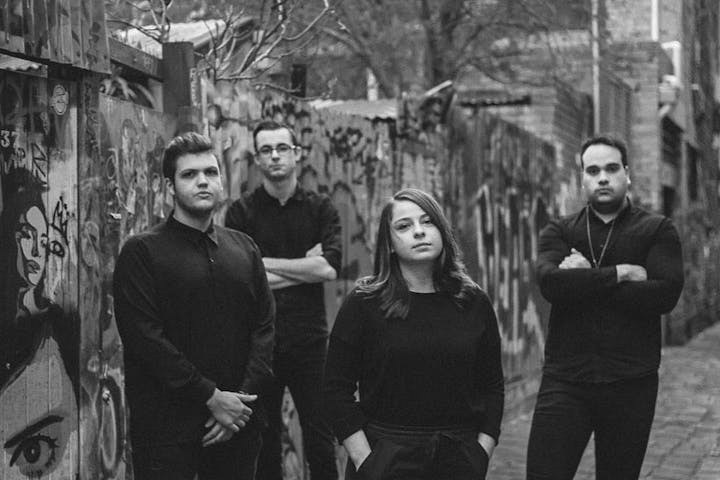 Neo Relic are a Melbourne-based progressive rock band who are making the old new again. Influenced by the likes of Periphery, Caligula's Horse, Soundgarden and Opeth, their music is driven by their roots in both progressive and modern Metal music as well as the heaviness of grunge. After a slew of high-profile performances including the 2019 Progfest Melbourne show, Neo Relic have been hard at work on their highly anticipated debut album release.