Description
The Woolshed is an ideal space to present group, solo, and experimental exhibitions, installations or performances. The Woolshed is also used to host seminars, workshops and special events.
The Woolshed and its immediate grounds are available for hire for workshops, exhibitions, functions, performances and private functions.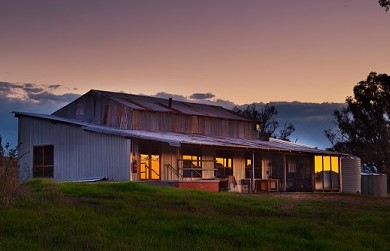 http://www.strathnairn.com.au/facilities/woolshed/
The Village Hall and grounds are available for hire by members and groups for arts/culture related activities,
workshops, events and functions.
http://www.strathnairn.com.au/facilities/village-hall/
Strathnairn Foundry is a public access community foundry, established to support sculptors in the ACT and Region, principally in the production of cast-metal artwork. Associated with the Foundry operations are workshops, lectures, and demonstrations.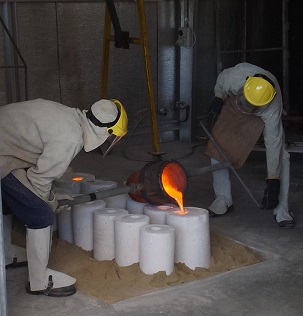 Members of the Association are now able to go through the whole process of creating and casting artworks in bronze. The facility offers temporary space in which to work on any part of the bronze casting process from clay or wax modelling, mould making to chasing. The expectation is that the people who use the facility already have some skills in the process undertaken.
http://www.strathnairn.com.au/facilities/foundry/
The Loft Room
is part of the Homestead and can be found on the back verandah, opposite the ceramics studios. Suitable for small wookshops of up to 8 people. The Loft Room has its own facilities (Kitchenette and Bathroon) attached.
For more information and bookings:
Phone: 6254 2134
or email Info@strathnairn.com